As farms were foreclosed on during the Great Depression, many farmers around the town of Circleville found themselves having to live in the shanty town of  Hooverville as well.
The photographs taken by Ben Shahn in 1938 in this shanty town is of former farmers who were now working on WPA projects to feed their families.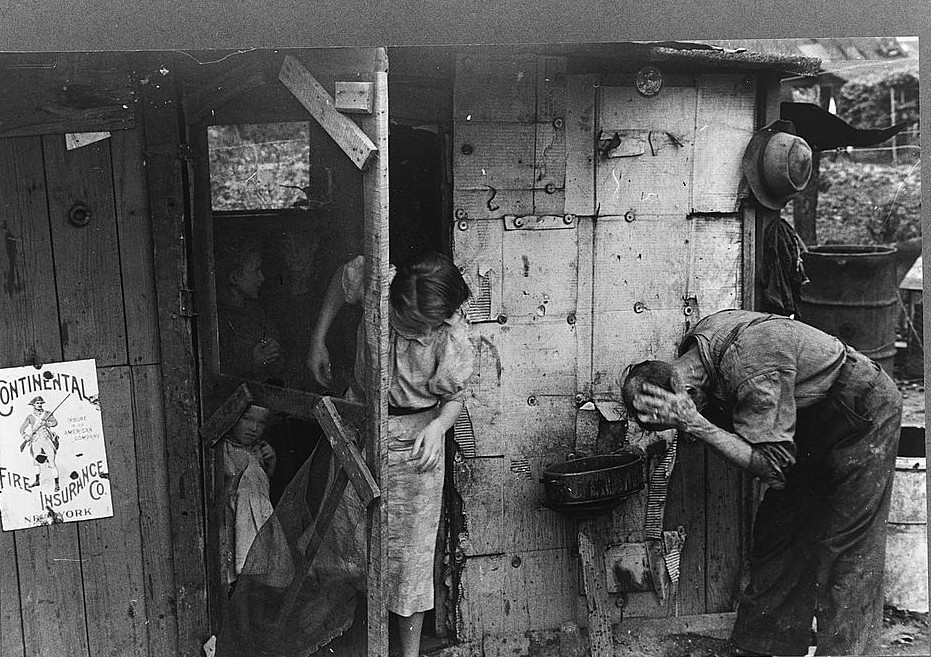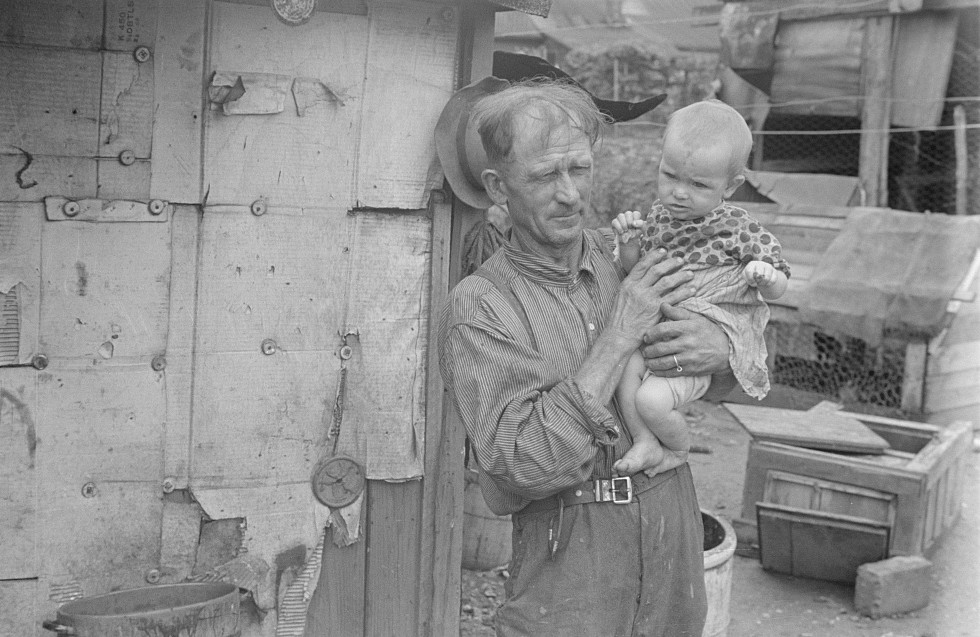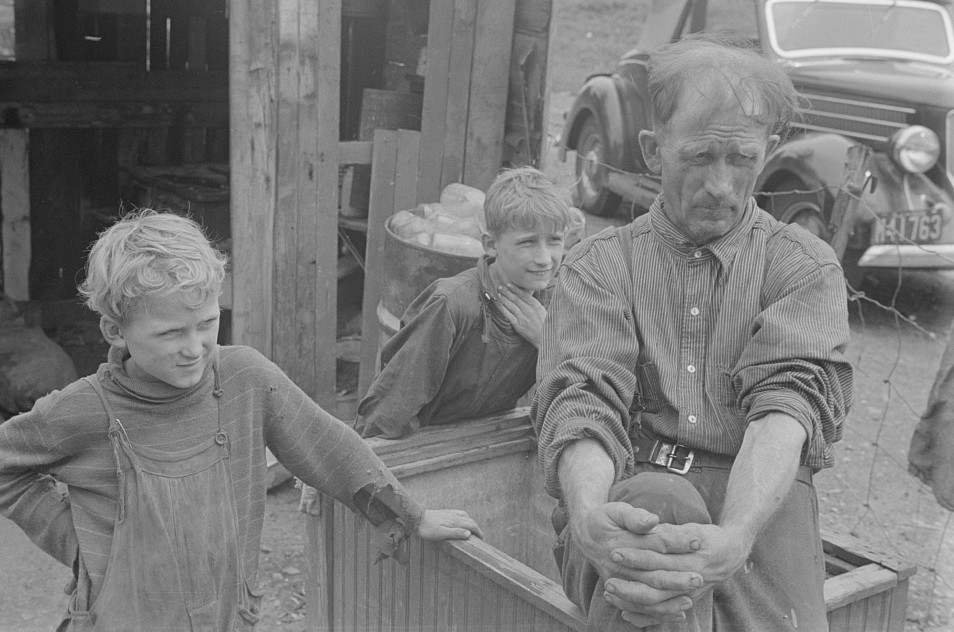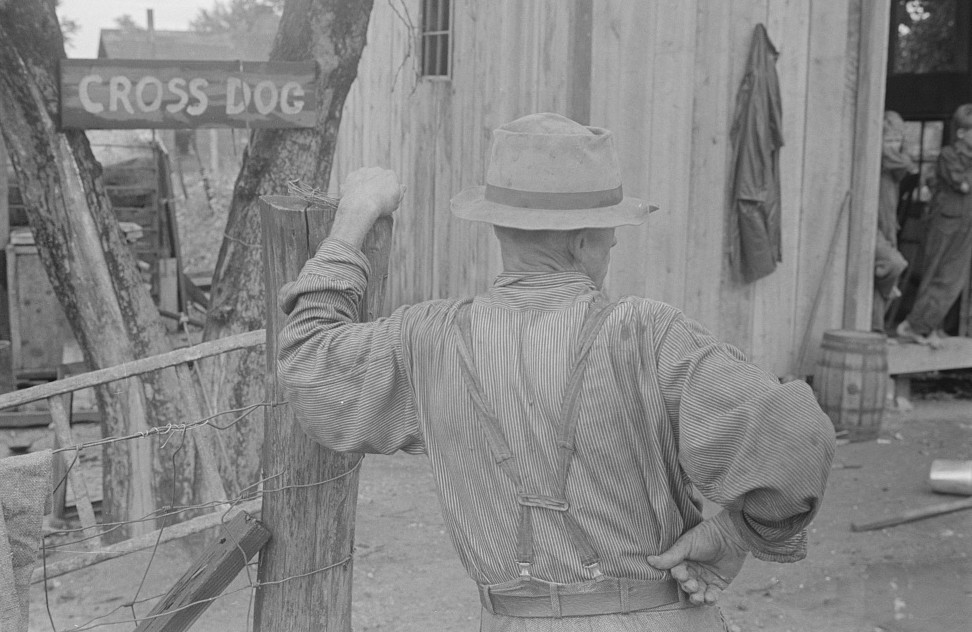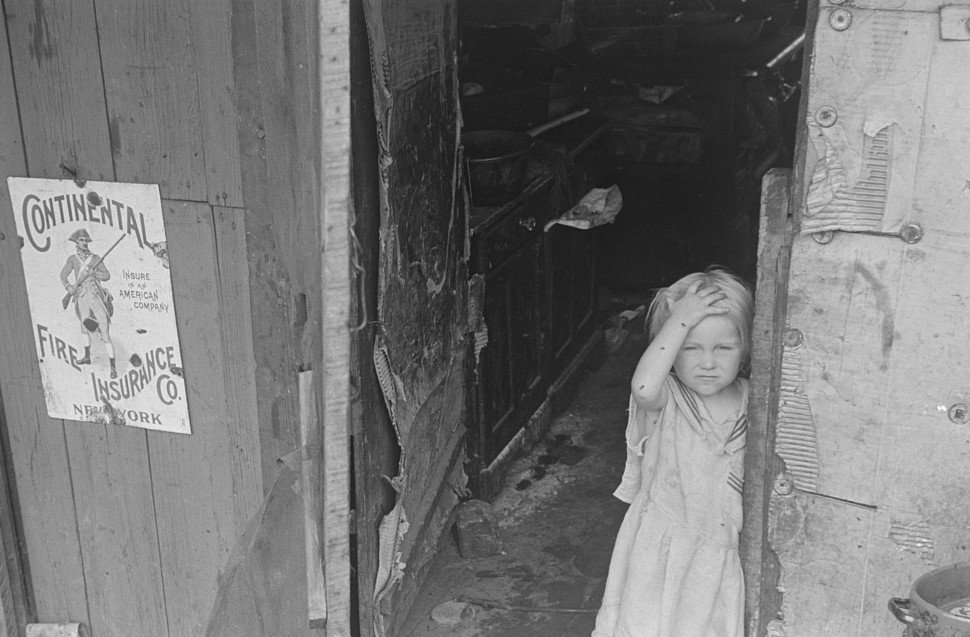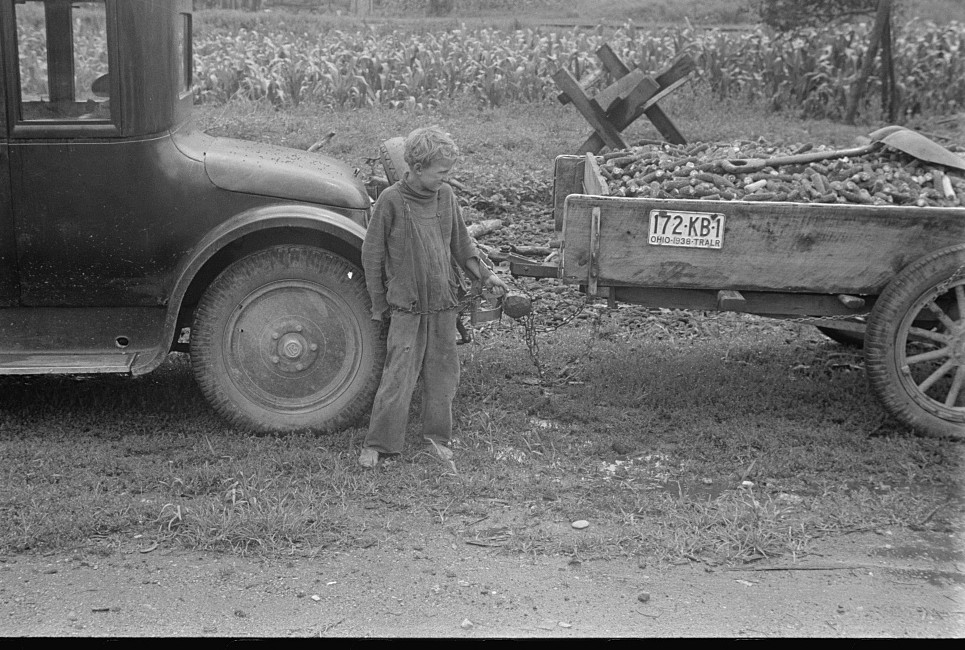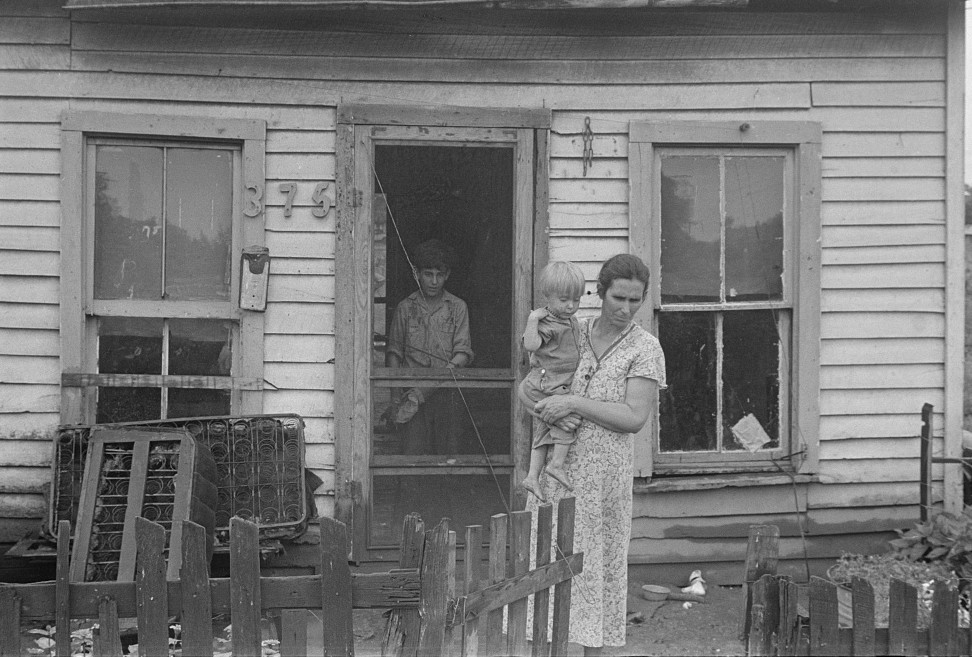 William A. Swift is the name of the man below.  He was once a farmer, now a resident of Circleville's "Hooverville." He said that when he returned from the war he went West. "Made awful good money jobbin' around."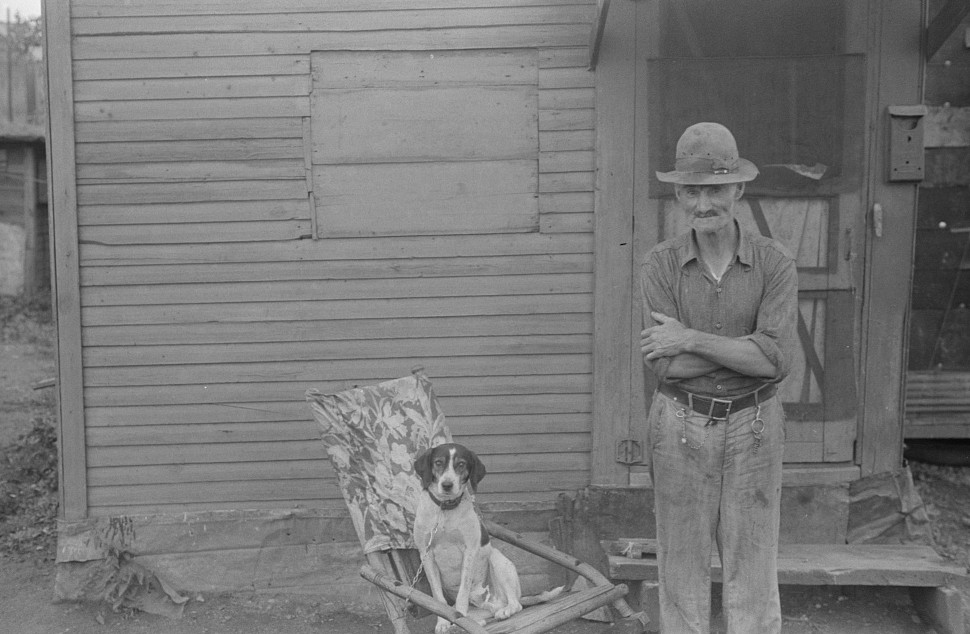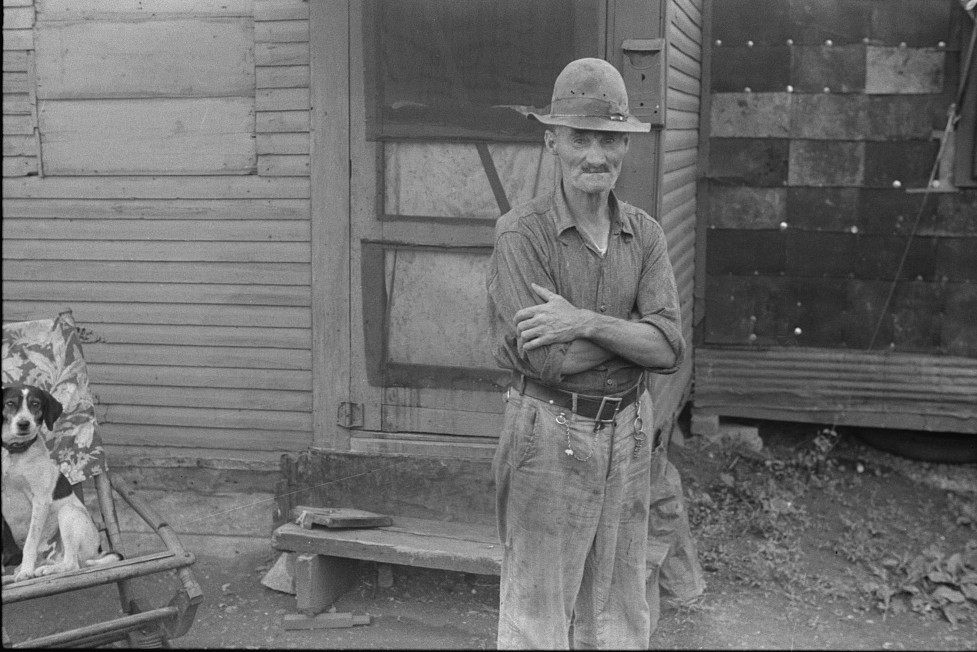 This resident of Hooverville was in severe pain. He began to talk while his photograph was taken.
"No man in the United States had the trouble I had since 1931. No man. Don't talk to me. I'm deaf. I lost my farm in 1931. I went to work in an acid factory. I got acid spilt on me; burnt my nose and made me blind. Then I get those awful headaches. I've been to lots of doctors, but that doesn't help me. They come on at sundown. No man in the United States had the trouble I had since 1931." (This last repeated many times through his talking.) "No man. It must be getting on to 6 o'clock now. My head's beginning to pain."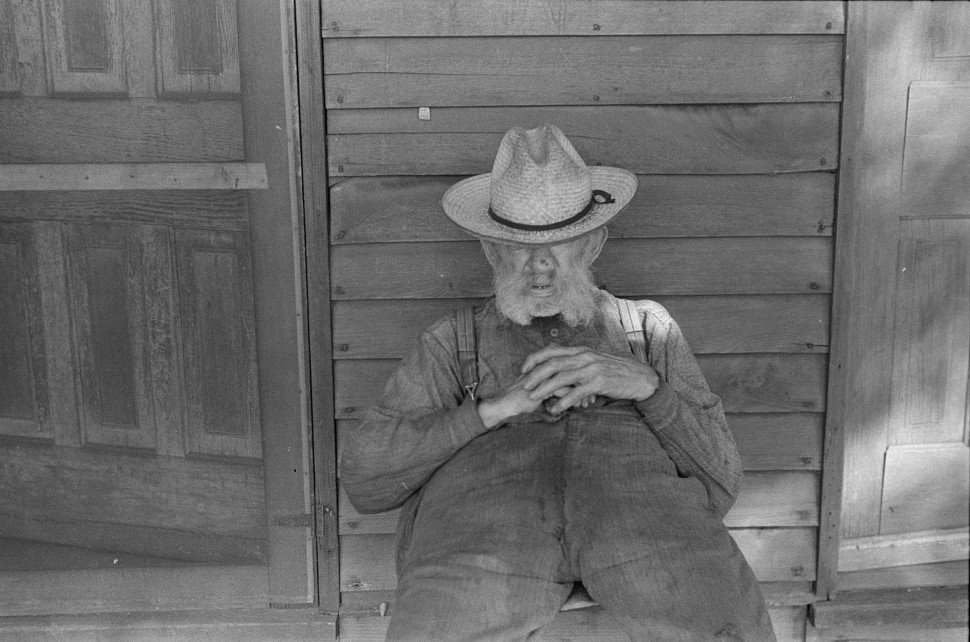 SOURCES
History of Pickaway County, Ohio, and Representative Citizens
Library of Congress
People in shanty towns had to rely on home remedies when they became ill like Vinegar of the Four Thieves which was centuries old recipe that was known for its antibacterial, antiviral, antiseptic and antifungal properties for years. It was even used to cure the Bubonic Plague. See Thomas Jefferson's recipe in VINEGAR OF THE FOUR THIEVES: Recipes & curious tips from the past