Three Governors of Georgia
Eugene Talmadge won the Democratic primary for governor in the summer of 1946. He did not have a Republican opponent so his election as governor was secure.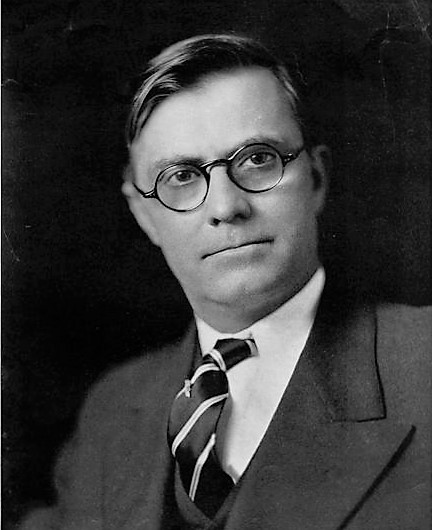 George Talmadge Governor of Georgia
Die before inauguration?
Talmadge had served as governor three times and his health was deteriorating. His close friends were concerned that he would die before he was inaugurated in January 1947 and conducted legal research as to what could be done if he died before taking office. They discovered that the General Assembly could choose between the second and third-place winners from the general election. Since no Republican candidate had run against Talmadge, his followers reasoned that a write-in candidate would be warranted. They chose Talmadge's son, Herman, as a secret write-in candidate.
New office of Lieutenant-governor
However, they ran into a problem. A new office of lieutenant governor had been created by the new state constitution and a lieutenant governor would be elected for the first time during the 1946 election and it was stated in the constitution that he would be chief executive if he died in office. But since the new constitution did not state whether the lieutenant-governor-elect would succeed a governor-elect. Melvin Thompson was the lieutenant-governor-elect and was a member of the anti-Talmadge group. His followers believed that he should take Eugene Talmadge's place if he died before inauguration day.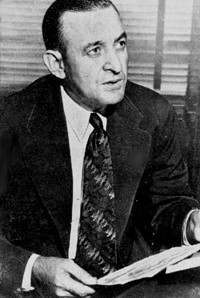 Melvin Thompson, Governor of Georgia
Who should fill the vacancy?
Eugene Talmadge died in December 1946 and the General Assembly convened in January 1947 to fill his vacancy as governor. On January 15, 1947, the General Assembly elected Herman Talmadge as governor. Thompson's followers appealed the decision to the Georgia Supreme Court and a court fight loomed over the inauguration.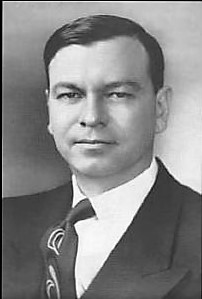 Herman Talmadge, Governor of Georgia
Meanwhile, the outgoing governor, Ellis Arnall, announced that he would remain in office until a decision had been rendered as to who the next governor would be. Arnall's followers hated Talmadge and fistfights broke out among their respective followers.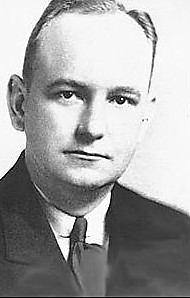 Elias Arnall, Governor of Georgia
Herman Talmadge argued that he should rightfully hold the office of governor and ordered state troopers to remove Arnall from the capitol building and see him safely home.
Locks on the doors were changed
"On January 15, the day of the legislative election, both Herman Talmadge and Ellis Arnall claimed to be governor of Georgia and shared the same offices in the capitol. By the next day, Talmadge had seized control of the governor's office and had the locks on the doors changed. Arnall continued to maintain his position as governor and even set up a governor's office in exile in an information kiosk in the capitol. Ultimately, Arnall relinquished his claim as governor and supported Thompson."1
After this incident, Georgia was still left with two governors and two months of chaos followed.
Supreme Court ruled
Finally, the Georgia Supreme court ruled that Melvin Thompson was the rightful governor. The justices ruled that Thompson would remain as acting governor until a special election could be held to decide the remainder of the original term. Herman Talmadge accepted the court decision, and left the governor's office and immediately began campaigning for the special election. His orderly response to the court decision "earned him a great deal of respect among younger voters and returning World War II (1941-45) veteran's." They flocked to Herman because they perceived that the anti-Talmadge forces had stolen the election. He had an easy victory over Thompson in 1948.
Discordance: The Cottinghams –

Inspired by true events and the Cottingham family that resided in 17th century Somerset, Maryland and Delaware, colonial America comes alive with pirate attacks, religious discord, and governmental disagreements in the pre-Revolutionary War days of America.