Interesting News article transcribed from the Birmingham Iron Age June 4, 1874
IS POVERTY A CRIME?
It it is, then there are many criminals, for a great many are too poor to live in any sort of decent comfort.
The standard of honesty and excellence, in the minds of many men, is money – fill his barns full, and examine his title paper to broad acres of land on which no mortgage lies – and what a multitude of faults are hidden beneath these things? Wealth hides more sins than anything else. "He was a poor, but and honest man." Ah, there it is, "poor" yet "honest," they say, as if the conditions were rarely allied. And that's the way the world feels towards poverty. Crime and poverty go hand in hand in the minds of too many of us.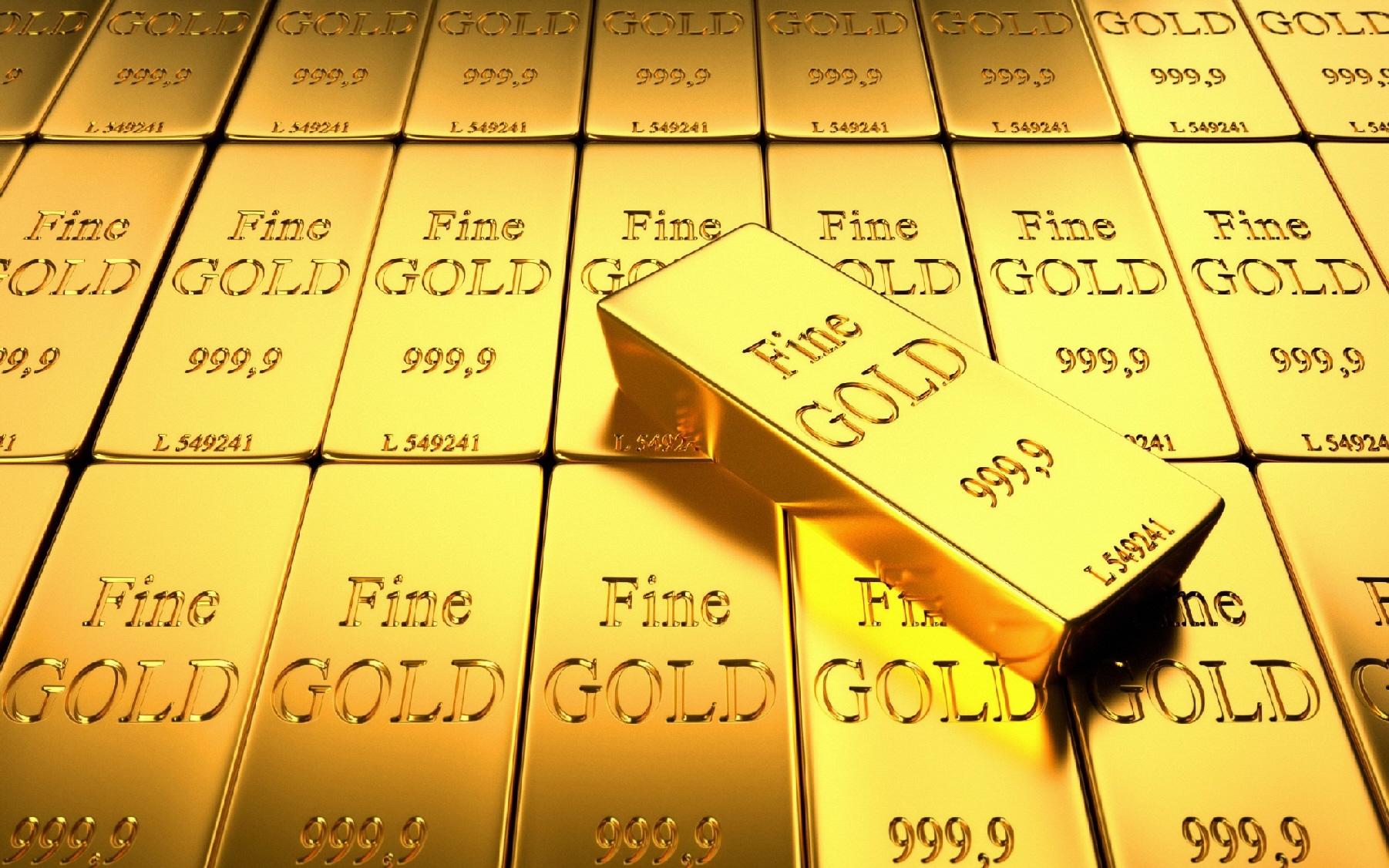 Learn to honor and trust each other
If men would learn to honor and trust each other for their intrinsic worth – their wealth of mind and soul – their talent, genius, industry, sobriety, &c., be he rich or poor, and a lower estimate were placed upon each other for their wealth of purse, we would all be happier, wiser and better.
Genius would oftener be rewarded and better appreciated. "Poor, yet honest" men would be stimulated to higher exertions, for they would feel and known that honor, trust and profit might follow such exertions. A man should be honored and applauded for what he has.
It was not your men of wealth who gave to the world the steam engine, and thousands of other useful and scientific inventions which have revolutionized the whole civilized world; but men of poverty, who lived in obscurity, and under the ban of reproach on account of such poverty. It has ever been thus; and, we fear, will continue to be so, for man by nature is ungrateful, and money rules the world.