JUMPING BOYS
By
Inez McCollum
I saw a Post-It commercial recently that reminded me of my sons when they were so excited about extending their reach. In the commercial, boys were jumping as high as they could and placing a Post-It Sheet on the wall. Their goal was to go higher each time they jumped.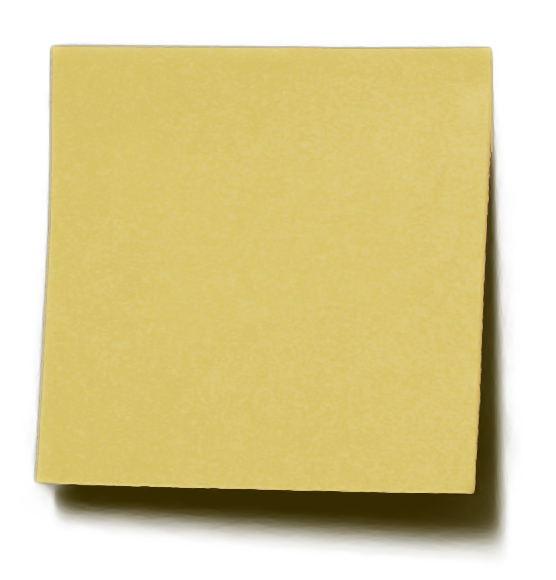 Post-it Note (Wikipedia)
When my sons were going through that stage their target was over the doorway as they went down the hall to their bedrooms. My husband and I thought nothing about the game until we noticed dark marks above the doorway. Those were fingerprints left during the constant jumping.I guess that was preparing them for Track and Field Day at school.
Inside a closet door in one of the bathrooms is a treasure. Annually we would have each of our sons back up to the door and my husband would mark their height. After those boys became adults and our grandchildren would visit, it was a pleasure to see them compare their height to their dads' and uncles'. That door has become battered with age; but I refuse to replace it. A few years ago, I updated the bathrooms; but that door was off limits to the workmen.
Discordance: The Cottinghams
 Inspired by true events and the Cottingham family that resided in 17th century Somerset, Maryland and Delaware, colonial America comes alive with pirate attacks, religious discord, and governmental disagreements in the pre-Revolutionary War days of America.