While conducting research on my historical novel series, Tapestry of Love, which was set in colonial American, I ran across the name of Margaret Brent. In the day when women basically had no rights and were not even allowed to speak in Court, she was the exception. She even petitioned for a seat in the Maryland Legislature in 1647.
First woman to appear in court
Margaret was an English immigrant to the Colony of Maryland and the first woman in the English North American colonies to appear before a court of the Common Law. As an heir of Lord Calvert, the brother of Lord Baltimore, she was given the historic and unusual position of the executress of both their estates in the colony.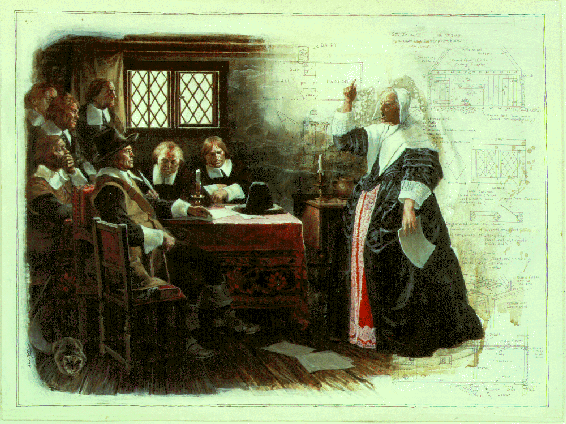 Margaret Brent (Maryland State Archives)
At a time of political turmoil, she ensured soldiers were paid and given food to keep their loyalty to the colony. However, Cecil Calvert, the second Lord of Baltimore was angered by her actions and she was forced to leave the colony.
Her insistent advocacy of her legal rights as an unmarried gentlewoman of property was inconsistent with English law. Yet, she must have been an amazing woman, as she was allowed to frequently address the Court in person, which was highly unusual at the time. She even petitioned for a 'place and voyce' in the Legislature was hotly debated for some hours, but finally denied.
Arrived in in Maryland in 1638
Margaret, her sister Mary, and her brothers Giles Brent and Fulke Brent sailed together from England and arrived at St. Mary's, Maryland on November 22, 1638. In England, the father's estate went to the eldest son, and the remainder of the children had to make their own ways. Margaret Brent was about 37 and unmarried. She managed to secure large land grants and political offices due to their prestigious ancestry and political afflictions.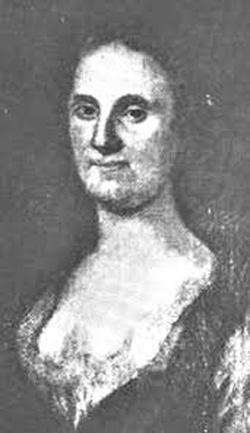 Margaret Brent in her early thirties
On October 4, 1639, she became the first Maryland female land owner and became an ally of her brother-in-law, Governor Leonard Calvert. He named her as executrix of his will as he was dying. Governor Calvert had been managing the estate of Lord Baltimore while he was in England and after Calvert's death, the Provincial Court appointed Margaret Brent attorney-in-fact for Lord Baltimore since there was no time to contact him about financial matters. She collected all his rents and paid his debts.
Reserved only for queens
On January 21, 1848, she attended the provincial assembly and requested a voice in the council and two votes in the proceedings. She was refused. Governor Greene refused her request, stating that such privileges for women were reserved only for queens.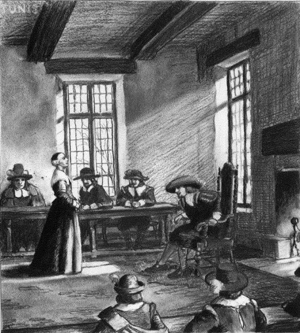 Monochrome painting of Margaret Brent speaking to the Maryland Assembly in colonial St. Mary's City.
By Edwin Tunis (c. 1934) (Wikipedia)
Neither she or her sister ever married which was very rare in the Colonies were women men outnumbered women six to one. Margaret Brent is today seen as a 'Founding Mother' of Maryland, alongside its 'Founding Fathers.'
FreeHearts: 2nd edition A Novel of Colonial

America

 Forced to leave colonial Virginia to avoid religious persecution for their Christian beliefs, Ambrose and Mary Dixon embrace the Quaker life in pre-Revolutionary War Somerset County, Maryland with their family. However, their daughter Mary falls in love and threatens to break up the family unit. Will her romantic interest destroy the family?