VEGETABLES BETTER THAN DRUGS
(Excerpt from The Tallapoosa New Era, Dadeville, Alabama, January 6, 1887)
Spinach has a direct effect upon complaints of the kidneys.
The common dandelion, uses as greens, is excellent for the same trouble.
Asparagus purges the blood. Celery acts admirably upon the nervous system, and is a cure for rheumatism and neuralgia.
Tomatoes act upon the liver.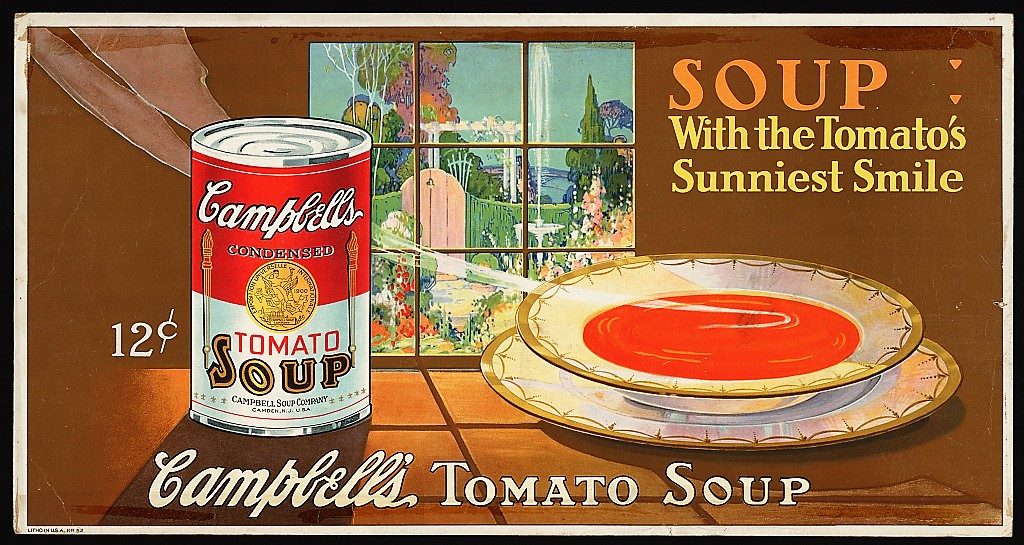 Beets and turnips are excellent appetizers.
Lettuce and cucumbers are cooling in their effects upon the system.
Onions, garlic, leeks, olives and shallots, all of which are similar, possess medicinal virtues of a marked character, stimulating the circulatory system, and the consequent increase of the saliva and the gastric juice promoting digestion.
Red onions are an excellent diuretic, and the white ones are recommended to be eaten raw as a remedy for insomnia. They are a tonic and nutritious.
A soup made from onions is regarded by the French as an excellent restorative in debility of the digestive organs.
Vinegar of the Four Thieves: Recipes & Curious Tips from the Past
This book is a compilation of some of the funny and helpful tips from our past history. Some recipes and tips date back to 1770s. One or two sound a little dangerous and I would never try them myself, but I've included then in this book for their humorous and historical value. A few are useful, especially for our 'green' society today