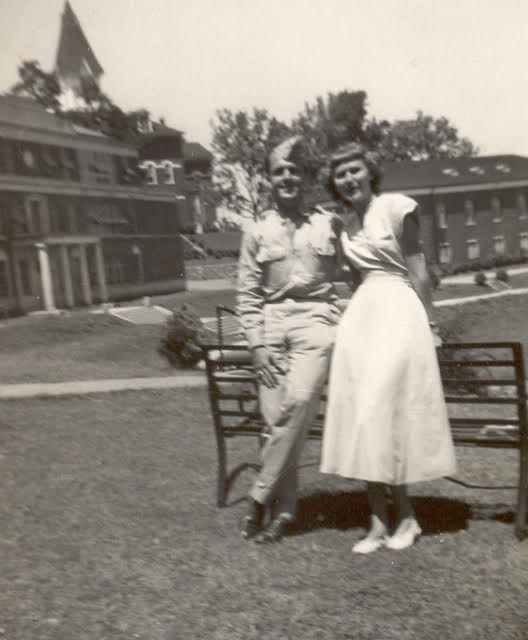 An Endless Love by Christie Seiler Boeke Bob, thinking back on our life together, it is impossible for me to remember a time when you were not a part of me. Bob and Christie 1949 I know I am who … Read More
Christie was born and raised in Atlanta, Georgia. After graduating from North Georgia College and Emory University, Christie pursued her career further as a Microbiologist/Toxicologist in a contact lenses and solutions company in Atlanta as manager of Toxicology. After a long and full career, she is now retired in the Villages, Florida where she belongs to several writing groups, including the Florida Writers Association. She also enjoys genealogy, watercolor painting and her grandchildren.
Growing up in Atlanta, Christie was always interested in the history of that city. Her mother was an avid storyteller, and Christie's historical fiction novels are based on many of the stories of her families' rich heritage.
See all her books at Amazon.com
Follow Christie on her Amazon author's page at: Christie Seiler Boeke