LIPSTICK
BY
When I first began wearing lipstick, Mother would only permit natural colored which would be much like lip gloss which is so popular today.  I finally made it to my all time favorite color of bright red.  Through the years, I would experiment with various shades; but always reverted to the bright color of red.  Occasionally, I will attempt to wear rose or orange to better match whatever dress or blouse I am wearing.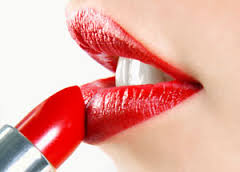 I went with a group to Las Vegas at the end of October.  We stayed in the homes of local people and traveled around the city enjoying the change of terrain.  Yes, we toured most of the casinos on the strip and saw several theater productions.  Even though what happens in Vegas stays in Vegas, I pinched those quarters and refused to risk losing them.  There were some interesting restaurants and gift shops in the casinos.
The birth date of Las Vegas is actually on Halloween.  This was their sesquicentennial year; so was highly celebrated.  Tourists and residents, turned out in costumes.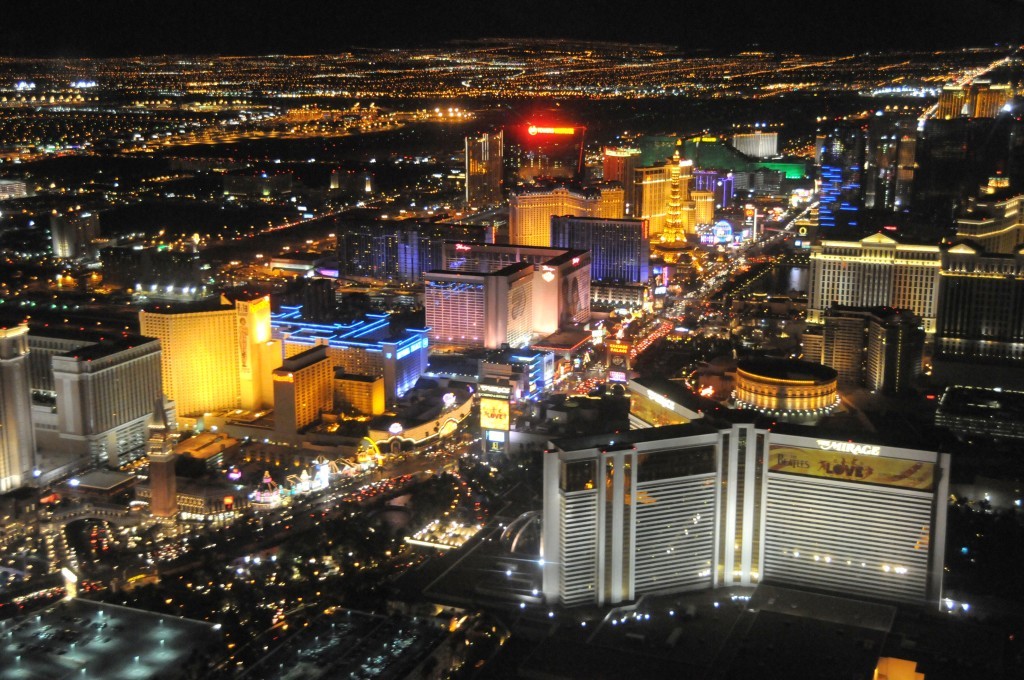 I was standing in a gift shop at Caesar's Palace when two ladies rushed up to me.  One of them said:  "That is the shade I need!  Lady, will you sell me your lipstick.  We have looked everywhere and cannot find red lipstick."  One of the ladies planned to dress as Lady GaGa and needed the bright lip color.  I felt secure with so many people around, so I opened my purse and attempted to give her the tube of much used lipstick.  She put a ten dollar bill in my hand, took the tube of lipstick and they rushed away.  Fortunately, I had an extra tube in my cosmetic case.
After returning home to Alabama, I began to feel antiquated using that red lipstick.  As I went through my mail, there was a picture of Laura Bush with those bright red lips.  A few days later, I read an article about Taylor Swift, and she wears only the treasured red, too!  I feel that I have been rescued!
VINEGAR OF THE FOUR THIEVES: Recipes & curious tips from the past 
This book is a collection of household tips, medical cures, clothing care and old recipes from the 1800's and 1900's. Many of the tips, such as the household cleaners, cooking tips and ways to control pests, still work and are helpful in today's 'green' environment while others such as 'how to cure a dog of eating eggs' will make you laugh. Either way, this book will help you appreciate the difficult life your grandparents endured.
Check out genealogy and novels by Donna R. Causey
Inez McCollum - grew up in Etowah County.  Married Mack McCollum, a BI-vocational minister.  Moved to Birmingham to work while he worked and went to Howard College/Samford University.  Inez and Mack had three sons, Jay, Joe and John.  They bought their first home in what is now Hoover.  Inez continues to be active in Shades Mountain Baptist Church and some of the civic organizations in Hoover.  Inez also enjoys reading, travel and spending time with friends.