Nestled within Winton Woods, surrounded by forest, Greenhills, Ohio still has the look of an early suburban town. Most of the original buildings are still in use, and the historic district is listed on the National Register of Historic Places.
The Federal Government was the landlord
When the housing was originally built, the Federal Government was the landlord.  Greenhills, Ohio was owned by the Federal Government until 1950. It was part of a Resettlement Administration project from President Roosevelt's New Deal programs to pull America out of the Great Depression. Photojournalist, John Vachon, took many photographs of Greenhills in 1937 and 1938. He returned in 1939 and took the following photographs of the successful community.
Greenhills, Ohio October 1939 by photographer John Vachon 
Residents had to meet requirements, even moral character
An individual had to meet certain requirements in order to rent a place in any of the three "Greenbelt Towns". In the Greenbelt town in Wisconsin, a person's annual income had to fall between $1,200 to $2,700 per year. Having a family with children was also important, even though there are units that were referred as "Bachelor" apartments & "Honeymoon Suites." The government even considered an individual's moral character before deciding who was eligible to rent a unit.
Greenhills, Ohio October 1939 by photographer John Vachon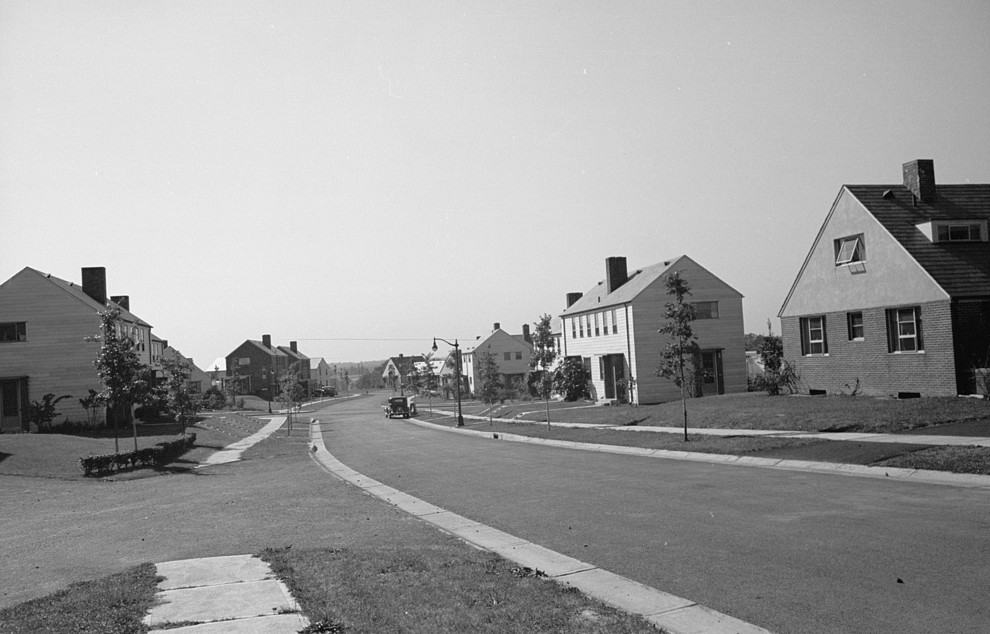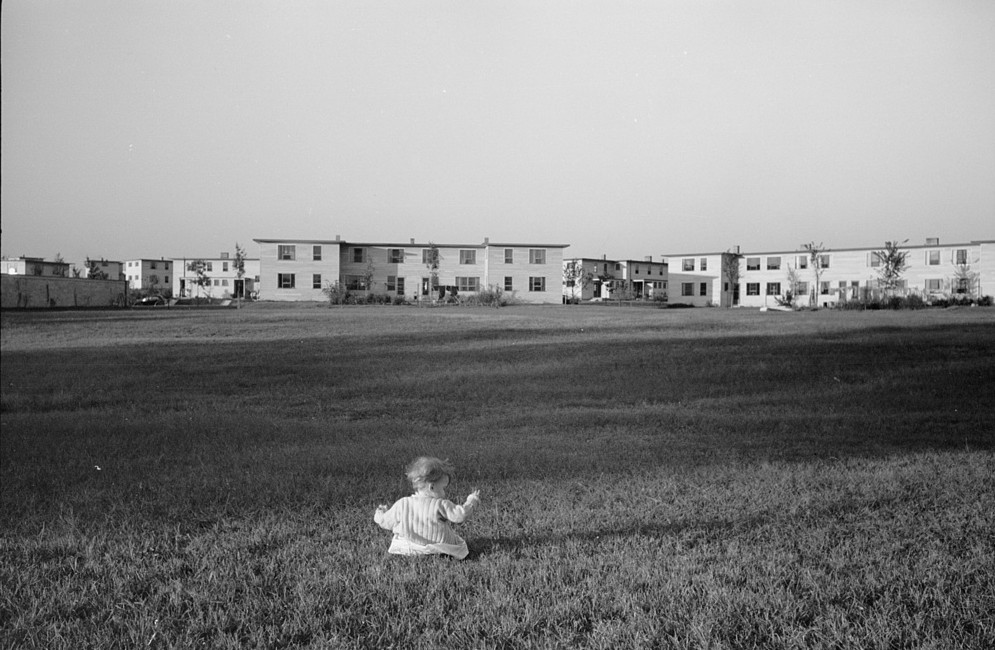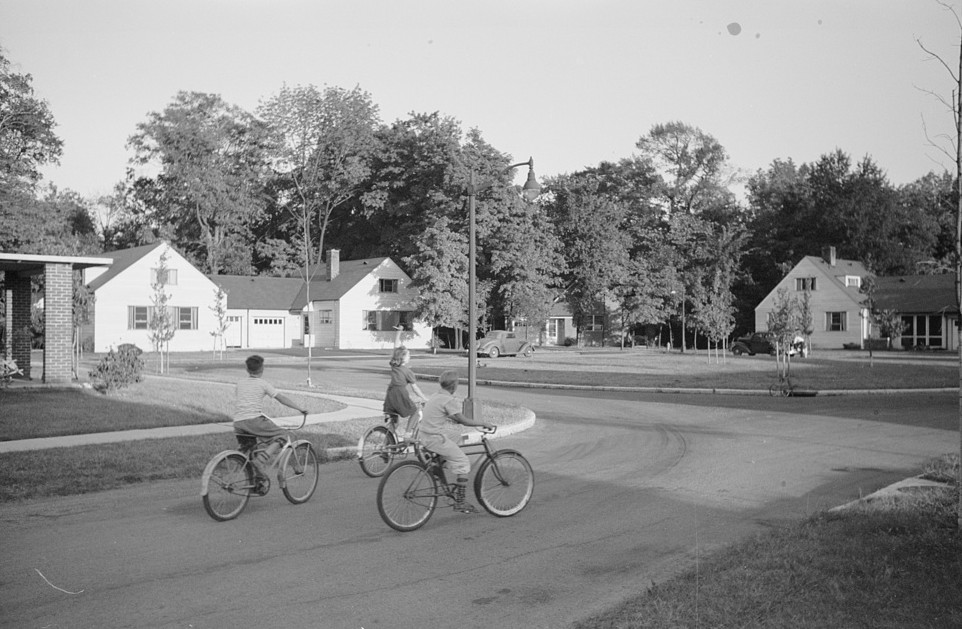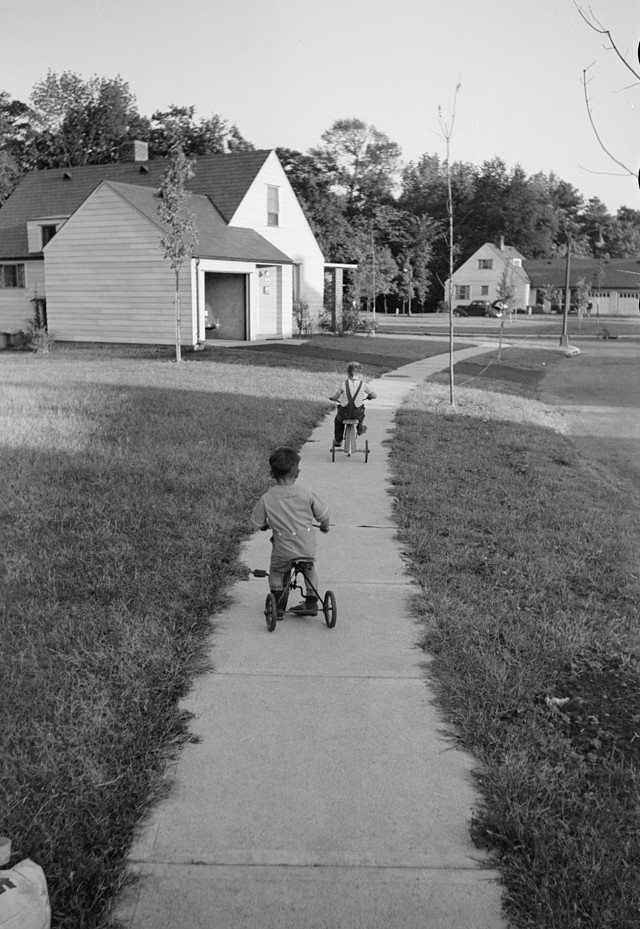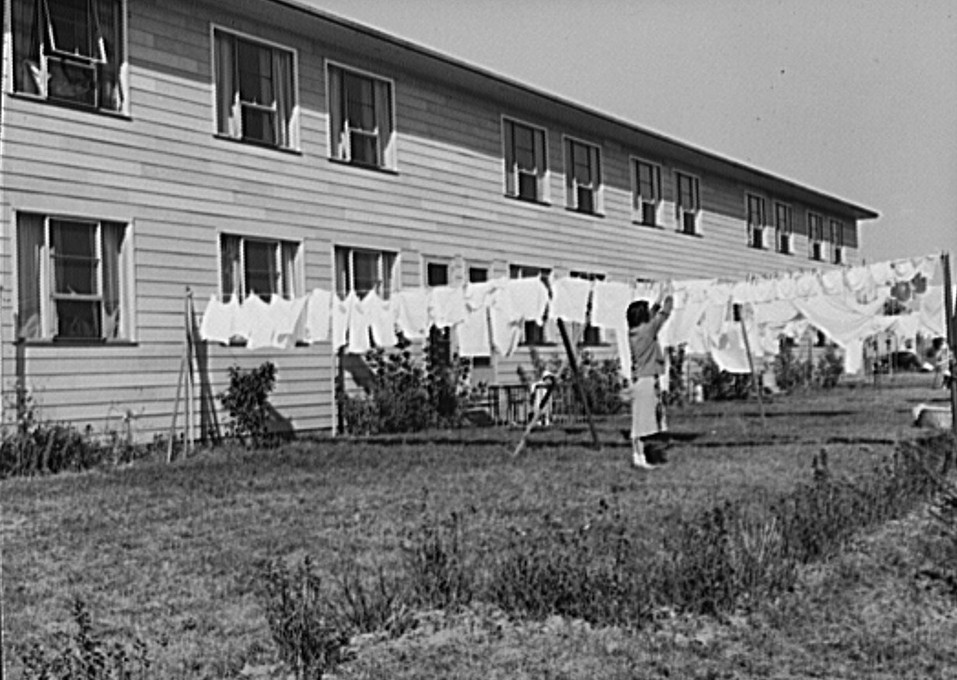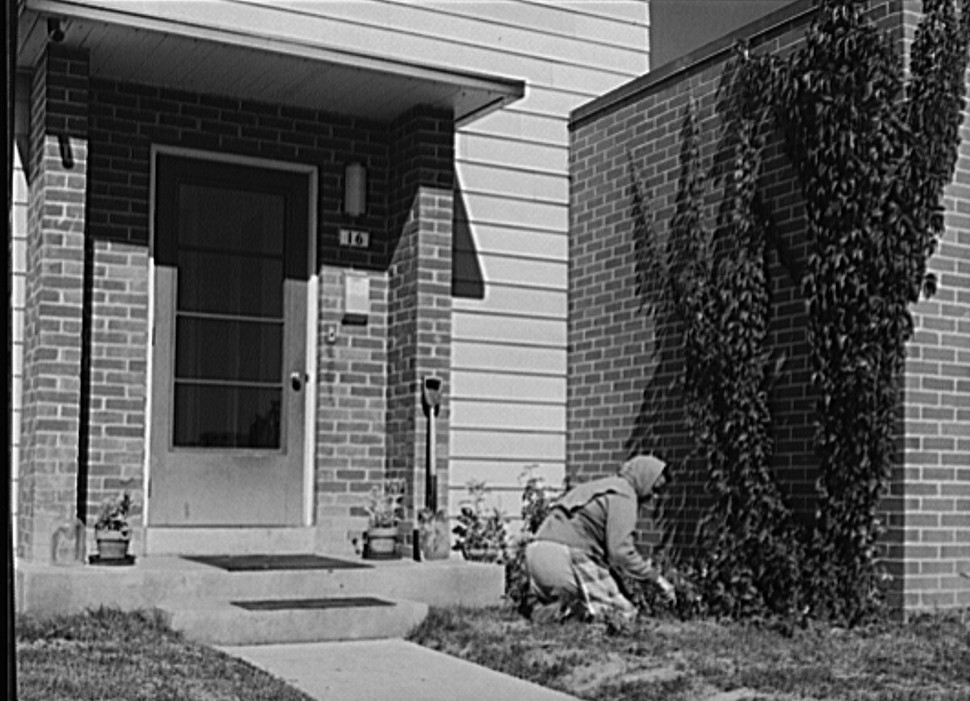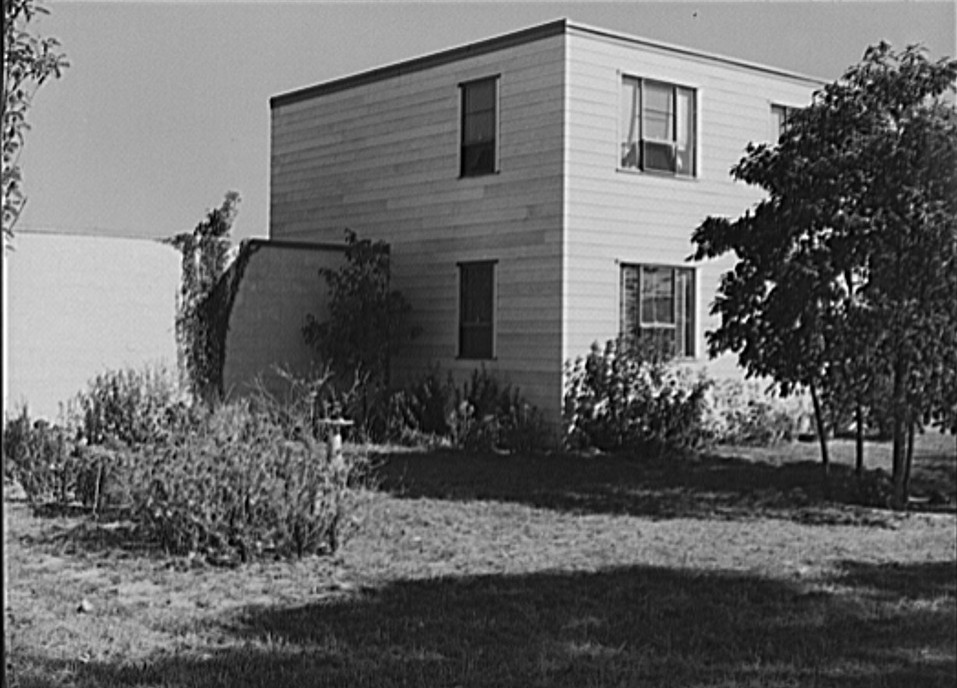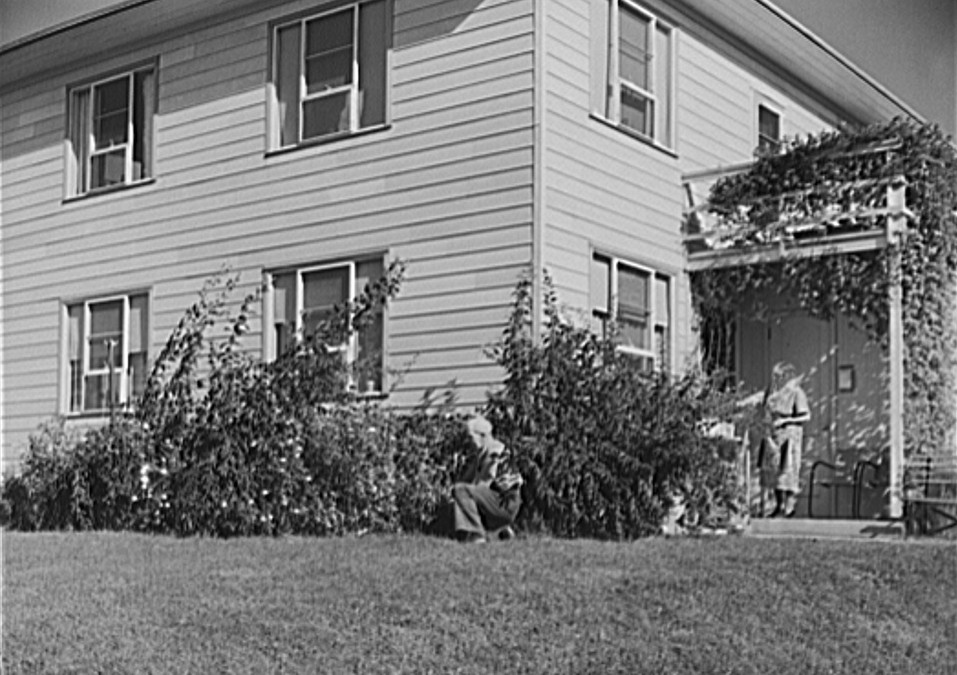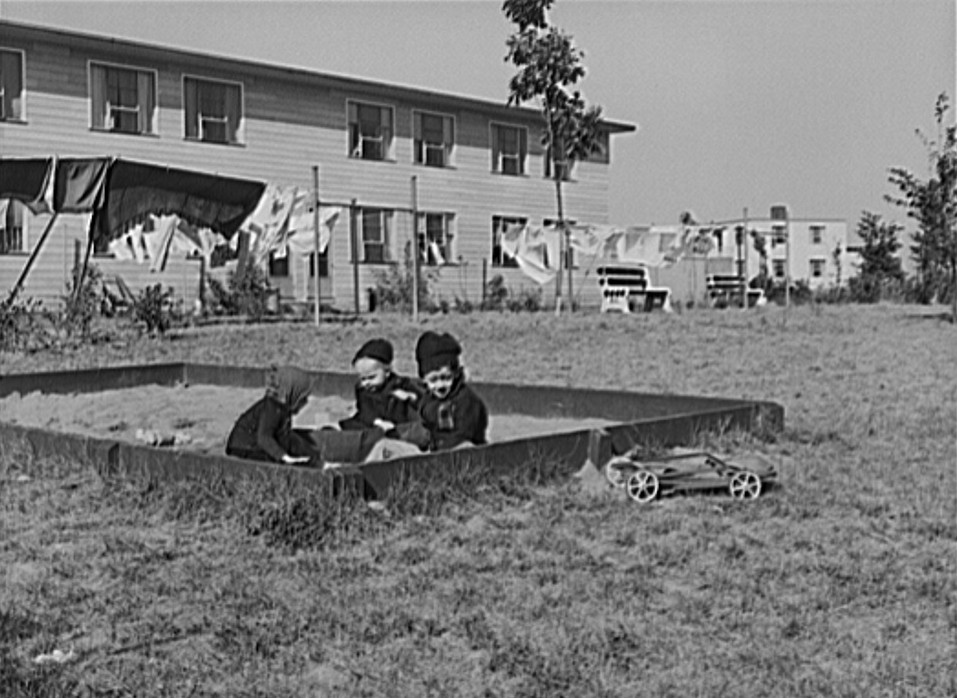 Schoolgrounds, Greenhills, Ohio October 1939 by photographer John Vachon 
Community shops,  Greenhills, Ohio October 1939 by photographer John Vachon
Shucking corn,  Greenhills, Ohio October 1939 by photographer John Vachon 
Farm at  Greenhills, Ohio October 1939 by photographer John Vachon 
Cooperative store at  Greenhills, Ohio October 1939 by photographer John Vachon 
Cooperative Store at  Greenhills, Ohio October 1939 by photographer John Vachon 
Library at  Greenhills, Ohio October 1939 by photographer John Vachon 
Library at  Greenhills, Ohio October 1939 by photographer John Vachon 
Baseball game at  Greenhills, Ohio October 1939 by photographer John Vachon 
Credit Union at  Greenhills, Ohio October 1939 by photographer John Vachon