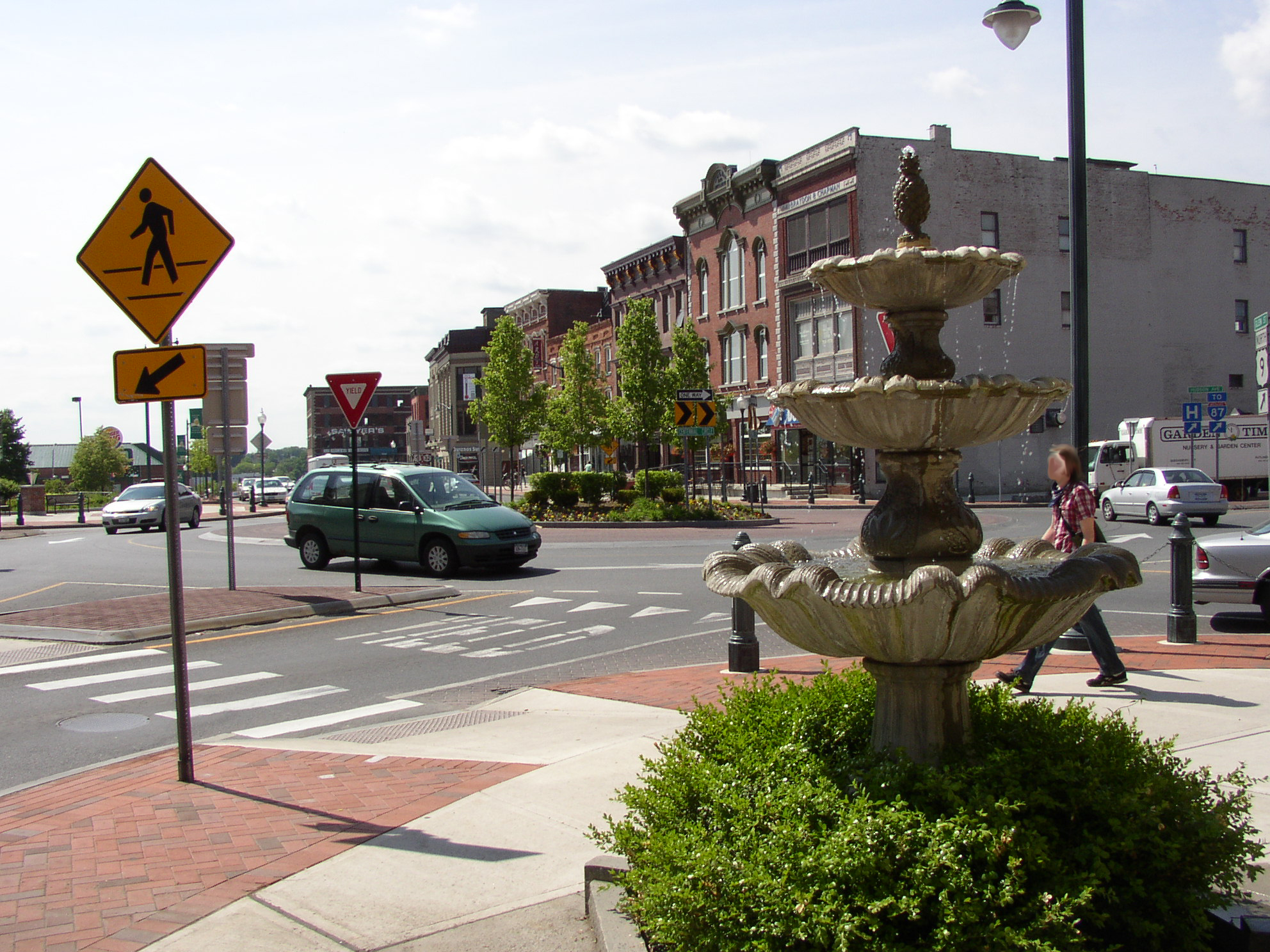 Growing up in Glen Falls, New York
by
Carole Dawson
I was born and raised in Glens Falls, NY, a small city north of NY's capital, Albany and located in the Adirondack mountains. Glens Falls was a great place to grow up and although I don't get home as often as I'd like, I have wonderful memories of the area.  The majestic mountains, the beautiful lakes, two of which are pretty well known—Lake Champlain and Lake George. Glens Falls is also home to Coopers Cave, the famous cave mentioned in James Fenimore Cooper's The Last of the Mohicans.
Coopers Cave

I left home when I was 19 years old and went to work for the Navy Department in Washington, DC as a civilian.  It was here I met my husband—he was actually in the US Navy and we just happened to be assigned to adjoining offices.  Irv would come over to my desk at lunchtime, turn the wastebasket upside down and sit on it as we both solved the daily crossword puzzle in The Washington Post.  Whew!  That was a long time ago.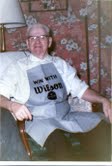 My grandparents raised me and I adored them.  My grandmother's domain was her kitchen and she spend all day preparing those special meals, those old fashioned and practical meals and oh!, the wonderful desserts.
My grandfather was a baker nearly all his life.  One would think that the the last thing on his mind would be "sweets", but the first words out of his mouth when he came home from baking all day would be "What's for dessert?'  He had quite a sweet tooth—perhaps that is what made him so sweet.  He was the most gentle, kind and caring person I ever met.  To his way of thinking, no one ever did anything wrong.
My grandmother would come after me with a yardstick
When I was naughty, my grandmother would come after me with a yardstick or switch from a tree and I could crawl up on my grandfather's lap—he would protect me—in his eyes, I never did anything wrong. Have to admit I could get sassy and always knew I was going to be punished for being disrespectful, but grandmother's bark was worse than her bite.  Her biggest punishment and the one I disliked the most, was having me sit in a chair looking out the window, watching my friends at play—you know?  Ten minutes is a long time to a child.
My grandfather, being the "character" he was, put on a "Win with Wilson" apron that was given to him by a family member. It brought chuckles to everyone as he "modeled" his apron. We sent him a shirt from Hawaii and he put it on, had his picture taken and sent it to us so we'd know he did "wear" the shirt.
Check out genealogy and novels by Donna R. Causey