Do you still believe in miracles? Great story by Joyce Ray Wheeler!
MIRACLES DO HAPPEN
By
(b. January 4, 1926- d. November 1, 2012)
As an only child, I played by myself a lot, but I listened to adult conversations. One subject often discussed at family gatherings was "How Jenny died." I stopped still as a mouse to listen to this story. I knew my father had four brothers and two sisters. I knew that all of them lived in rural Kentucky with income primarily from their bits of land.
As I listened about Aunt Jenny I heard terms like "tornado" and "cyclone." One uncle remarked that a cyclone's terrible winds whirl inward whereas a tornado whirled outward over a large area. He said that it was a cyclone that "killed Jenny." Jenny was in their small wooden house and was killed instantly. Her husband had a head injury. [The term the family used was that he was "addled" for the rest of his life.]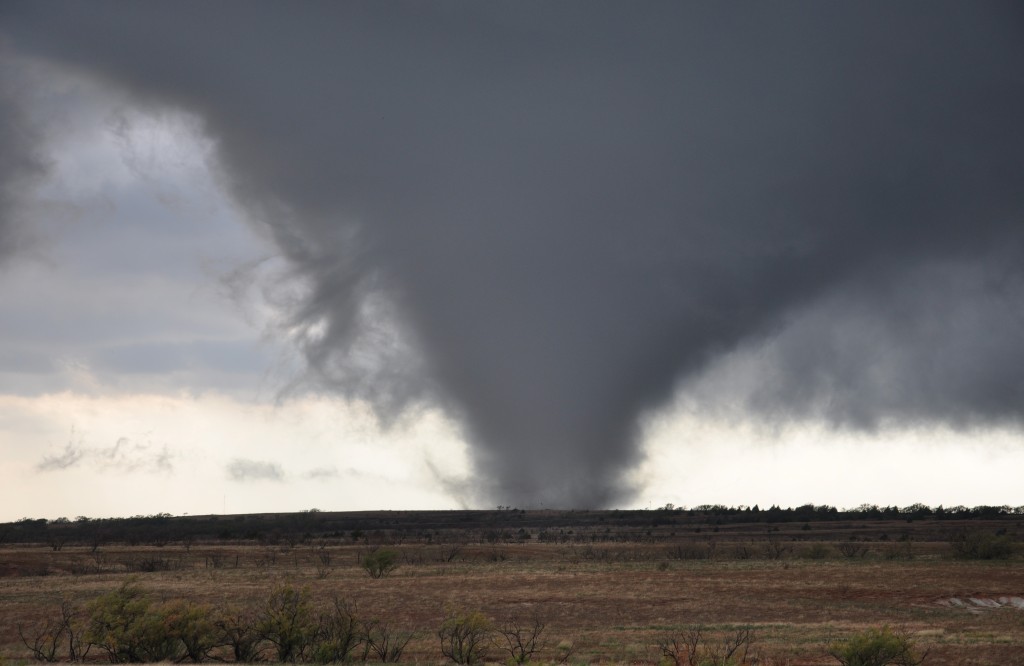 And now begins the miracle. In this family, there were two children: a four-year-old girl and a two-year-old brother. They were found one mile away rolled up tightly in their bed's mattress, completely safe and sound. This was the part of the "how Jenny died" story that thrilled my young heart.
Oh yes! God was there!
TAPESTRY OF LOVE SERIES: Three Books in One
REVIEWS:
The exhilarating action & subplots keep the reader in constant anticipation. It is almost impossible to put the book down until completion, Dr. Don P. Brandon, Retired Professor, Anderson University, Anderson, Indiana
This is the first book I have read that puts a personal touch to some seemingly real people in factual events.