Alabama contributing writer Greg Shelby shares his personal Viet Nam story.
VIET NAM STORY
by
Greg Shelby
As a senior at Auburn University I knew upon graduation I would be drafted immediately. I had no problem serving my country even if it meant going to war. However I wanted to fly. Flying is all I ever wanted to do. My younger brother had joined the Marine Corps, right out of high school so I thought I might follow him.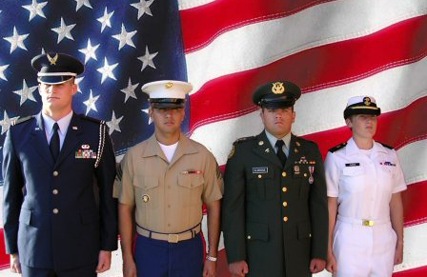 After receiving a glowing speech from the Marine recruiter I was gung-ho to become a Marine Aviator. With pen in hand and recruitment document in front of me, I put pen to paper only to hear the words "Of course, Marine Aviators are Infantry Officers first and foremost." I dropped the pen and told him I knew of a service that didn't have an "Infantry". I went next door to the Air Force recruiter and signed up.
But even there I ran into a glitch, I had to report for Officer Training School (OTS) on August 23, 1967 which was the day of graduation from Auburn. The next OTS class was some 45 days later and I would surely be drafted by then. Normally missing graduation would not be such a big deal. I was the first person in my extended family to ever graduate from college which made it a huge deal.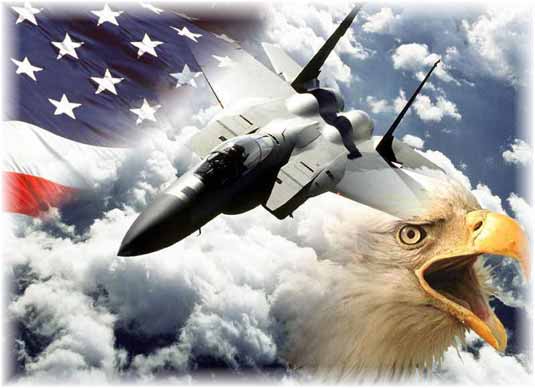 Most of my family had made plans to attend my graduation so they could witness me receiving my degree from Auburn. It wasn't going to happen. I could not take the chance of being drafted into the Army and ending my plans to fly airplanes. I missed my graduation, went to OTS, and pilot training. In fact, I spent 28 years in the Air Force and the Air Force Reserves.
by Alabama author Donna R. Causey – based on ancestors of the Cottingham family of Bibb County, Alabama – New 2nd edition – edited and revised in 2015
Inspired by actual people and historical events!
Coming from diverse cultural backgrounds and separated from the mainland by the Chesapeake Bay, the real world of the settlers of "The Kingdom of Accawmacke" is revealed and secrets about America's history are discovered in this well-researched novel. Actual court records dating back to the early 1630s create historical accuracy as the reader is taken back to the primitive days of colonial America where the Pattendens encounter life-changing difficulties with Indians, ducking stools, illness, massacres, death, loneliness, love, and greed.
"We're all going to die!" echoed from below deck amid the frenzied screams and cries from terrified women and children between decks. Sounds of chaos below deck filled the air as the hands scrambled to free the foremast before it broke through the ship. "Quickly, men" We need to free that fore-mast now!" bellowed Captain Potts. "But, by God be careful, we don't want to lose another man!"
– "The exhilarating action and subplots keep the reader in constant anticipation. It is almost impossible to put the book down until completion." – Dr. Don P. Brandon, Retired Professor, Anderson University