VIET NAM STORY
by
Greg Shelby
As a senior at Auburn University I knew upon graduation I would be drafted immediately. I had no problem serving my country even if it meant going to war. However I wanted to fly. Flying is all I ever wanted to do. My younger brother had joined the Marine Corps, right out of high school so I thought I might follow him.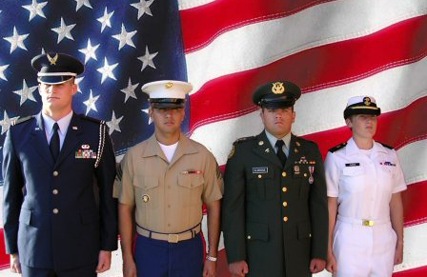 After receiving a glowing speech from the Marine recruiter I was gung-ho to become a Marine Aviator. With pen in hand and recruitment document in front of me, I put pen to paper only to hear the words "Of course, Marine Aviators are Infantry Officers first and foremost." I dropped the pen and told him I knew of a service that didn't have an "Infantry". I went next door to the Air Force recruiter and signed up.
But even there I ran into a glitch, I had to report for Officer Training School (OTS) on August 23, 1967 which was the day of graduation from Auburn. The next OTS class was some 45 days later and I would surely be drafted by then. Normally missing graduation would not be such a big deal. I was the first person in my extended family to ever graduate from college which made it a huge deal.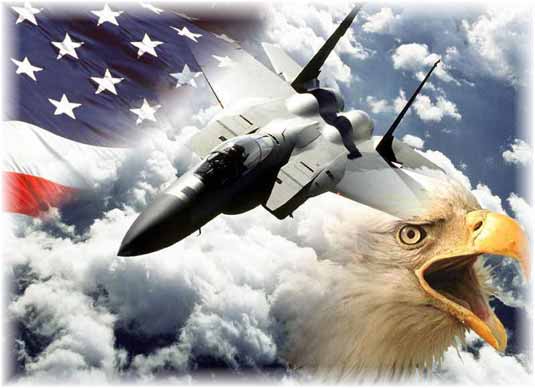 Most of my family had made plans to attend my graduation so they could witness me receiving my degree from Auburn. It wasn't going to happen. I could not take the chance of being drafted into the Army and ending my plans to fly airplanes. I missed my graduation, went to OTS, and pilot training. In fact, I spent 28 years in the Air Force and the Air Force Reserves.
RIBBON OF LOVE: 2nd edition – A Novel of Colonial America 

 by Alabama author Donna R. Causey – based on ancestors of the Cottingham family of Bibb County, Alabama – Inspired by true historical events, Mary and Henry Pattenden flee to America to escape persecution –  It is almost impossible to put the book down until completion. – Dr. Don P. Brandon, Retired Professor, Anderson University