MANY FACETED MARCH
BY
INEZ MCCOLLUM
We are coming up on March already.  This is the last month of the first quarter of 2015.  The word "March" has held many places in literature and every day conversation through out the ages.  I suppose the one that dates back furtherest is "Beware of the Ides of March", a warning soothsayers gave Julius Caesar.  The Ides of March was on March 15 of the Roman Calendar.  Julius Caesar was assassinated March 15, 44 BC.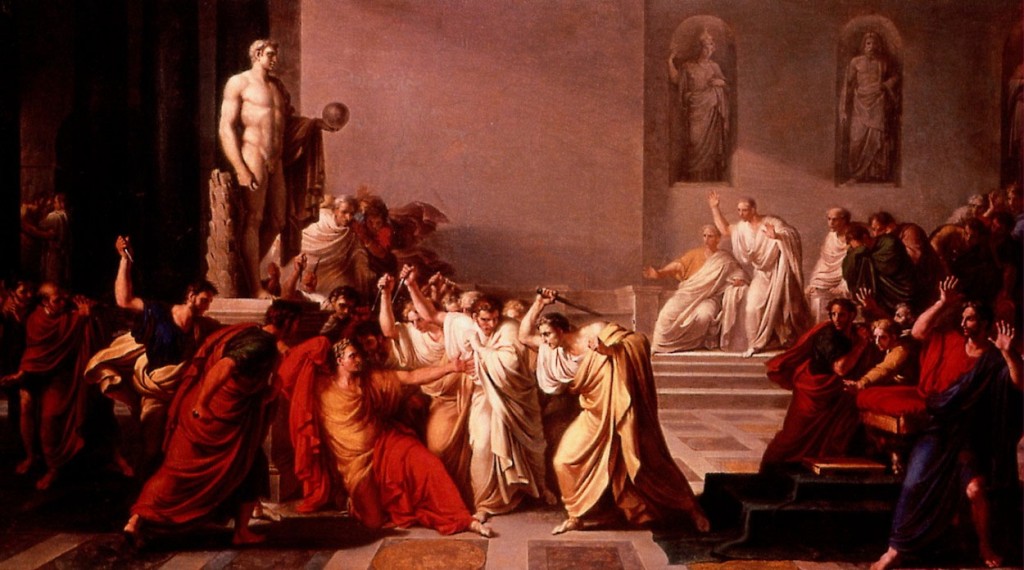 Another "March" item is "mad as a March hare," March is considered to be the mating season of hares.  They reportedly have mad behavior during that time.  A similar one, the March Hare was a guest for tea in the story of Alice in Wonderland.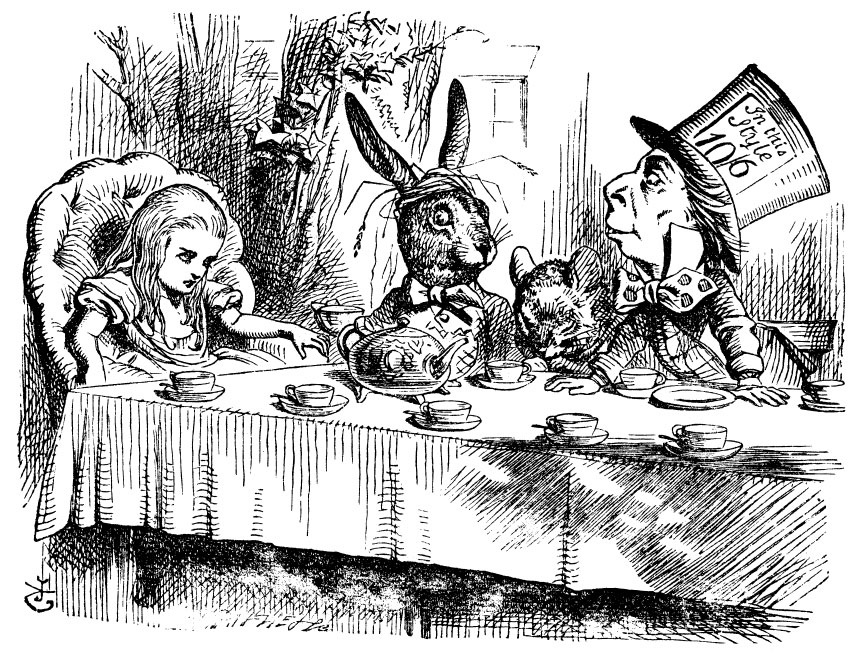 March weather can be very cruel.  This has earned it the title of Fickle March.  We also often make the statement:  "In like a lamb and out like a lion" or vice versa.  We also have "March Wind" another weather related term.  Back to Fickle March, it seemed that when my children were elementary school students, the week before Spring break (important March occurrence) would be ideal and then reverse the week of Spring break.  Those sons were definitely not happy campers.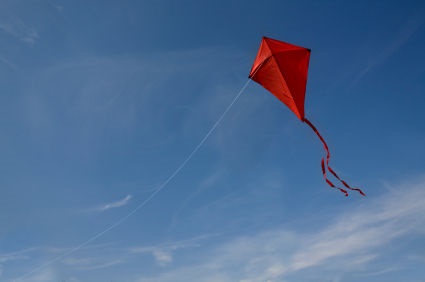 March wind is perfect for flying kites, if it isn't raining.  I believe the most fun my sons had flying kites was taking them to their grandparents in Arkansas during one Spring break.  They got out in the middle of a field away from electrical wires and flew those kites to their hearts content.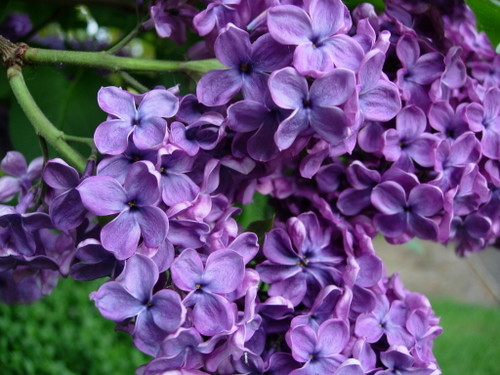 March can be a beautiful time of year here in the South.  We have beautiful blooming spring flowers in every direction.  There are the daffodils, azaleas, forsythia and many more.  Besides being surrounded with flower and fauna in March, we also have March Madness, basketball playoffs.  If you don't appreciate March Madness, take a stroll through some of the beautiful gardens in our area.