The Appalachian Mountains stretch from Belle Isle in Canada to Cheaha Mountain in the U.S. state of Alabama. The cultural region of Appalachia typically refers only to the central and southern portions of the range.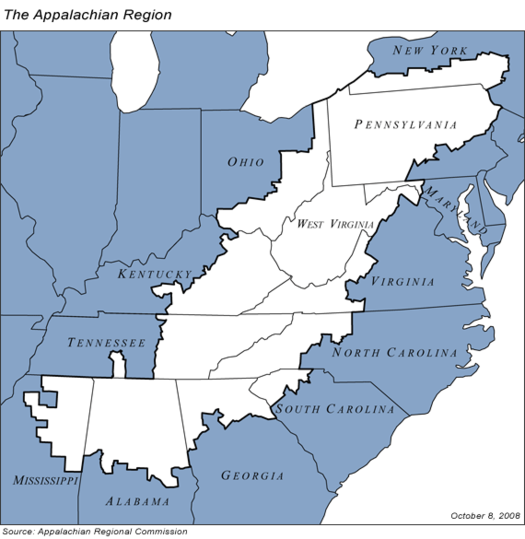 Since its recognition as a distinctive region in the late 19th century, Appalachia has been a source of enduring myths and distortions regarding the isolation, temperament, and behavior of its inhabitants.
Learn about the religious difficulties our ancestors faced in the 17th century with the historical fiction series, Tapestry of Love  – inspired by true events and an actual colonial family who settled on the Eastern Shore of Virginia in 1638 and migrated to Alabama in the 1800s
Mountain people. Garrett County, Maryland 1935 by photographer Arthur Rothstein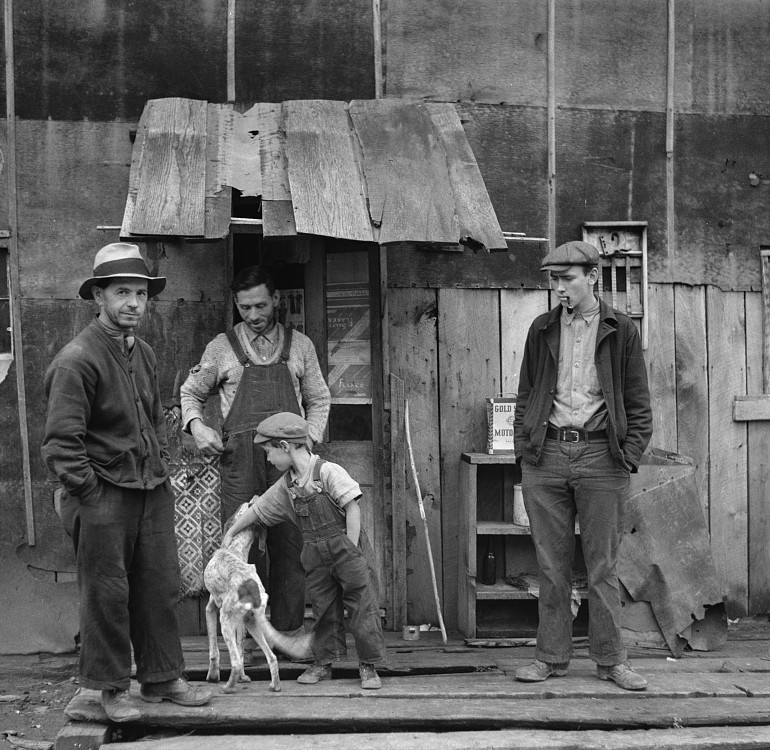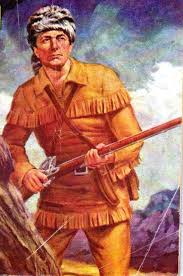 Appalachian frontiersmen have long been romanticized for their ruggedness and self-sufficiency.
A typical depiction of an Appalachian pioneer involves a hunter wearing a coonskin cap and buckskin clothing, and sporting a long rifle and shoulder-strapped powder horn.
Perhaps no single figure symbolizes the Appalachian pioneer more than Daniel Boone (1734–1820), a long hunter and surveyor instrumental in the early settlement of Kentucky and Tennessee.
Mountain home, Appalachian Mountains, housed two white families photographer Carl Mydans, March 1936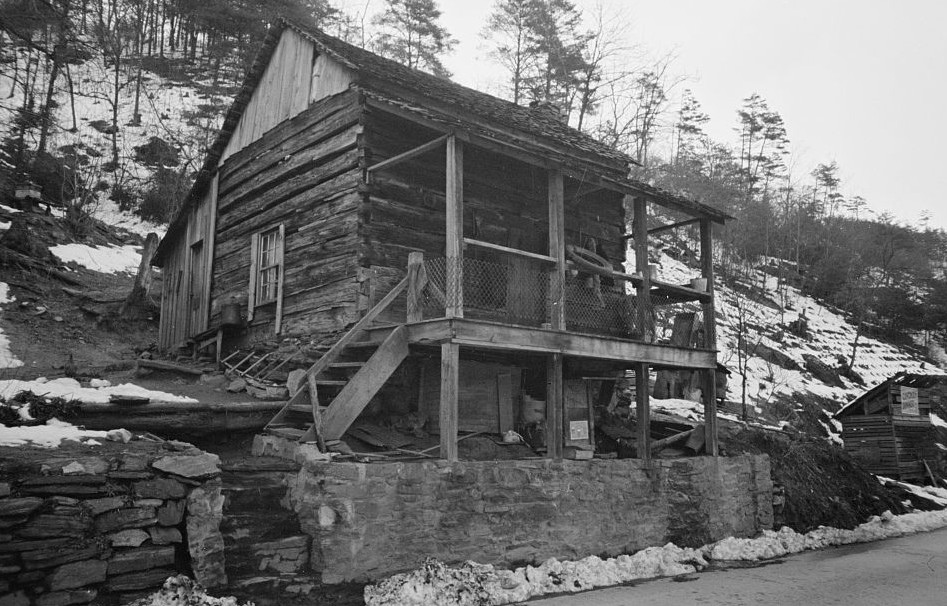 Interior of mountain farmhouse, Appalachian Mountains near Marshall, North Carolina Carl Mydans, March 1936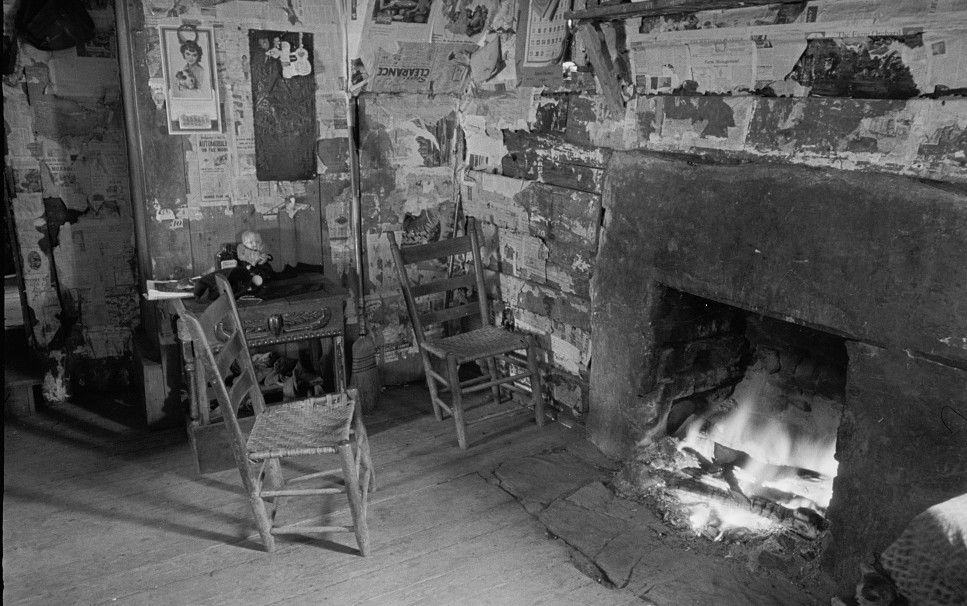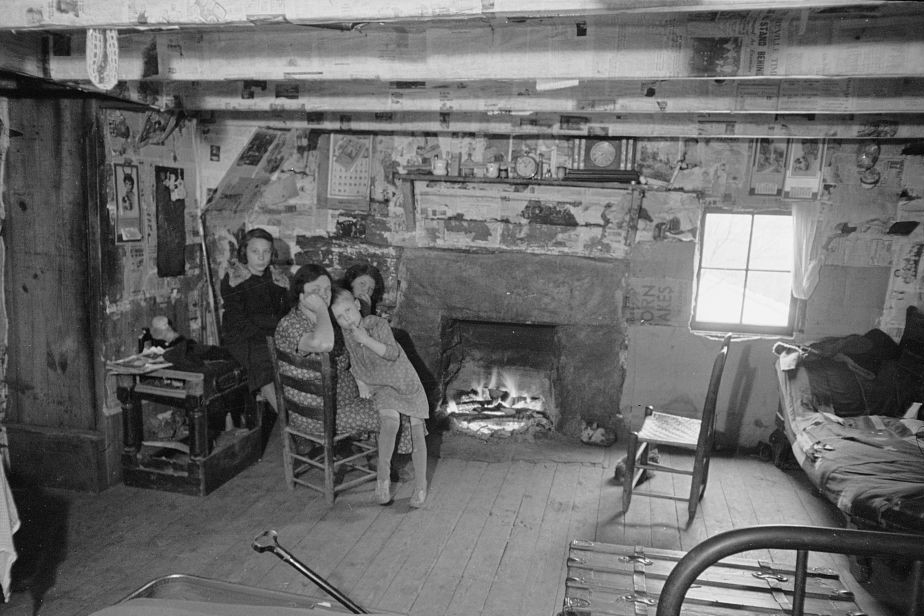 Early 20th-century writers often engaged in yellow journalism focused on sensationalistic aspects of the region's culture, such as moonshining and clan feuding, and often portrayed the region's inhabitants as uneducated and prone to impulsive acts of violence. Sociological studies in the 1960s and 1970s helped to re-examine and dispel these stereotypes.
Mountain farmhouse, Appalachian mountains by Carl Mydans 1935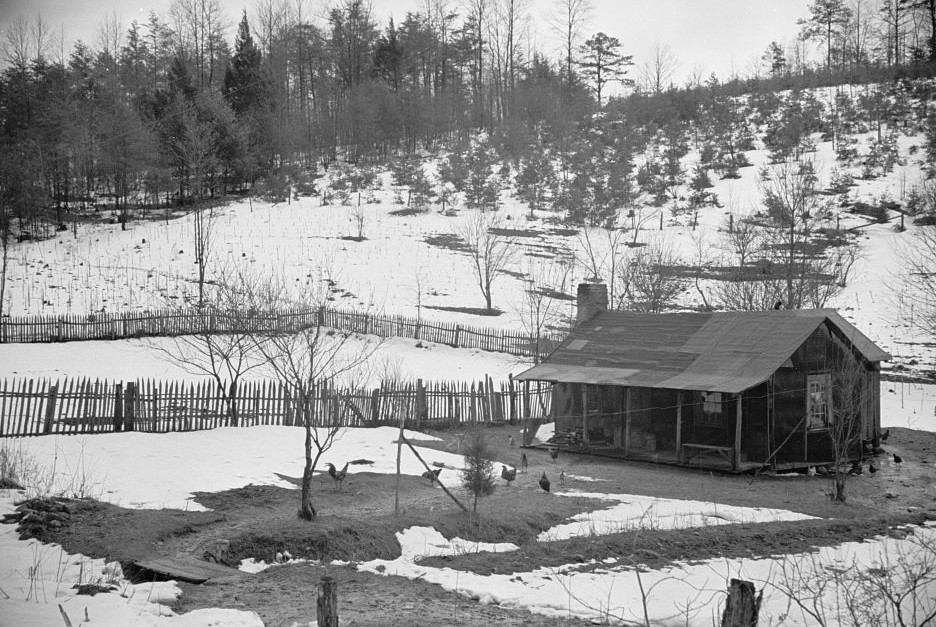 Mountain farmhouse, Appalachian mountains by Carl Mydans, 1935
While endowed with abundant natural resources, Appalachia has long struggled with and has been associated with poverty. In the early 20th century, large-scale logging and coal mining firms brought wage-paying jobs and modern amenities to Appalachia.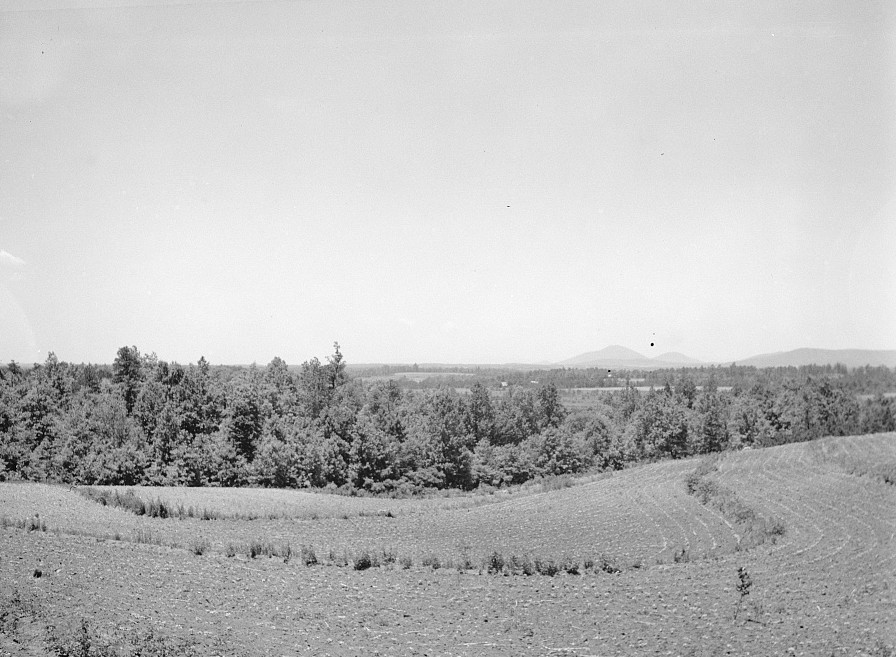 Beginning in the 1930s, the federal government sought to alleviate poverty in the Appalachian region with a series of New Deal initiatives, such as the construction of dams to provide cheap electricity and the implementation of better farming practices.
Resettlement Administration man talking to mountain people on submarginal farm. Garrett County, Maryland photographer Arthur Rothstein November 1936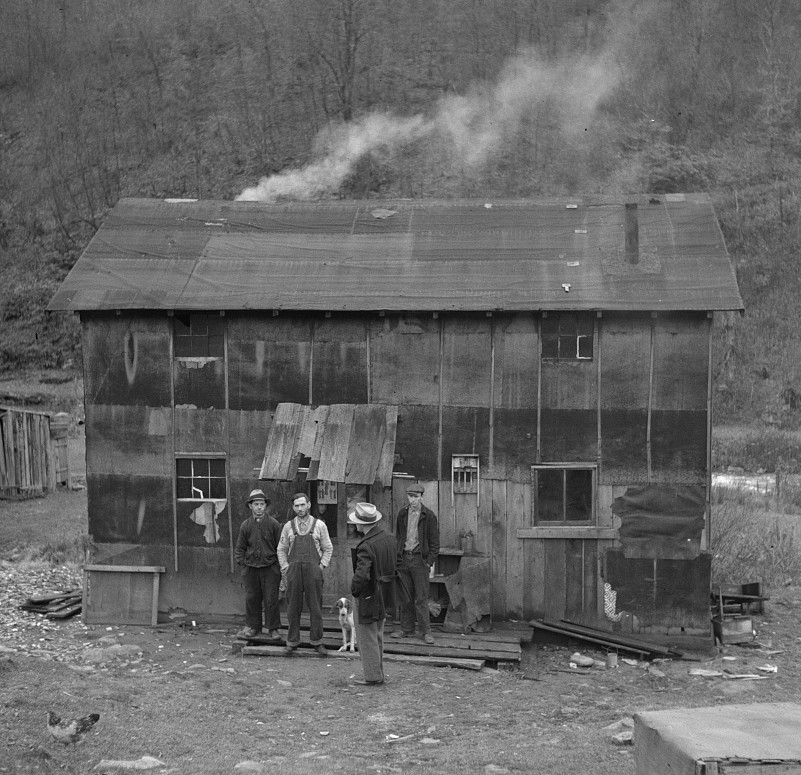 This rare 1940 film of typical Applachian pioneer mountain life of the time with scenes from a school with only 24 students.
See historical books by Donna R. Causey
Did you know that all E-books can be downloaded immediately from Amazon.com – Read eBooks using the FREE Kindle Reading App on Most Devices?