Caught red-handed  – To be caught in the act of committing a misdemeanour, with the evidence there for all to see.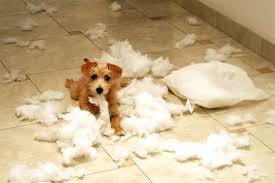 For hundreds of years, stealing and butchering another person's livestock was a common crime. But it was hard to prove unless the thief was caught with a dead animal … and blood on his hands, hence – red-handed.
The term seems to have derived from Scotland.
Red-hand appears in print many times in Scottish legal proceedings from the 15th century onward; for example, this piece from Sir George Mackenzie's A discourse upon the laws and customs of Scotland in matters criminal, 1674:
"If he be not taken red-hand the sheriff cannot proceed against him."
The earliest known printed version of 'red-handed' is from Sir Walter Scott'sIvanhoe, 1819:
"I did but tie one fellow, who was taken redhanded and in the fact, to the horns of a wild stag."
FreeHearts: 2nd edition A Novel of Colonial America
Col. John Washington (ancestor of President George Washington), Randall Revell, Tom Cottingham, Edmund Beauchamp ward off Indian attacks and conquer the wilds of Maryland's Eastern shore in 17th century colonial America in this historical novel, inspired by true events.