MERRY CHRISTMAS EVERYONE!
The universal joy of Christmas is certainly wonderful.  We ring the bells when princes are born, or toll a mournful dirge when great men pass away.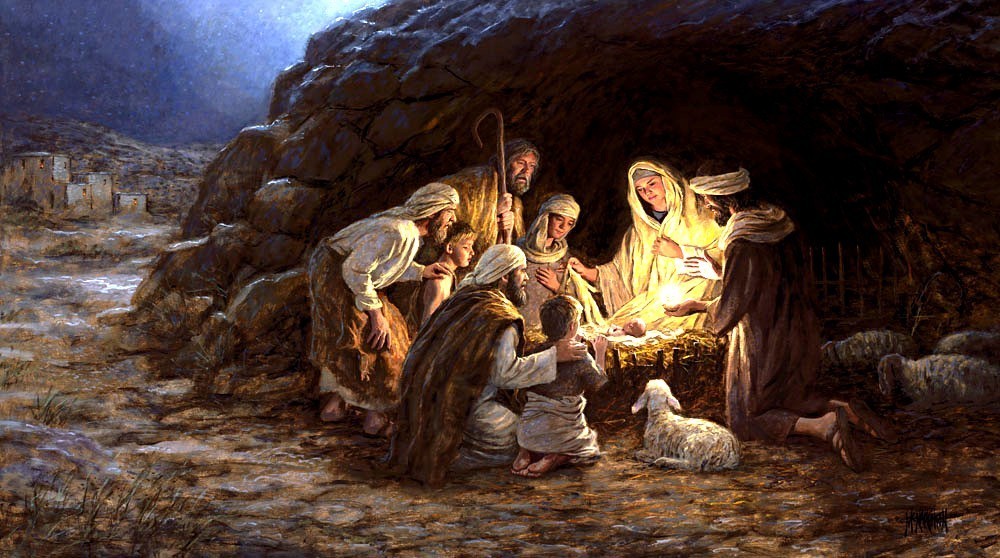 Nations have their red-letter days, their carnivals and festivals, but once in the year and only once, the whole world stands still to celebrate the advent of a life.  ~Author Unknown 

Check out these books by Alabama Author Donna R. Causey
You can now give a gift of Amazon Prime  = click this link to learn how – Shop Amazon – Give the Gift of Amazon Prime
 – Amazon Prime membership includes FREE movies, FREE music and FREE storage for photographs.