DYK: Did you know?
Pulling out a stop lets air flow through a pipe and make a sound. Prior to the introduction of pipe organs the word 'stop' had, in a musical context, been used to mean 'note' or 'key'.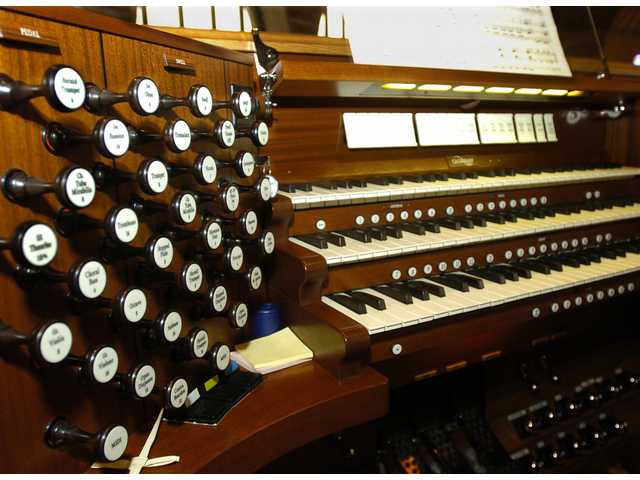 Organs have stops to control the air flow through the pipes and pulling them out increases the musical volume. When all are pulled out, the organ can play all tones simultaneously.
Learn about the religious difficulties our ancestors faced in this historical fiction series, Tapestry of Love, which is inspired by true events and an actual colonial family who settled on the Eastern Shore of Virginia in 1638 and migrated to Alabama
Did you know that all E-books can be downloaded immediately from Amazon.com – Read eBooks using the FREE Kindle Reading App on Most Devices?