I enjoyed every day of it. I miss living like that
by
Jesse Suttles
This took place when I was about 16 years old. I am 76 now.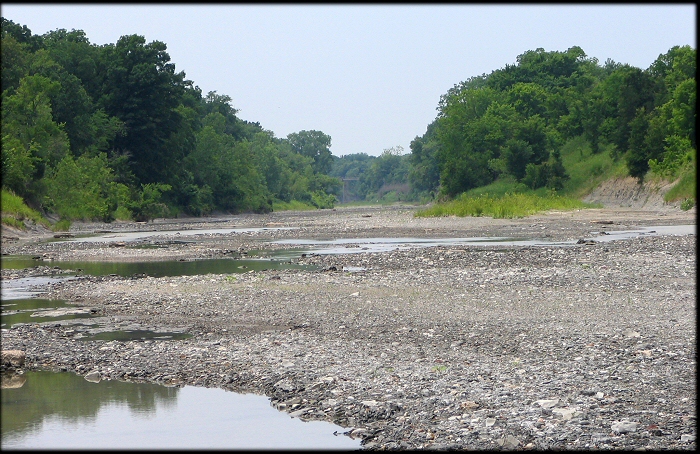 When I was a young teenager. My little brother Doyle, my self and two or three friends would go fishing on Sulfur River in North East Texas. We would put out trot lines and some times a tramel net. We would stay two or three days at a time.
We didn't have a tent to sleep in. We would build a large fire and put our bed rolls on the ground around the fire.
We would rake some hot coals out of the fire to put our iron skillet on to cook our meals.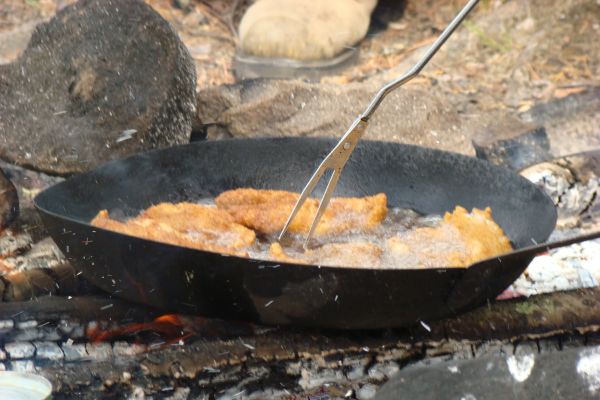 We ate fish most of the time. If we had caught any. (Most of the time we had) And we would take about a gallon of cooked pinto beans. And a couple or three loafs of bread.
We didn't have a coffee pot. We used a "Syrup Bucket " to boil water in and put our coffer grounds in it. After it had boiled for a short time we took it off of the hot coals and would put a little bit of cold water in it. That would help "settle" the coffee grounds in it. Then we drank it "hot and black". We thought it was good. For that was all we had.
If we got too hot we would take a swim in the river. We would go to the river when ever we had a chance. That is if we were caught up with the farming. That is how we spent our summer. I enjoyed every day of it. I miss living like that.
Inspired by true events, Col. John Washington (ancestor of President George Washington), Randall Revell, Tom Cottingham, Edmund Beauchamp ward off Indian attacks and conquer the wilds of Maryland's Eastern shore in 17th century colonial America in this historical novel.