Fifty Years
by
Several months ago, I went for my high school reunion – 50 years! Now, THAT event has joined my list of antiquity! E-mails that have made the rounds the past 2-3 years remind us of what didn't exist fifty years ago.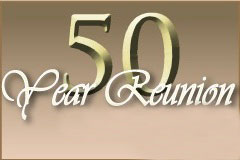 There were some very memorable things that did exist.
(1.) My mother and Father remained a couple until death did them part.
(2.) Compared to today, we were poor, but didn't know it. A few months ago I was talking with a former classmate and learned that, even though we lived on opposite sides of the railroad track that ran between our houses, life was difficult for his family also.
(3.) Most meals were eaten together and were home cooked.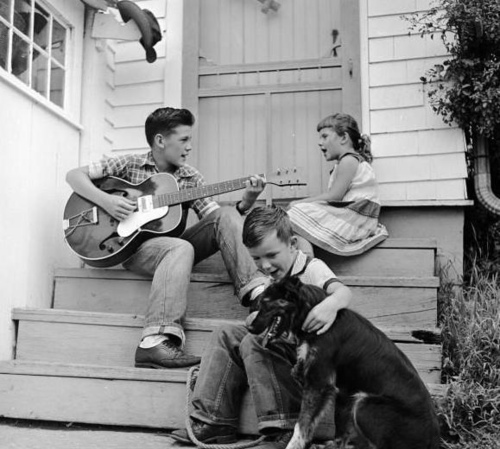 (4.) We had one car, but Mother couldn't drive until I had left the nest. There was no need for the extra expense of an additional car.
(5.) Television came into existence when I was a teenager; but you had to sit near the set to see the screen.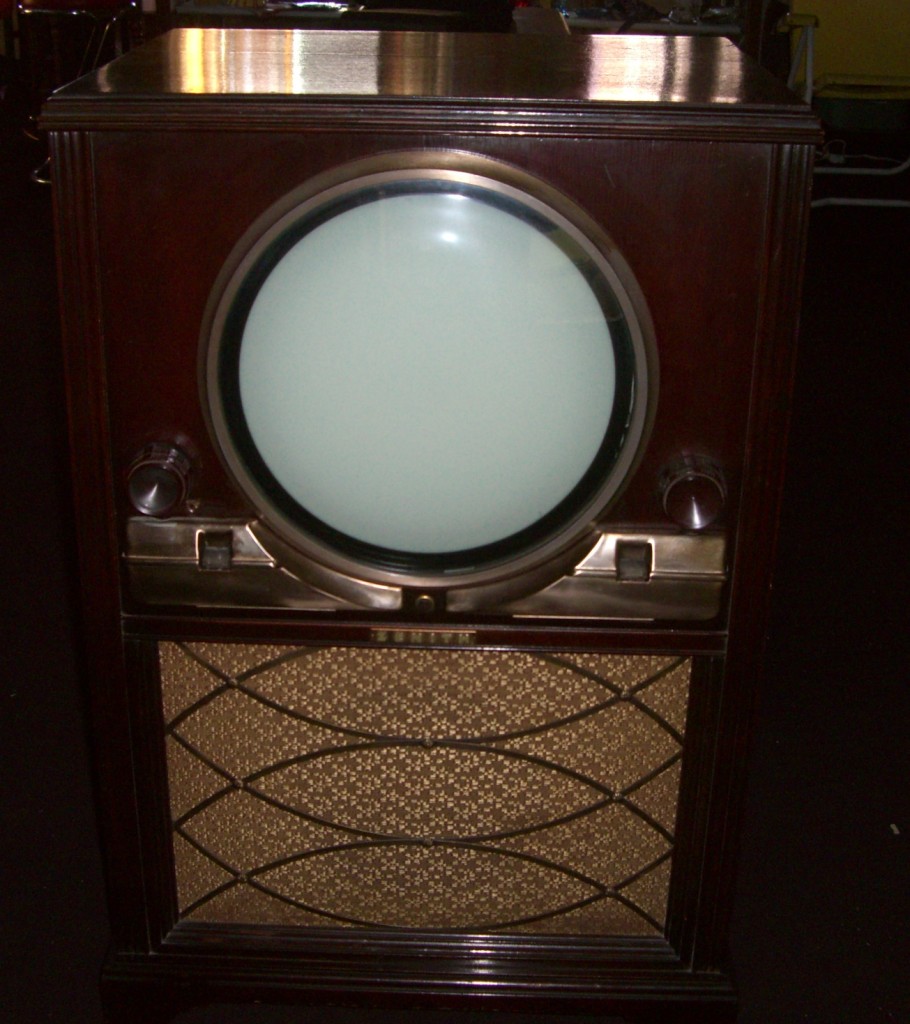 (6.) We really went to bed early. Other children in the neighborhood were still playing outside when my brother and I were tucked into our beds with an admonishment to "have happy dreams."
(7.) When I began dating, my curfew was not much later than today's teenagers begin their evening out.
(8.) We could and did safely walk or ride our bikes any place in town.
(9.) Saturday was movie day with a good shoot-em-up and a cliff hanger serial.
As I look back to those years, it is unbelievable that my parents were able to raise my brother and I with so little when compared to today's standard of living. It was, however, a very contented time, with no worries for us children.
VINEGAR OF THE FOUR THIEVES: Recipes & curious tips from the past This book is a collection of household tips, medical cures, clothing care and old recipes from the 1800's and 1900's. Many of the tips, such as the household cleaners, cooking tips and ways to control pests, still work and are helpful in today's 'green' environment while others such as 'how to cure a dog of eating eggs' will make you laugh.
Inez McCollum - grew up in Etowah County.  Married Mack McCollum, a BI-vocational minister.  Moved to Birmingham to work while he worked and went to Howard College/Samford University.  Inez and Mack had three sons, Jay, Joe and John.  They bought their first home in what is now Hoover.  Inez continues to be active in Shades Mountain Baptist Church and some of the civic organizations in Hoover.  Inez also enjoys reading, travel and spending time with friends.