GO THE EXTRA MILE

 means  to make more effort than is expected of you.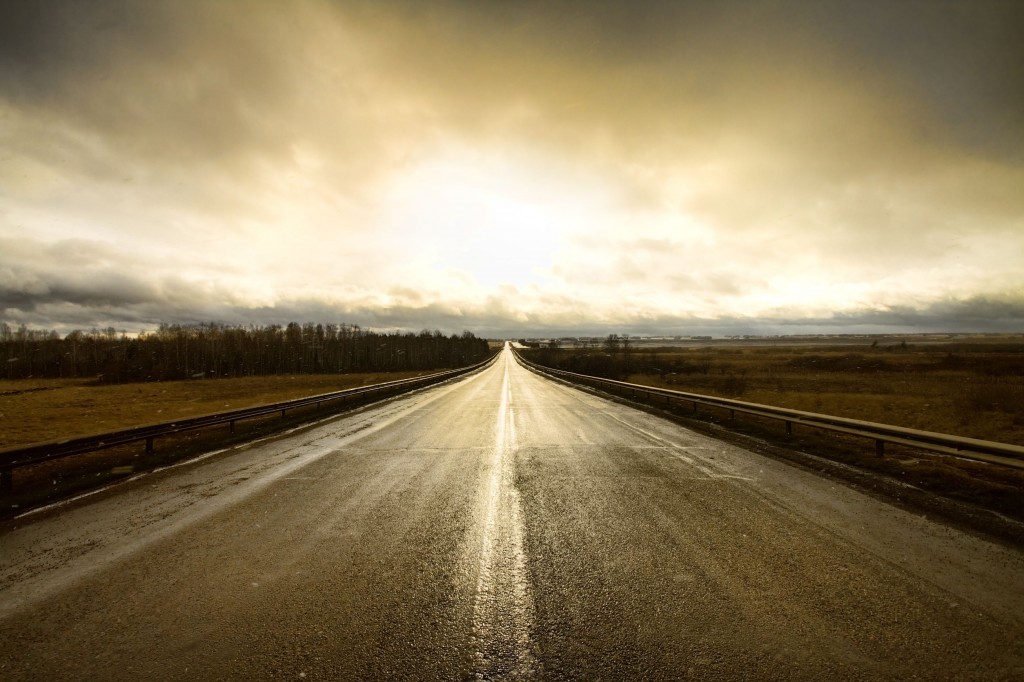 By law a Roman soldier could force anybody to carry his equipment 1 mile. 
The expression probably comes from the 

Bible

, when 

Jesus

 declares in his 

Sermon on the Mount

, "Whoever forces you to go one mile, go with him two." (

Matthew 5:41)
The verse is a reference to the practice of "

impressment

" which, among other things, allowed a 

Roman soldier

 to conscript a 

Jewish native

 to carry his equipment for one 

Roman mile

 (

million

 = 1,000 paces, about 1,611 yards or 1,473 metres) — no easy task considering a Roman soldier's backpack could weigh upwards of 100 pounds (45.4 kg). The editors of the New Oxford Annotated Study Bible have suggested that going the second mile would perhaps spare another from such compulsion.

 
READER REVIEW OF 

RIBBON OF LOVE: 2nd edition – A Novel of Colonial America  Book one: Court records dating back to the 1630s create historical accuracy as the reader is taken back to the primitive days of colonial Virginia and Maryland where the Pattendens encounter life-changing difficulties with Indians, ducking stools, illness, massacres, death, loneliness, love, and greed. The exhilarating action and subplots keep the reader in constant anticipation. It is almost impossible to put the book down until completion. – Dr. Don P. Brandon, Retired Professor, Anderson University