Photographs bring back memories
These photographs will bring back memories of the smell of freshly washed clothes hung out to dry on the line, the milkman delivering milk to your house, and pushing babies in strollers down the sidewalk on a beautiful fall day. Ah….the good old days!
Greenhills is a village in Hamilton County, Ohio, United States. The population was 3,615 at the 2010 census. It is a planned community that was established by the United States federal government during the Great Depression.
In  October 1938, photojournalist, John Vachon, visited Greenhills and captured these great photographs.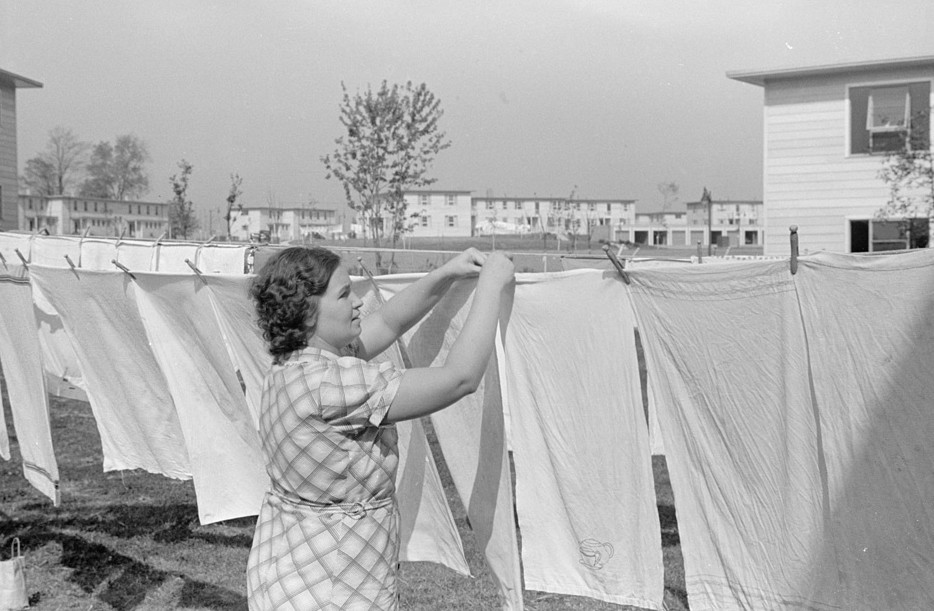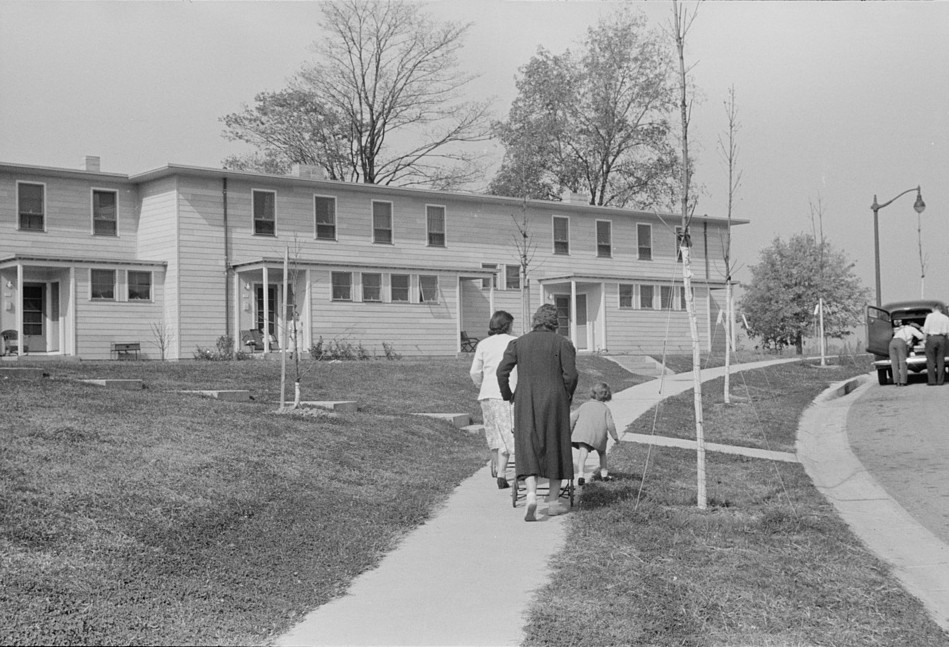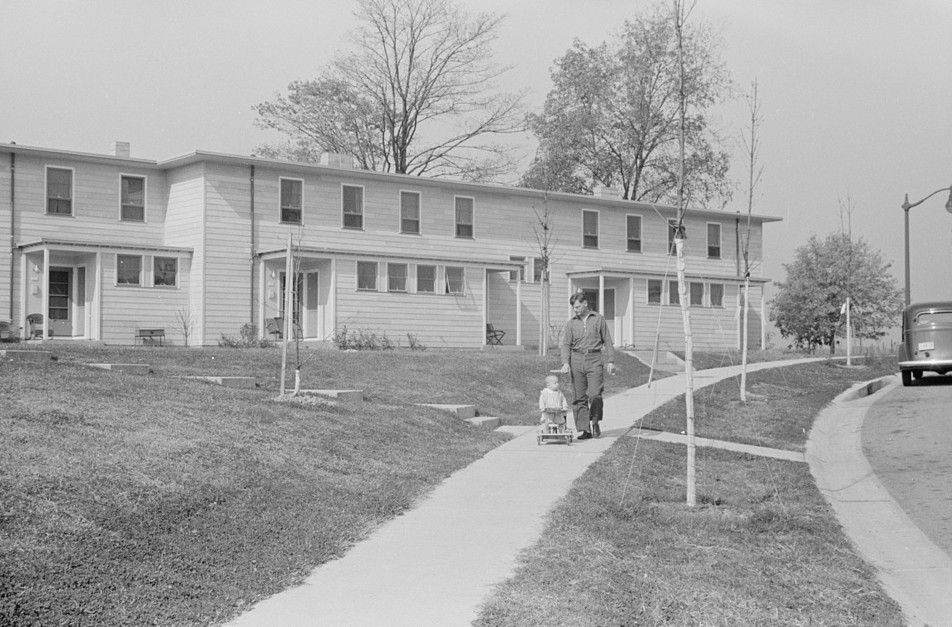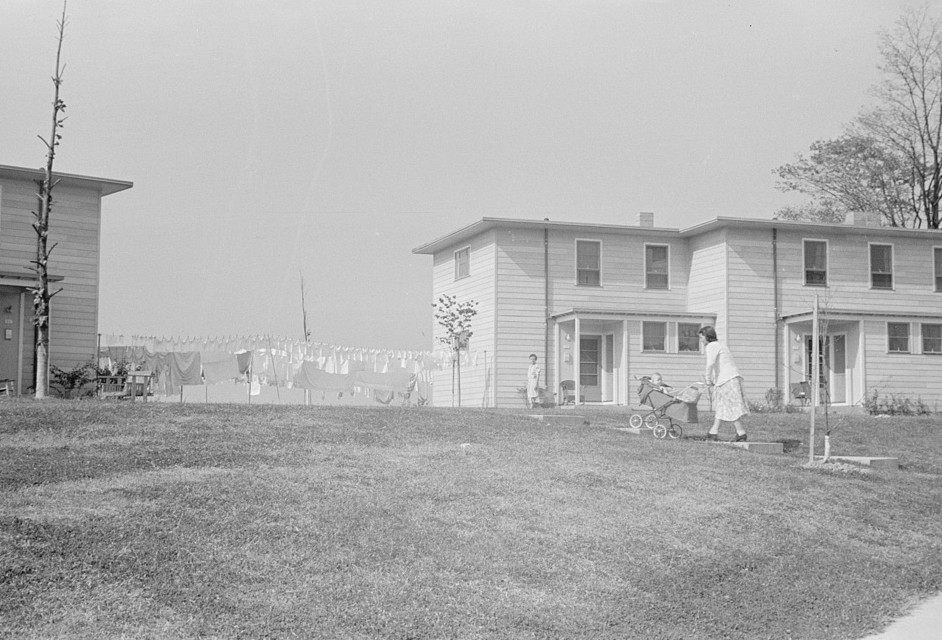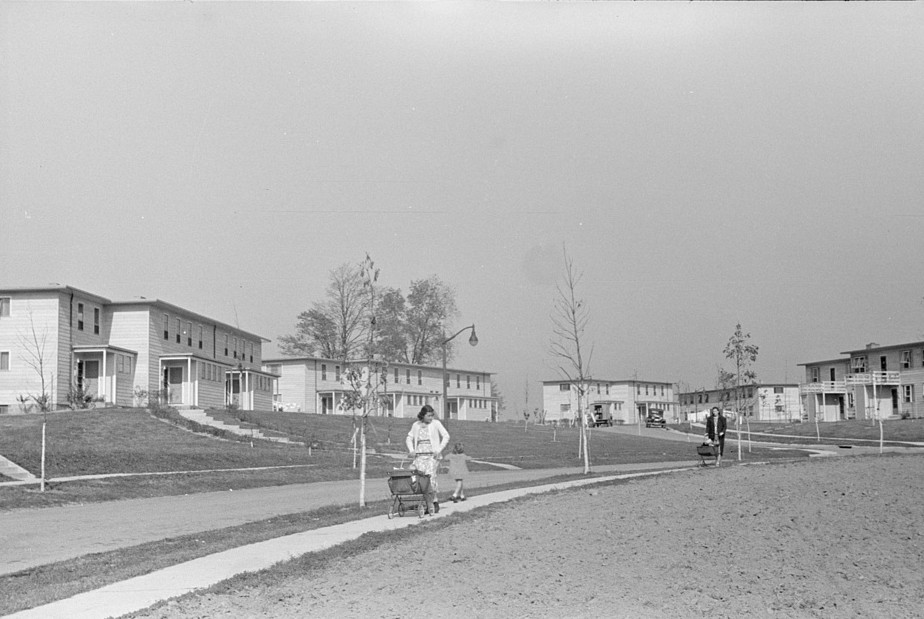 Greenhills was designed to be surrounded by natural landscaping
Greenhills was designed to be surrounded by a "belt" of woodland and natural landscaping. Many families include third-and fourth-generation descendants of the village's original "pioneers" who occupied the original International-style townhomes. The original government-built area, the Greenhills Historic District, is listed on the National Register of Historic Places.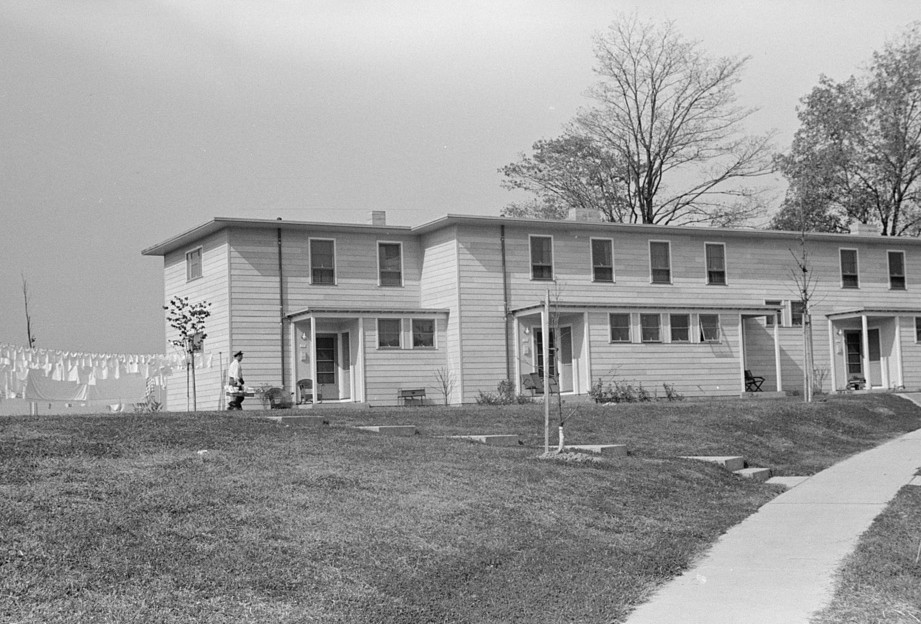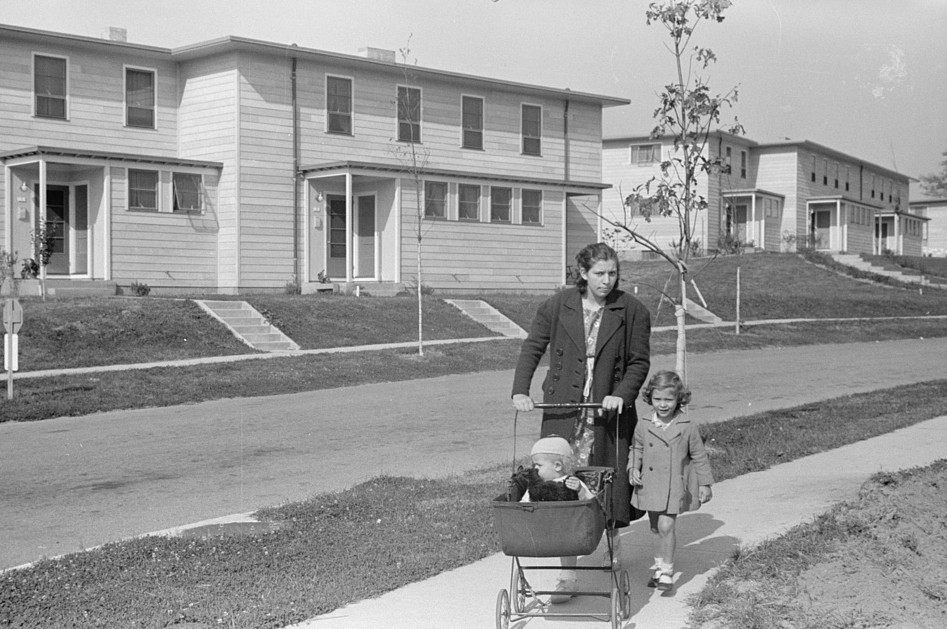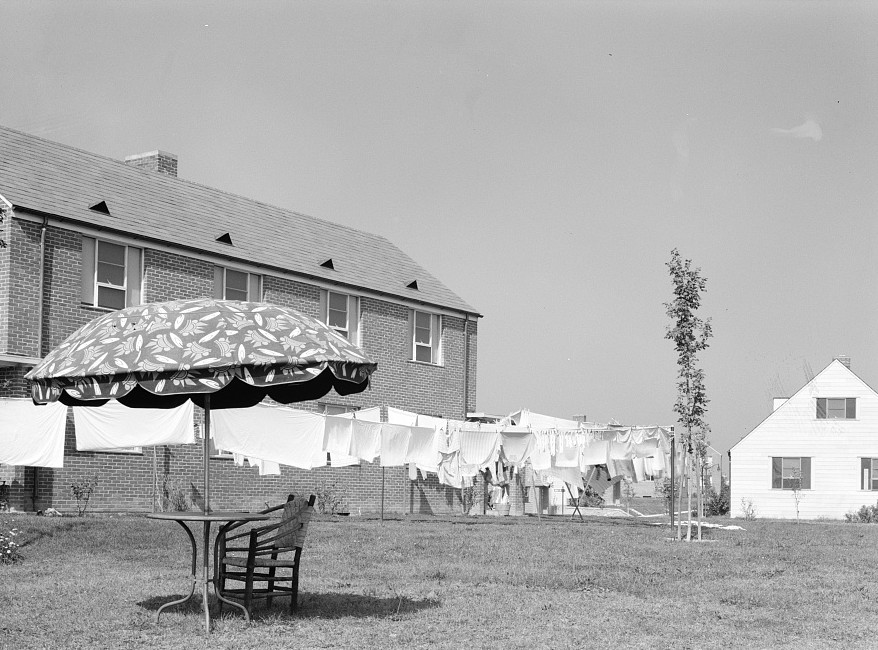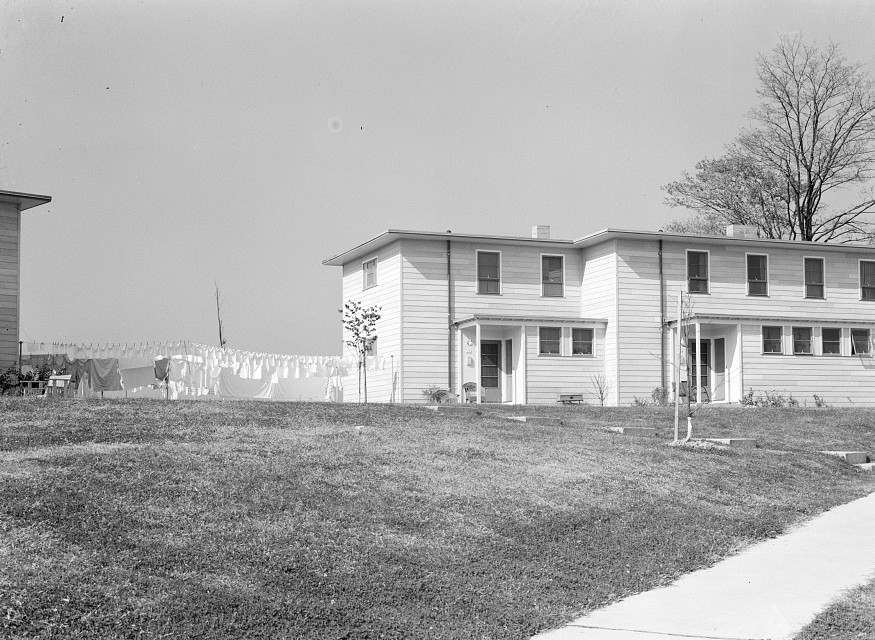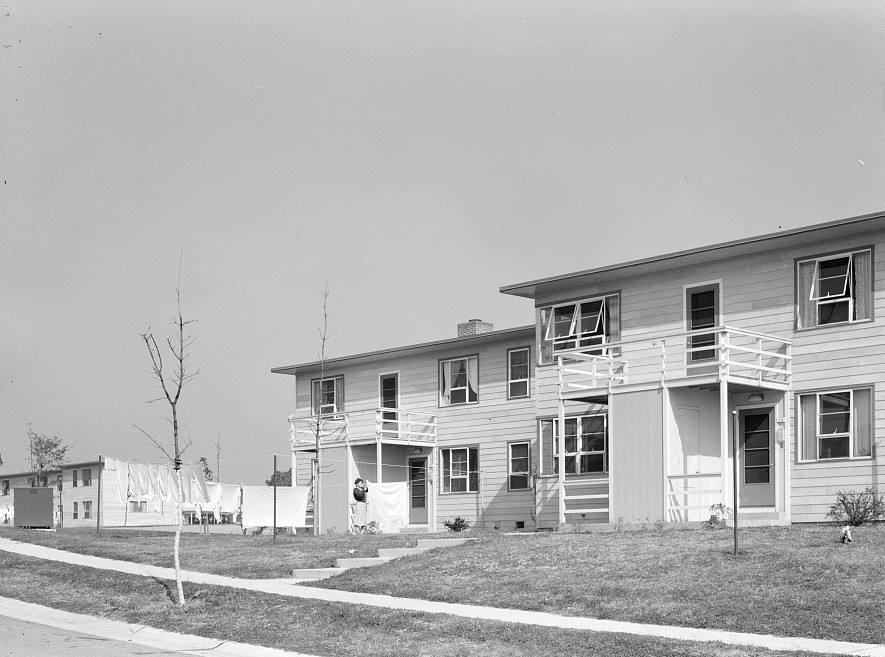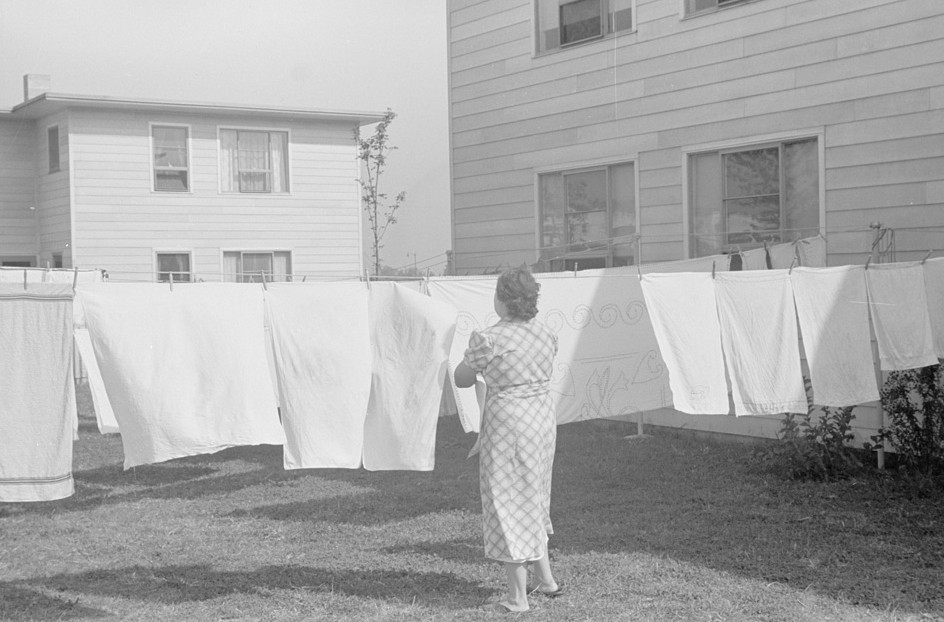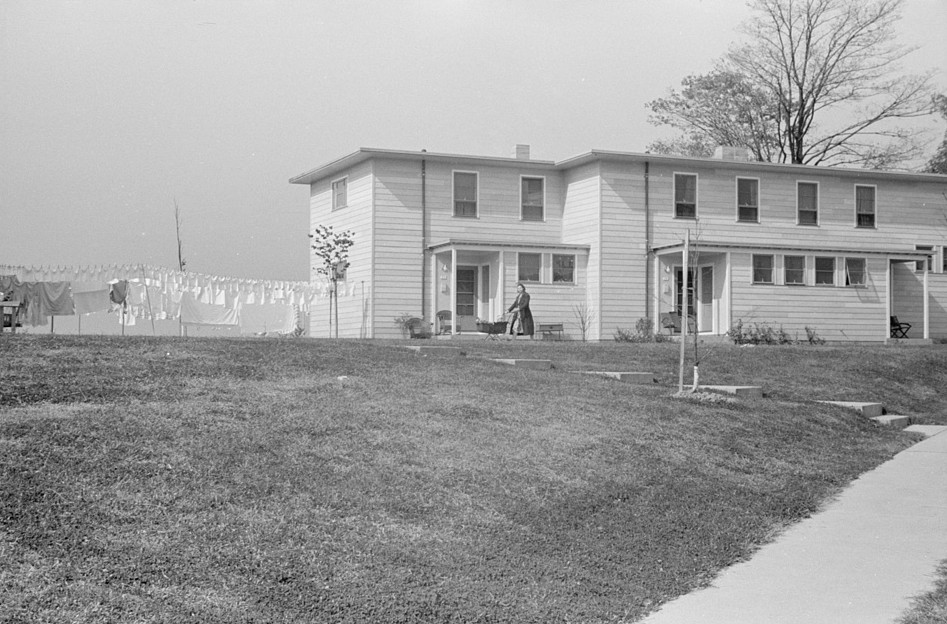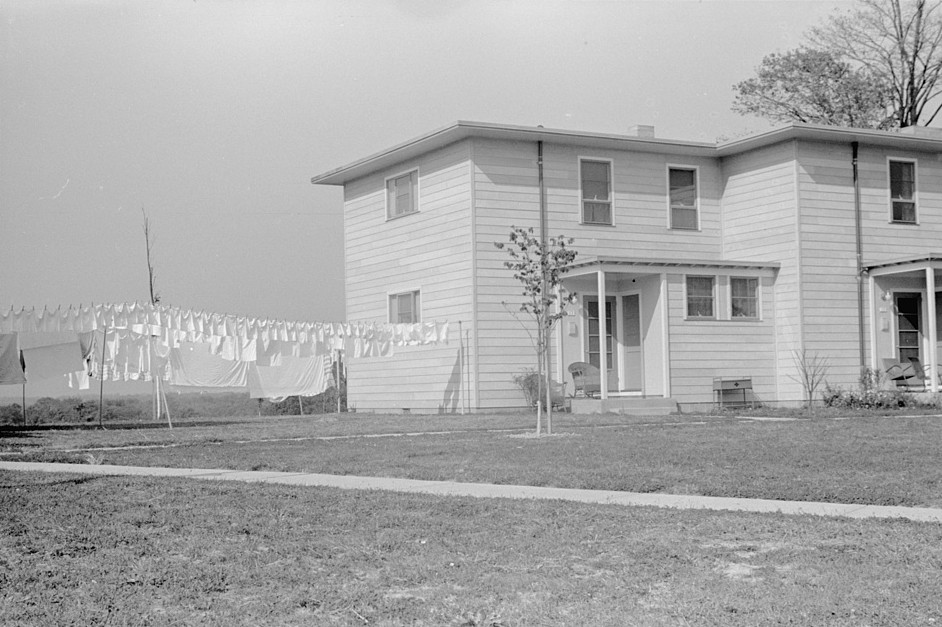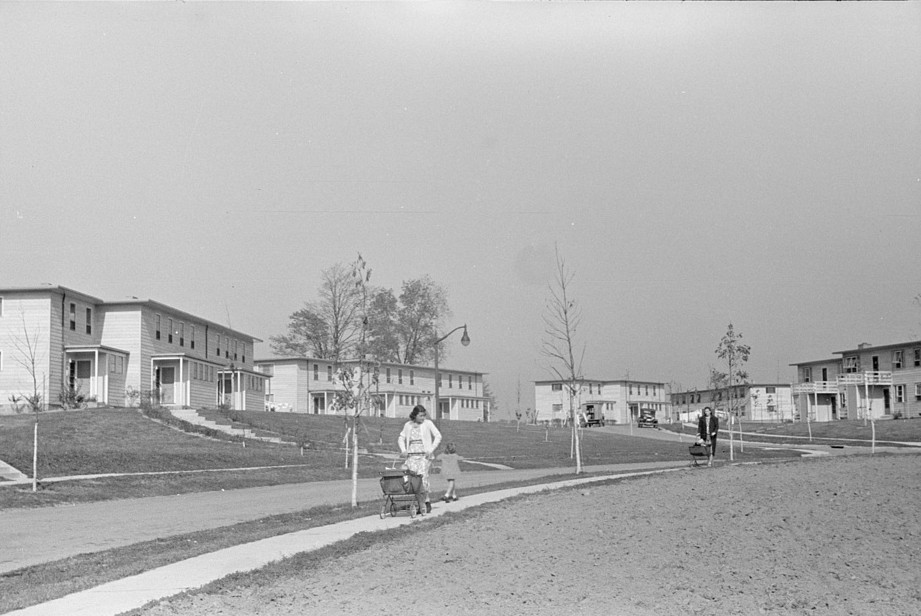 Best selling novel –Faith and Courage: A Novel of Colonial America (Tapestry of Love) (Volume 2) – 

Inspired by real people and actual events, the family saga of colonial America continues with Ambrose Dixon's family. Faith and Courage presents the religious persecution of Quakers in Pre-Revolutionary War days of America intertwined with a love story.