LILACS AND SUNSETS
When my mother, Nancy Ray, was a little girl, there were lilac bushes all around her house. Each house where my parents lived while I was growing up had at least one lilac bush! As mother aged, she developed macular degeneration which seriously affected her vision.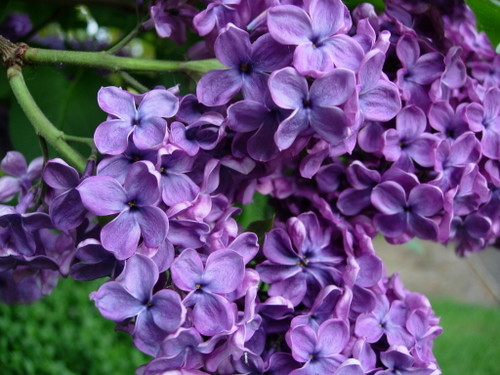 As the disease progressed, whenever she smelled lilacs she would say, "Oh, that hurts my heart!" and I was ready to rush her to a heart specialist. She clarified her meaning for me; it was the memory of the fragrance of those childhood lilacs she was referring to.
As reading became impossible for her, one of the last things she could see and enjoy was a beautiful sunset.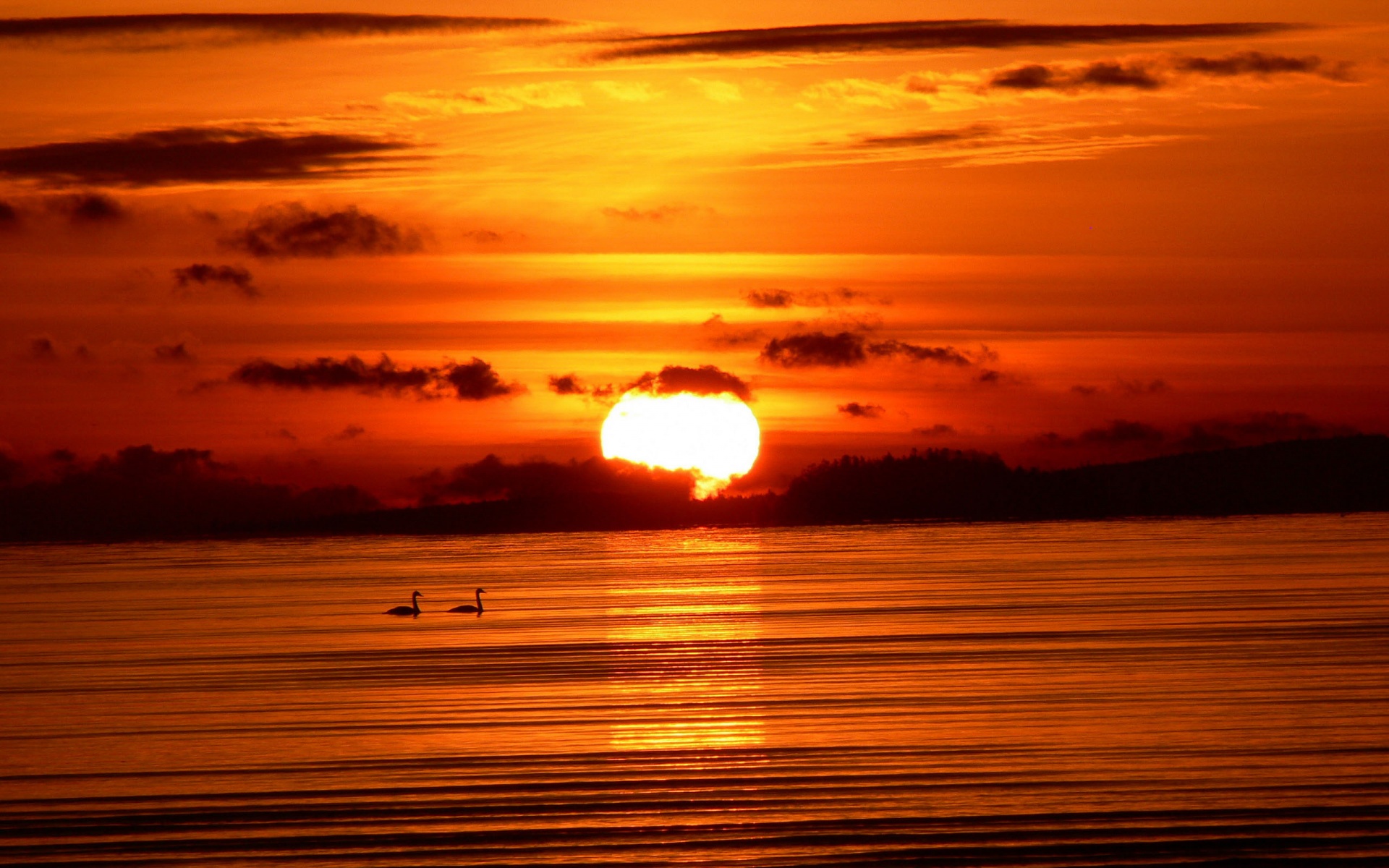 Mother had always read her Bible early each morning. As the "Vision thief" continued its relentless attack, she still sat each morning with her open Bible on her knees as she quoted the passages she had memorized through the years.
As my own macular degeneration creeps along, I'm understanding more about how the smell of lilacs – or roses – could "hurt my mother's heart." I also find that the beautiful sunsets are becoming more blessed to me.
I conclude with a quote from a Family Circus comic strip, 4/20/06
"How much would it cost to see a sunset, if God decided to charge for it?"
Amazon.com – Read eBooks using the FREE Kindle Reading App on Most Devices
Try a trial Membership by clicking the link below. Join Amazon Prime – Watch Over 40,000 Movies & TV Shows Anytime – Start Free Trial Now
You can now give a gift of Amazon Prime = click this link to learn how – Shop Amazon – Give the Gift of Amazon Prime