While economic woes made life difficult in Georgia during the 1930's, some still had a sense of humor and strong religious convictions as revealed by the road signs below.
Photographed by Dorothea Lange 1937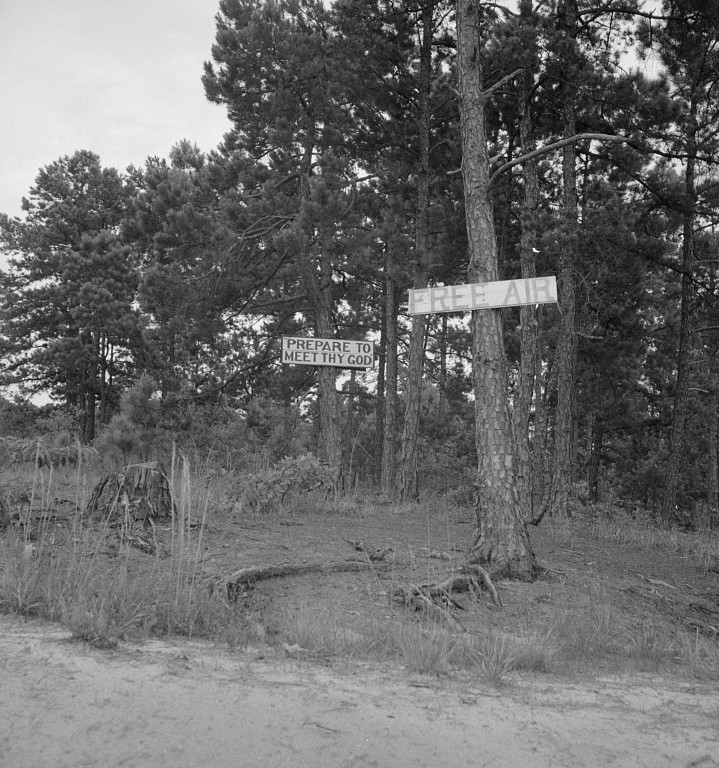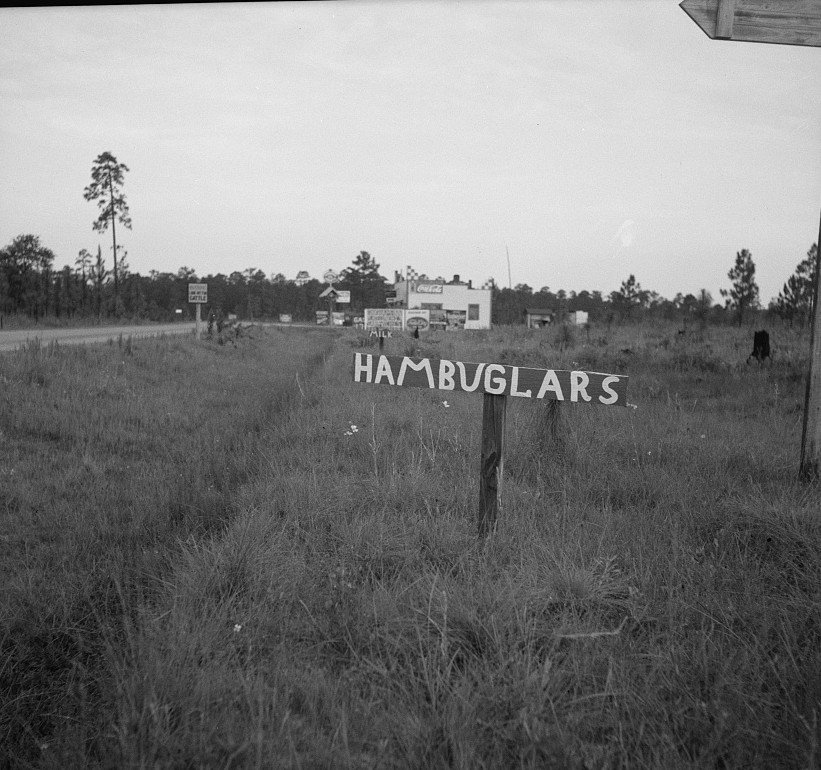 Photographed by Marion Post Walcott 1939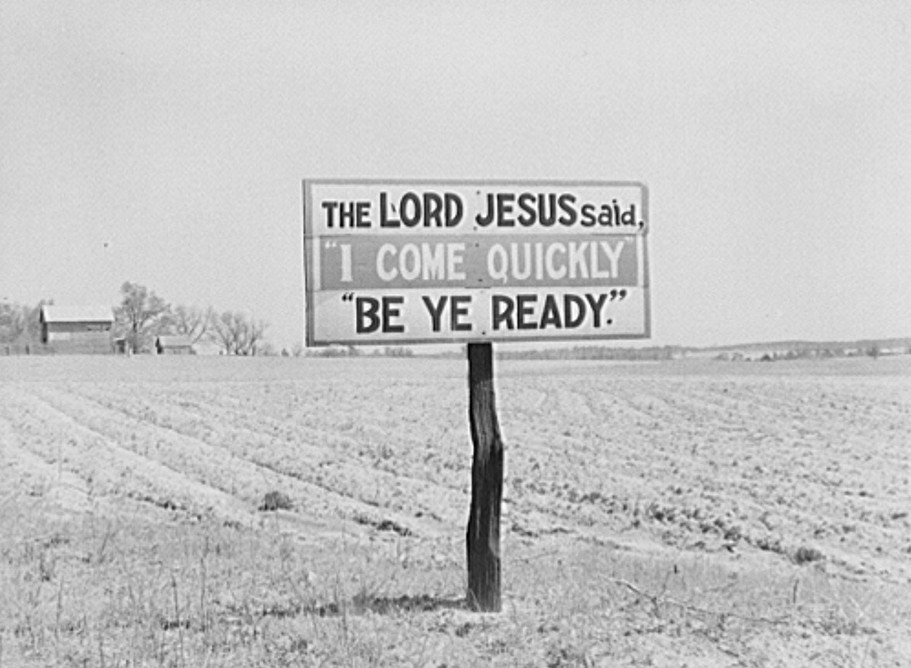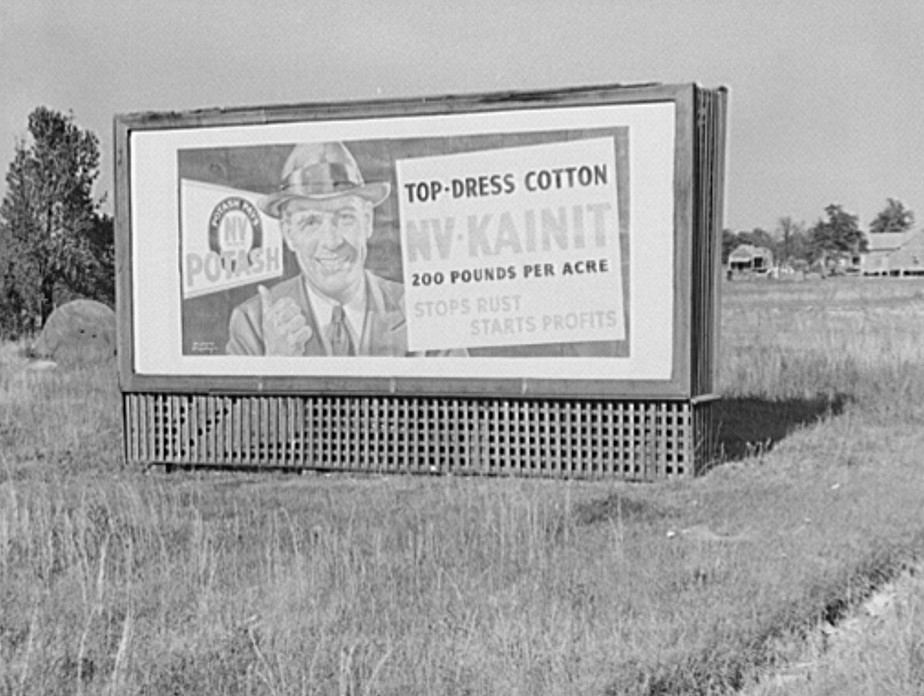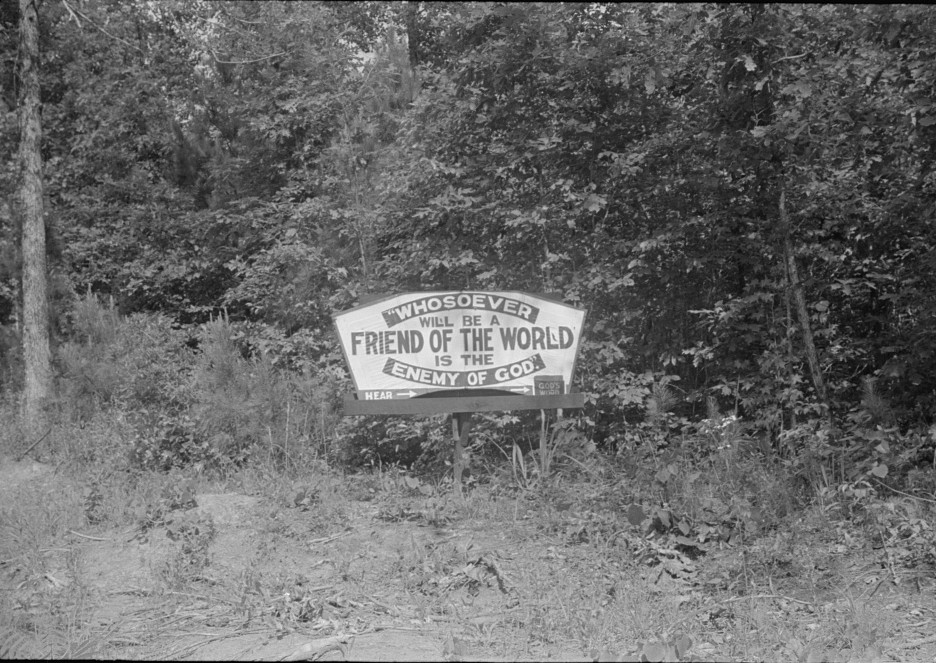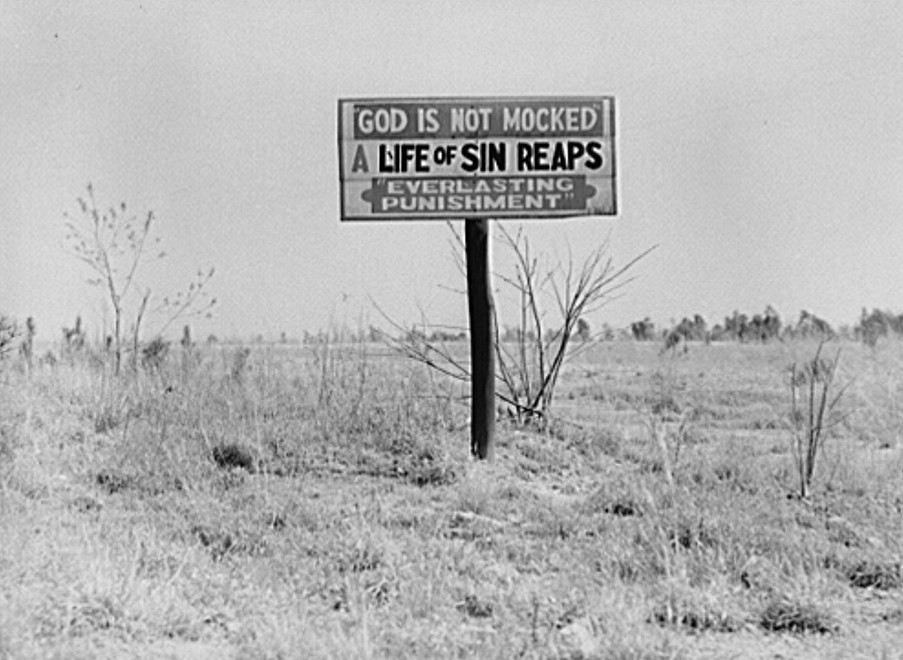 Do you need some guidance in your genealogy search? Save time and avoid pitfalls in your research. This book provides simple, no-nonsense instructions to help you get started. Many FREE research links included. Where Do I Start is filled with Hints and Tips to begin your family genealogy research and acquire Genealogy information.
WHERE TO FIND – online resources, experienced genealogists will not be aware of many of these.
COURT RESEARCH – how to do court house research, where to find birth, death, social security records free online.
EIGHTY – ONE QUESTIONS – you should ask your elderly loved-ones before it's too late.
TIPS ON BREAKING DOWN THE WALL – Everyone faces some difficulties in research, often called a 'brick wall' but WHERE DO I START? provides suggestions for overcoming them.

Download Where do I Start? to your Kindle in less than 30 seconds or to your PC, iPAD, iPhone, MAC or Android device with FREE Apps from Kindle.