Bing Crosby's brothers, Ted and Larry Crosby wrote a book about their famous brother in 1937 and O. O. McIntyre of The Sunday Morning Star included an interesting excerpt in his column on May 16, 1937 which tells about Bing Crosby's early life.
Bing Crosby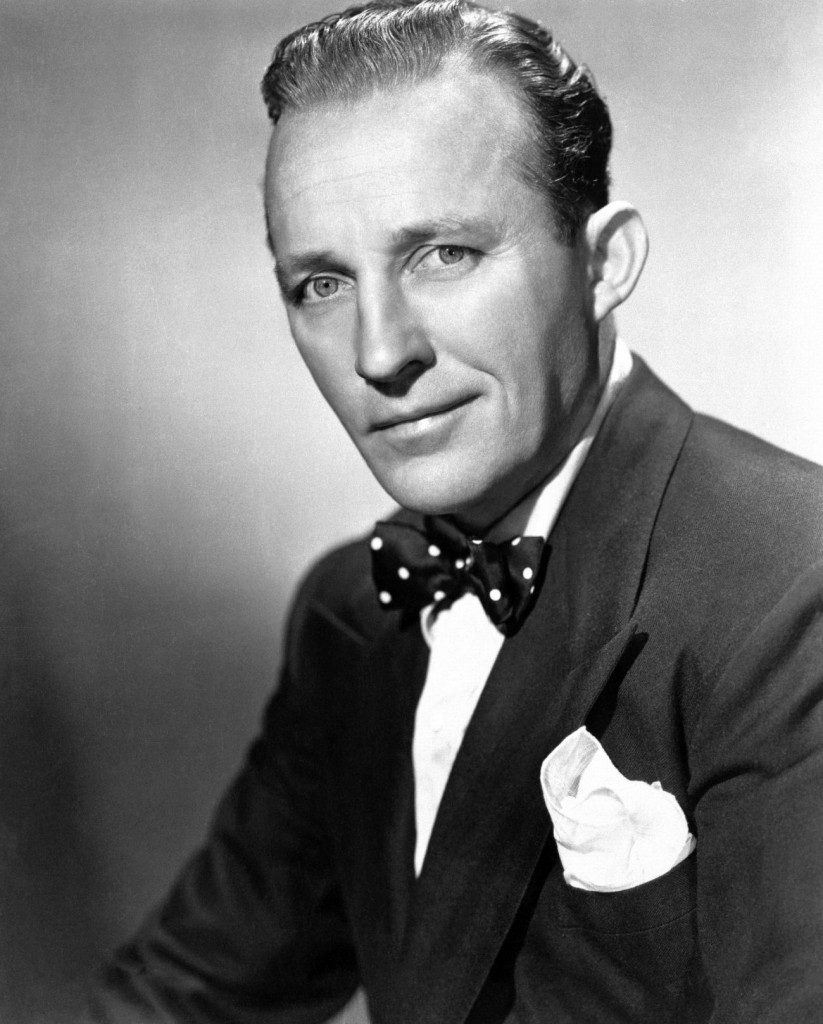 It is an affectionate and rather touching little volume that Ted and Larry Crosby have written about their celebrated brother Bing and which they call simply 'Bing' The little Harry Crosby from Spokane who became one of the foremost radio and motion picture stars and seems to be continuing the upward stride.
While story is rather awkwardly told, it has a deal of loving sincerity and pride of family. And indeed Bing Crosby is type that should make ll, these whirling days, feel a great love for America and the Constitution under which the Bing Crosbys gain the top rung.
Excerpt from the book
I recall Bing Crosby's first days in New York with the Paul Whiteman band, when he was billed as one of the Three Rhythm Boys, a wide-eyed, eager youngster with an engaging natural voice who simply loved to sing.
His musical education was all catch-can but he had melody in his heart and it simply bubbled out. From that $150 a week beginning his salary has mounted into such a bracket that today he has to give the government for taxes 73 cents of every dollar he earns. Yet, he still has enough to maintain a Spanish castle with imported tile patio and a string of race horses. He has a lovely wife and three interesting children.
Crosby is one of the few performers in Hollywood whose amazing success has caused no jealousy whatever. I have never heard or known of any others having heard a sour add-up for him. He has remained more than almost anybody in his trade strictly himself.
Five years ago it was often said, not unkindly, that Crosby was entertaining as a crooner but it was a vogue that unhappily could not last. Yet it has, and each picture and each broadcast program seems to add to his professional stature.
Bing by Ted Crosby and Larry Crosby