In 1939 when Photojournalist, Marion Post Wolcott, traveled to Georgia, she took many photographs. Some of her pictures included these three photographs of mill houses in Greene County, Georgia. One photo was of a 'tornado' fence around the cotton mill. I wonder if it was meant to divert tornadoes.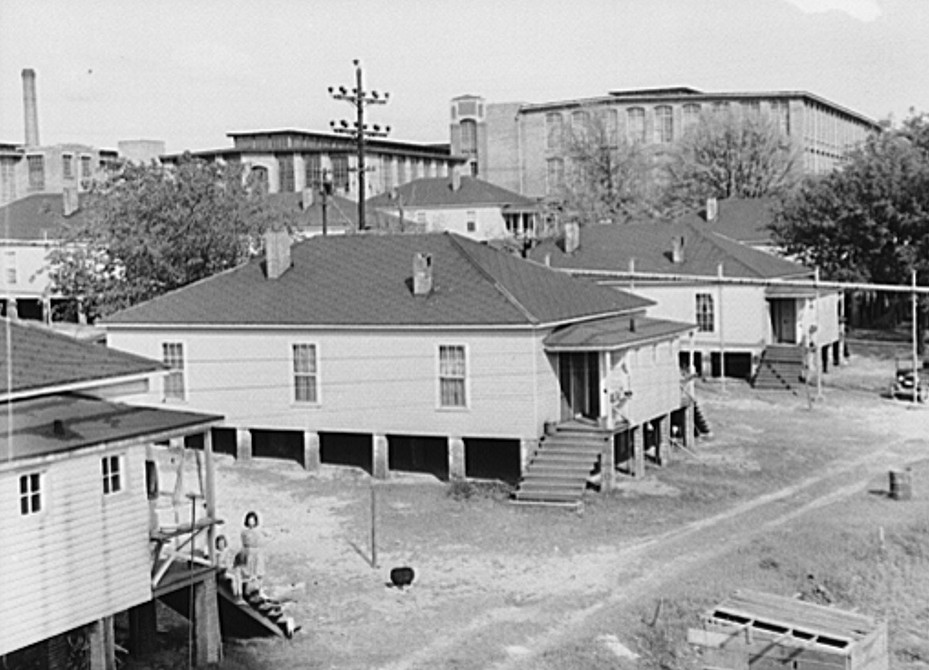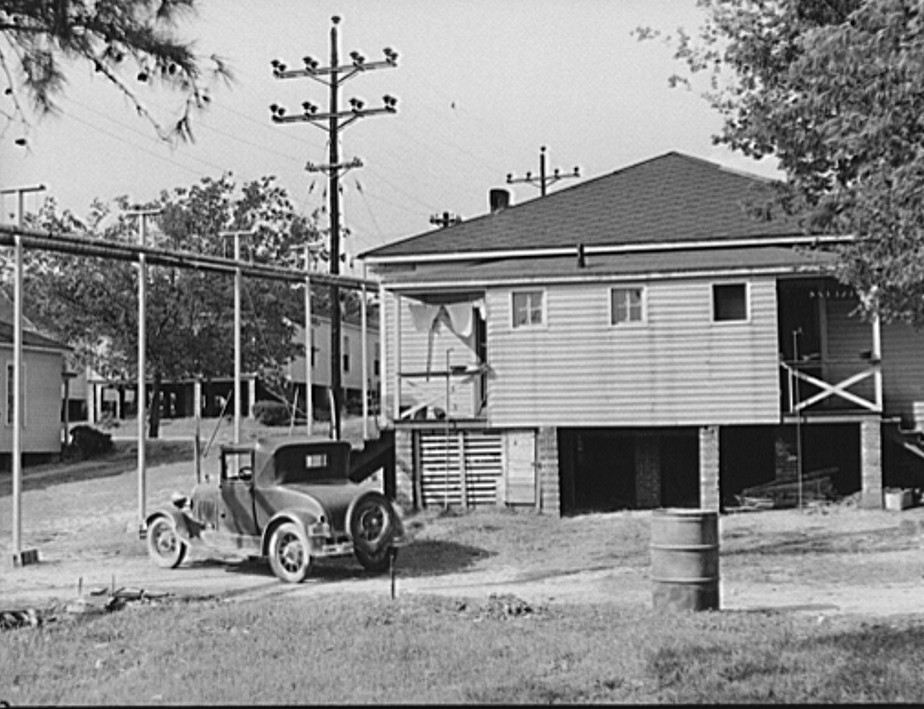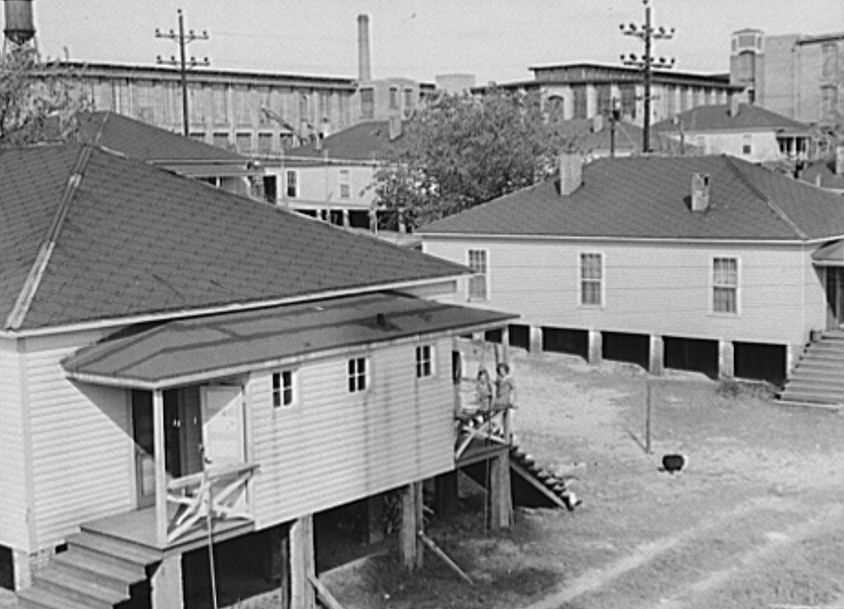 In this group of photographs, she included this one of a fence surrounding a cotton mill outside Atlanta and entitled it:
"Tornado" fence at cotton mill. Atlanta, Georgia 1939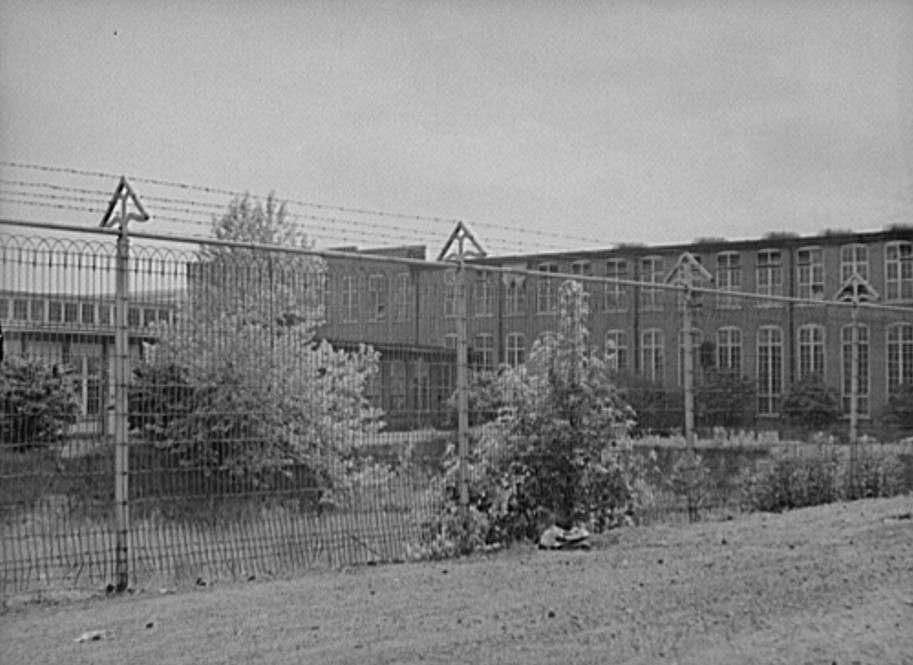 The fence is rather high.  If anyone has an explanation for this being called a "tornado" fence, please comment below. I would really like to know the answer.
Here are some other interesting photographs Marion Post Wolcott took around the Atlanta area in 1939 with her descriptions and notes
"Cherished" customer. buying gas, near Atlanta, Georgia

Black district in Atlanta, Georgia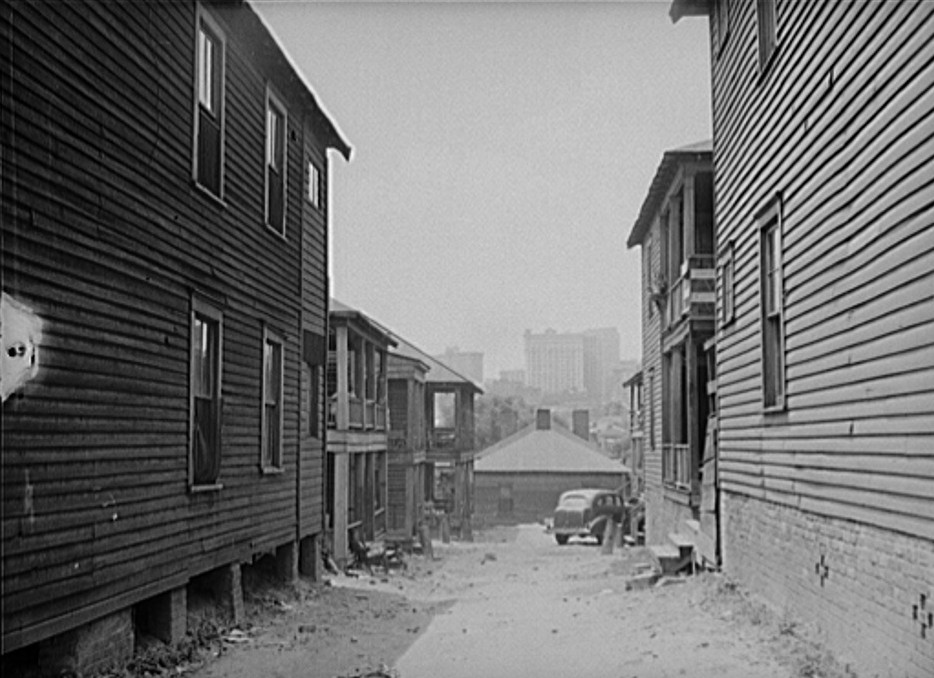 Black Domestic Servant in 1939
Gullied land and pine trees near Atlanta, Georgia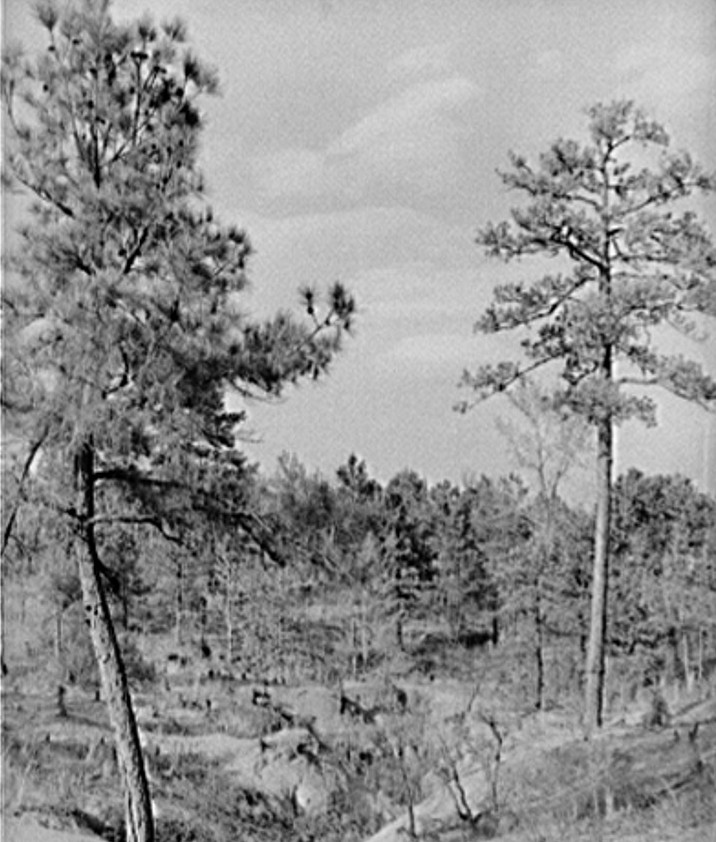 Eroded land, south Georgia, near Atlanta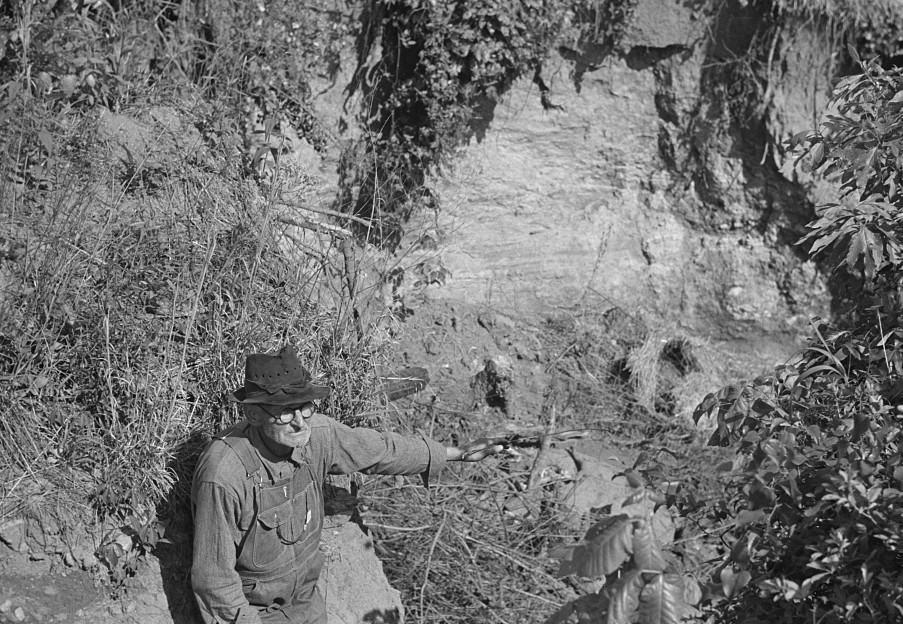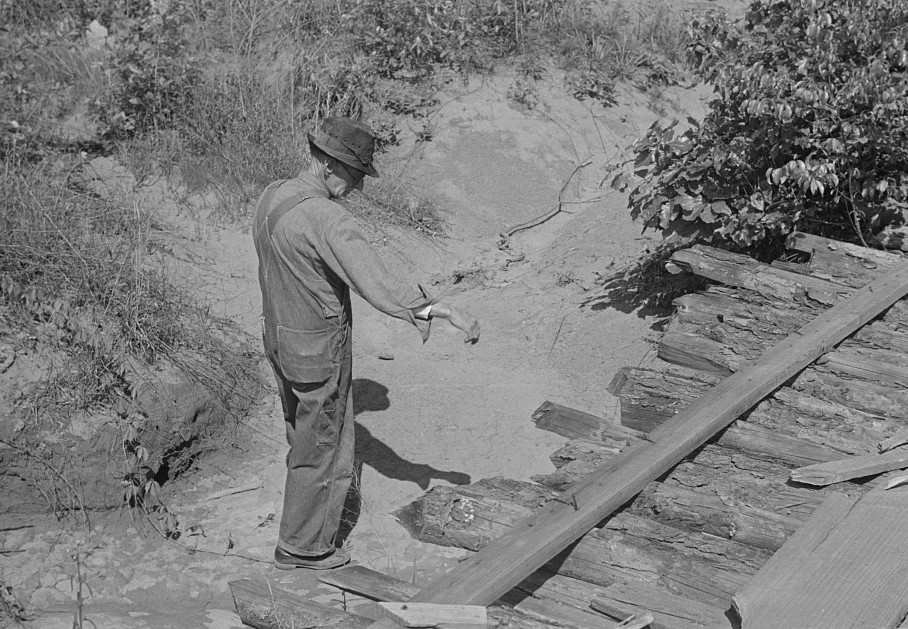 Try a trial Membership by clicking the link below. Join Amazon Prime – Watch Over 40,000 Movies & TV Shows Anytime – Start Free Trial Now
You can now give a gift of Amazon Prime  = click this link to learn how – Shop Amazon – Give the Gift of Amazon Prime