The hair of the dog that bit you means a small measure of drink, intended to cure a hangover. The fuller version of this phrase, that is, 'the hair of the dog that bit me', gives a clue to the source of the name of this supposed hangover cure.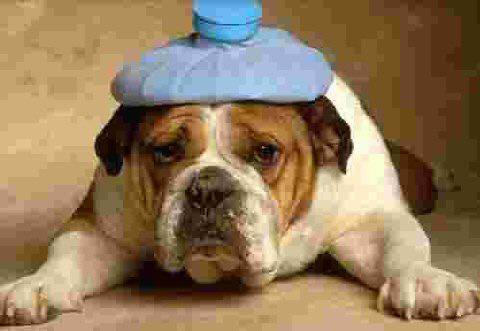 The phrase derives from the mediaeval belief that, when someone was bitten by a rabid dog, a cure could be made by applying the same dog's hair to the infected wound. How many people managed to get bitten again when trying to approach the aforesaid dog to acquire the hair to achieve this completely useless remedy isn't known.
Faith and Courage: A Novel of Colonial America (Tapestry of Love) (Volume 2)


In this action-packed novel depicting true events the family saga continues with Ambrose Dixon's family. George Willson witnesses the execution of King Charles II and is forced to leave the woman he loves to witch hunters in 17th century England as he flees to his sister, Mary, and her husband Ambrose Dixon's home in Colonial American. Ridden with guilt over difficult decisions he made to survive, George Willson and the Dixon's embrace the Quaker faith which further creates problems for their existence in the New World.