DYK: Did you know?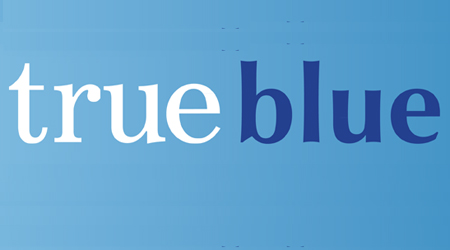 "True Blue" or "Coventry Blue" comes from  the blue cloth that was made at Coventry, England in the late middle ages. The town's dyers had a reputation for producing material that didn't fade with washing. The town's standing was recorded in 1670 by John Ray in the first edition of A Compleat Collection of English Proverbs:
"Coventry had formerly the reputation for dying of blues; insomuch that true blue became a Proverb to signify one that was always the same and like himself." 
Court records dating back to the 1630s create historical accuracy as the reader is taken back to the primitive days of colonial Virginia and Maryland where the Pattendens encounter life-changing difficulties with Indians, ducking stools, illness, massacres, death, loneliness, love, and greed.
READER REVIEW OF 

RIBBON OF LOVE: 2nd edition – A Novel of Colonial America 

 Book one: The exhilarating action and subplots keep the reader in constant anticipation. It is almost impossible to put the book down until completion. – Dr. Don P. Brandon, Retired Professor, Anderson University