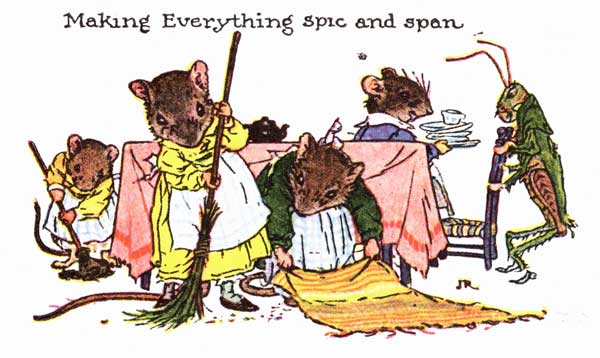 The saying 'spick and span' once meant new, but means extra clean today.
A span was a wood shaving. If something was newly built it would have tell-tale wood chips so it was 'span new',
Spick is an old word for a nail. New spicks or nails would be shiny. However words and phrases often change their meanings over centuries and spick and span has come to mean neat and tidy.
FreeHearts: 2nd edition A Novel of Colonial America
Col. John Washington (ancestor of President George Washington), Randall Revell, Tom Cottingham, Edmund Beauchamp ward off Indian attacks and conquer the wilds of Maryland's Eastern shore in 17th century colonial America in this historical novel, inspired by true events.