DYK: Did you know?
Swashbuckler is a term that emerged in the 16th century and was used as a term for pirates and swordsmen.
A buckle was a kind of small shield. When men wanted to impress people they would stride around town with a sword and buckler on their belts.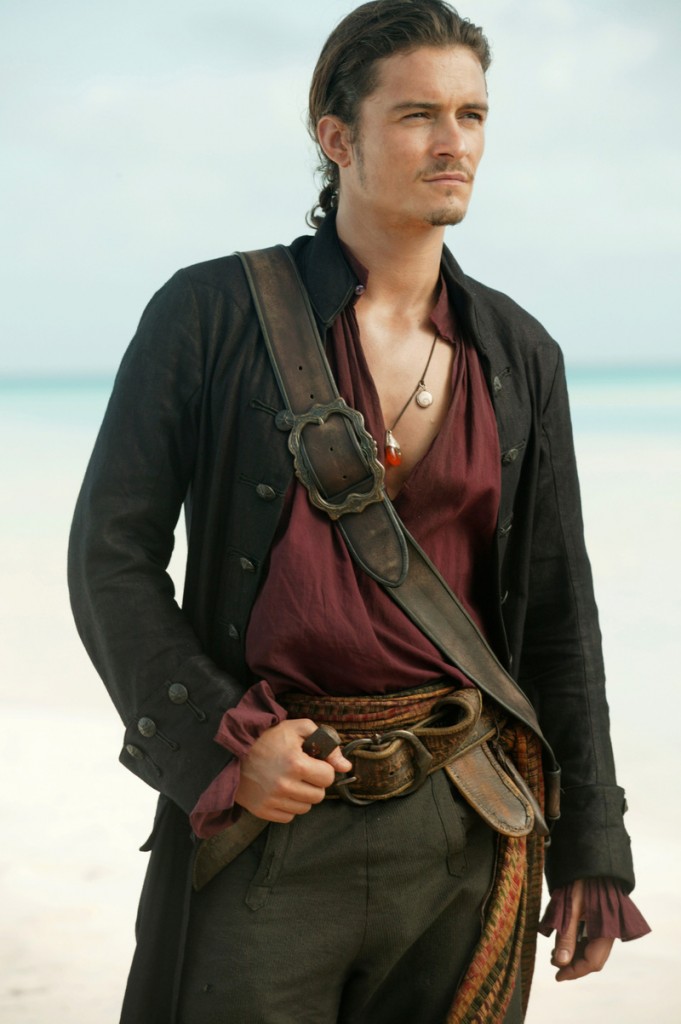 The buckler would 'swash' against their clothes. So they became known as swashbucklers.
FreeHearts: 2nd edition A Novel of Colonial America
Col. John Washington (ancestor of President George Washington), Randall Revell, Tom Cottingham, Edmund Beauchamp ward off Indian attacks and conquer the wilds of Maryland's Eastern shore in 17th century colonial America in this historical novel, inspired by true events.