Have a screw loose – means something is wrong with the person or mechanism. The phrase comes from the cotton industry and dates back as far as the 1780s, when the industrial revolution made mass production of textiles possible for the first time.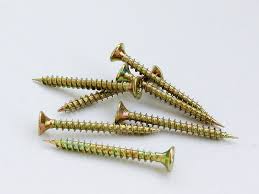 Huge mills sprang up to take advantage of the new technology (and the cheap labor), but it was difficult to keep all the machines running properly; any machine that broke down or produced defective cloth was said to have "a screw loose" somewhere.
RIBBON OF LOVE: 2nd edition – A Novel of Colonial America

  by Alabama author Donna R. Causey – based on ancestors of the Cottingham family of Bibb County, Alabama – Inspired by true historical events, Mary and Henry Pattenden flee to America to escape persecution –  It is almost impossible to put the book down until completion. – Dr. Don P. Brandon, Retired Professor, Anderson University
REVIEWS
"A step back in time that pulls you in and makes you a part of the family and their world."
Very well written look into colonial life using fiction combined with family history. Looking forward to reading the next two books written in this series.