The attack on Pearl Harbor on December 7, 1941 made military and political leaders suspect that Imperial Japan was preparing a full-scale attack on the West Coast of the United States. There were many Japanese-American living in the area and the U. S. Government became increasingly concerned about where the loyalties lie.
After much debate, the Government finally decided to treat all Japanese-Americans as enemy aliens and they were ordered to relocate to internment camps for the duration of the world.
Internment camps were set up to house the Japanese-Americans.  In the pictures below, photographer Russell Lee documented their removal in April and May of 1942.
Uncertain of their future, these Japanese-Americans of San Benito County, California held a picnie to discuss the situation while they waited for final evacuation orders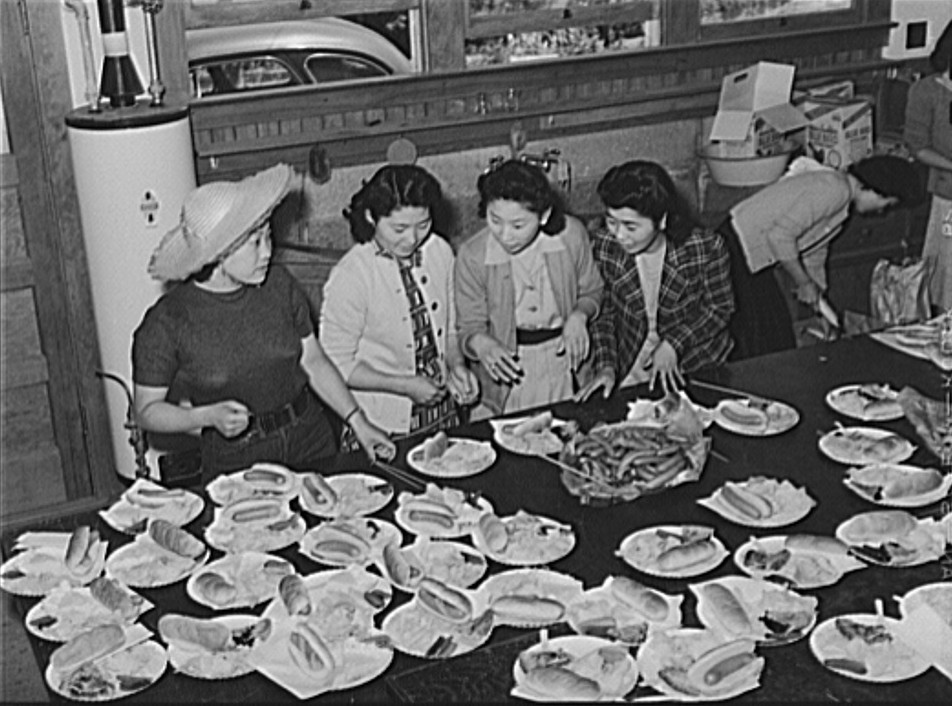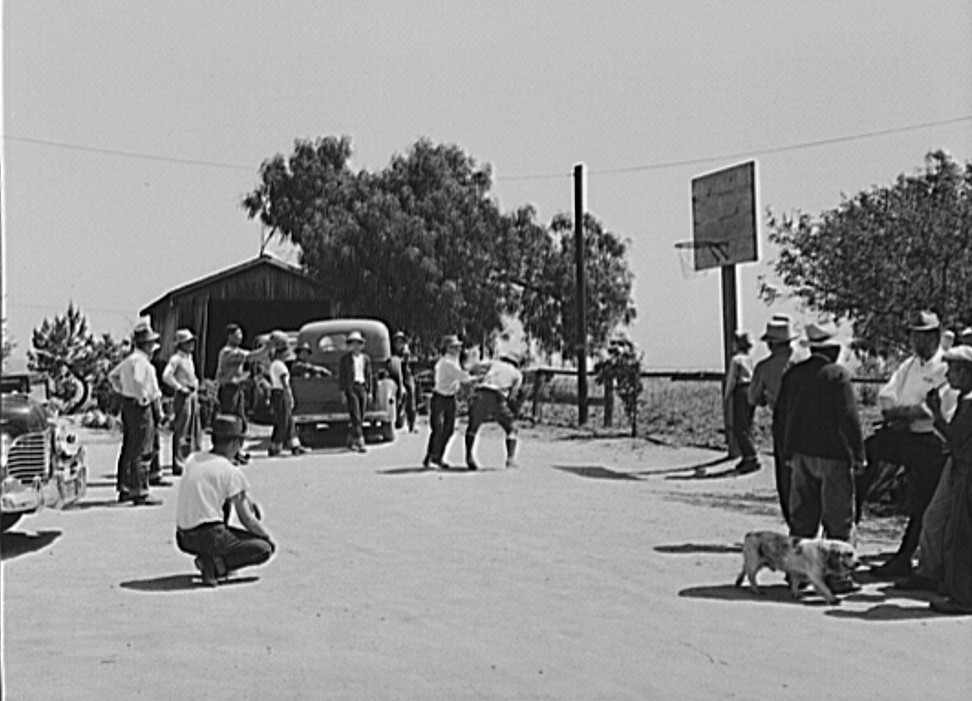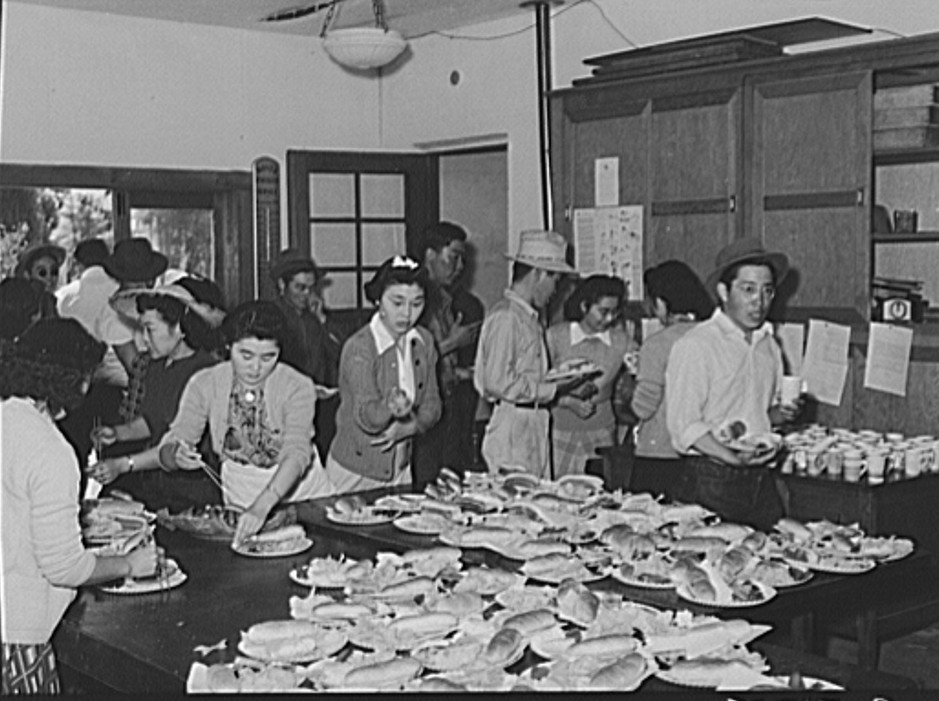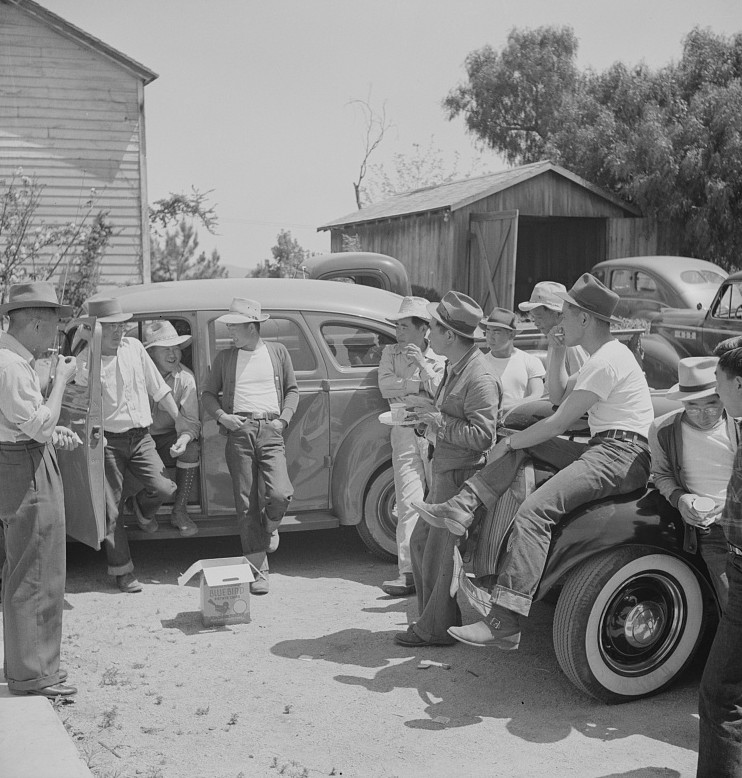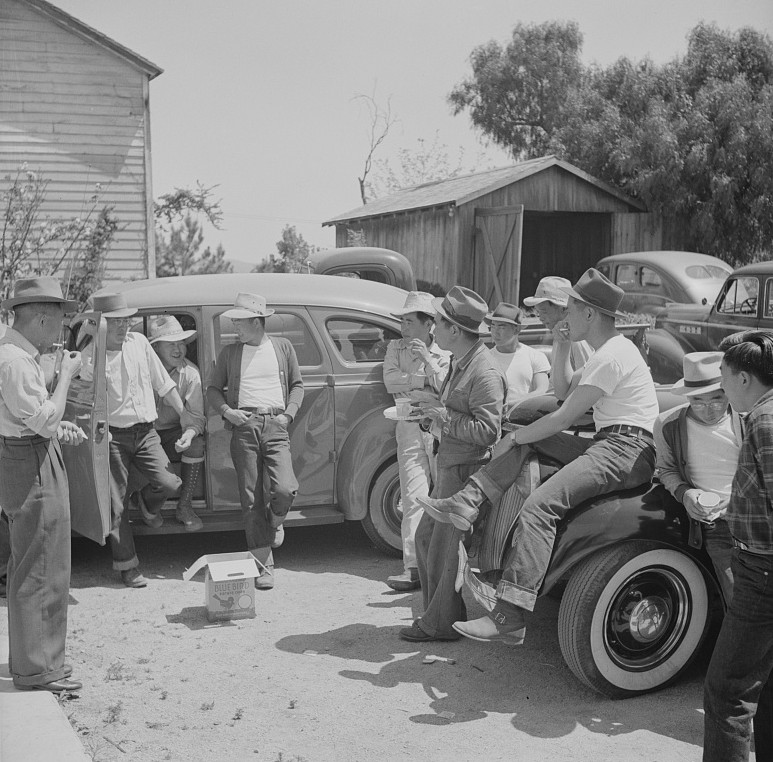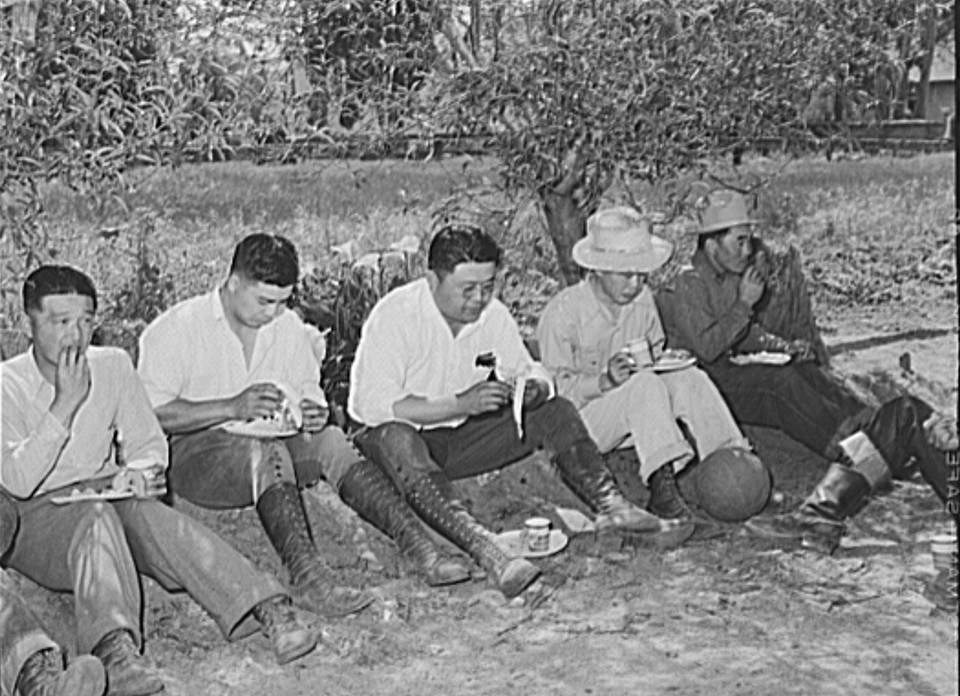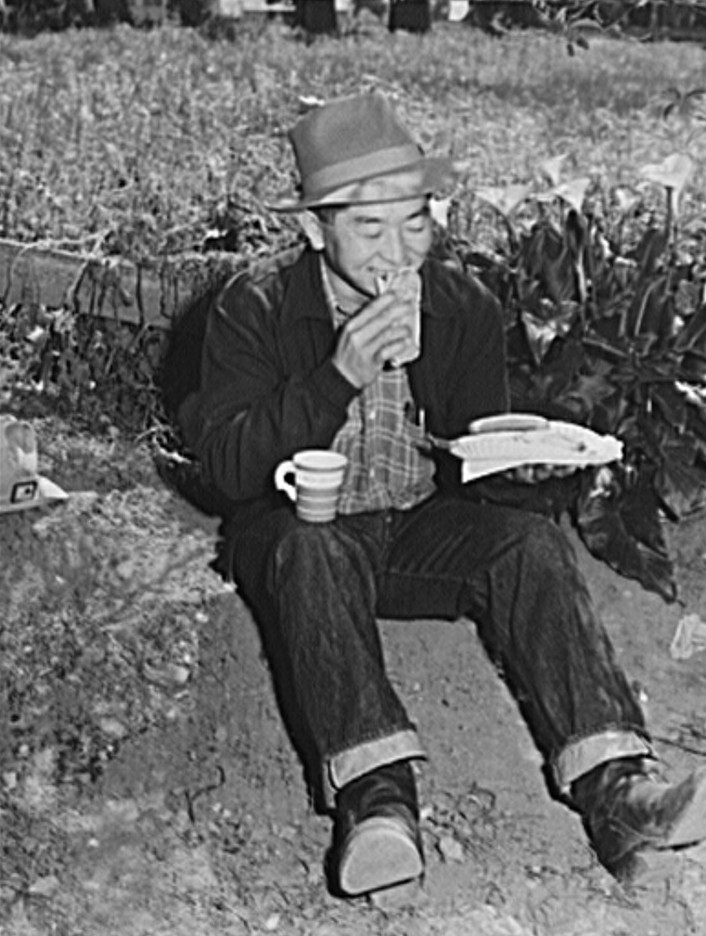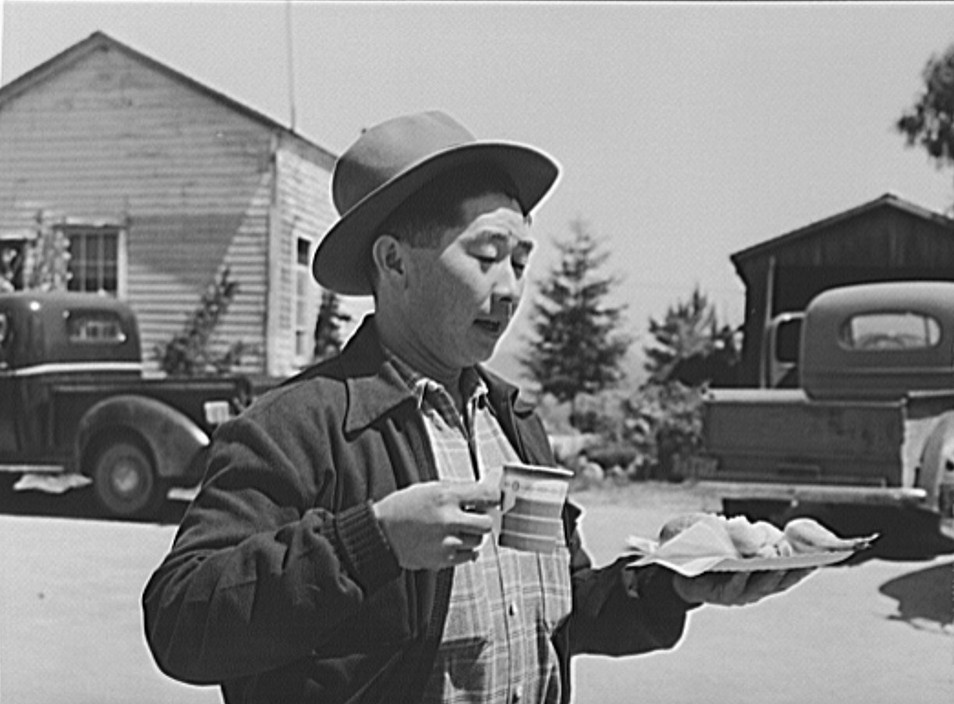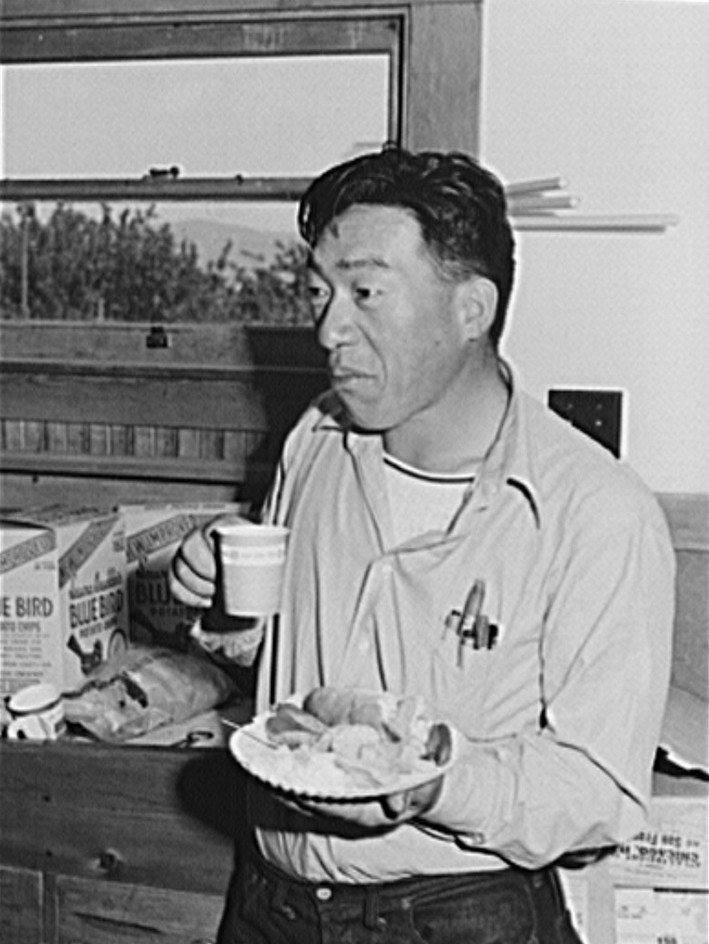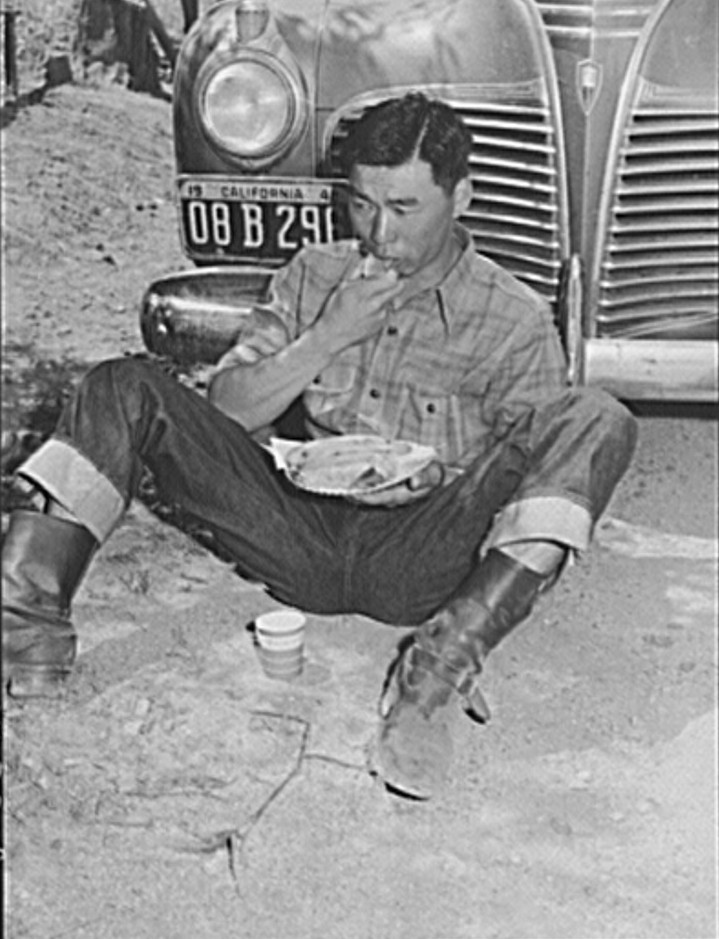 Meanwhile construction was started on where to house the Japanese-Americans – Below are photographs of construction of the San Benito County reception center at Salinas, California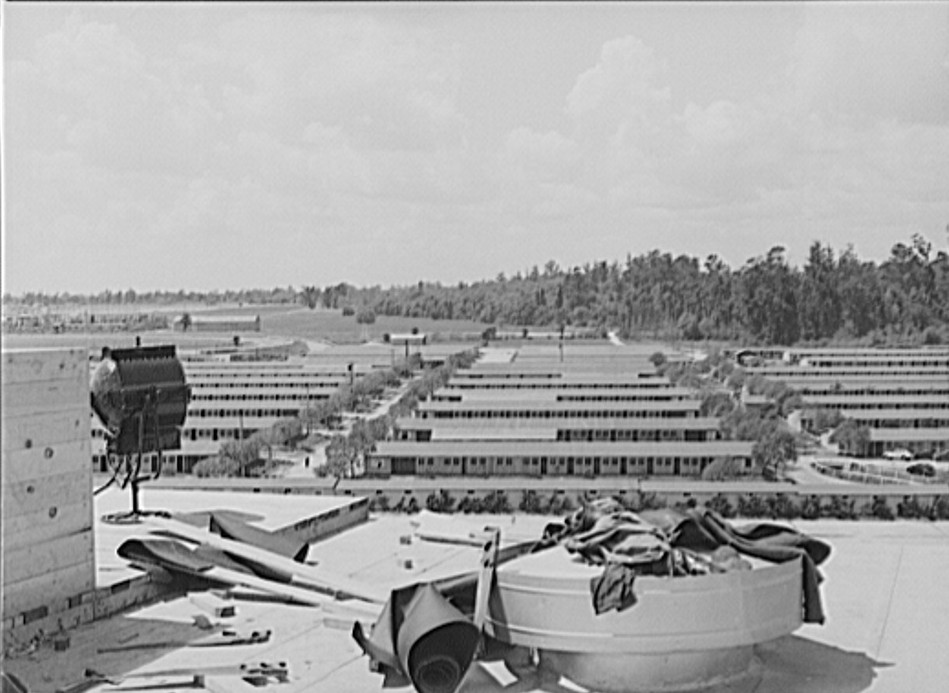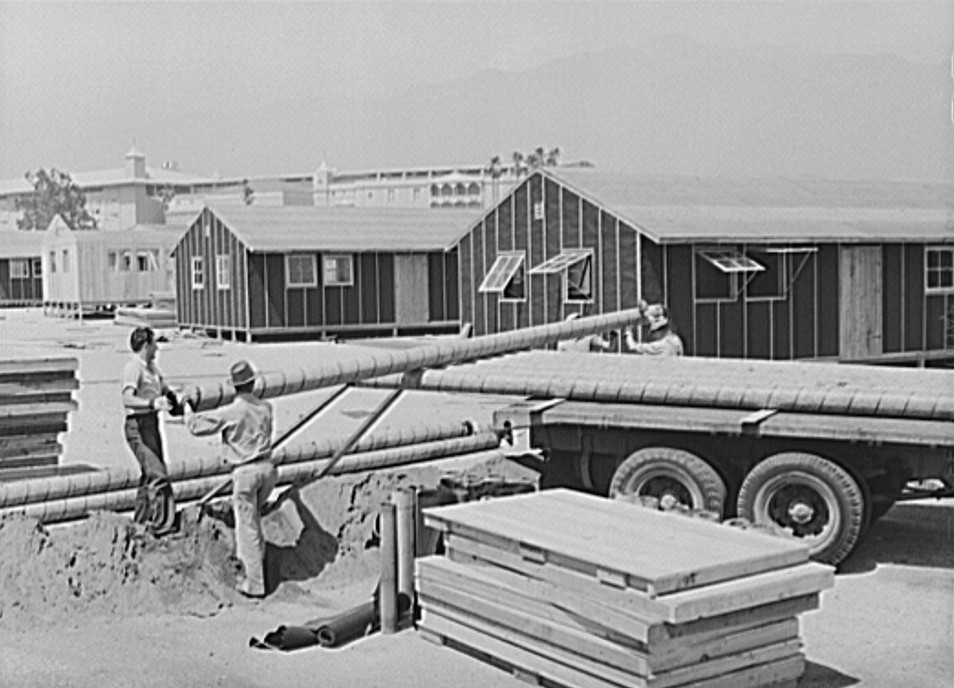 Race tracks, fairgrounds and rodeo grounds were utilized throughout the state of California for reception centers for the Japanese. The Santa Anita racetrack in California was converted into a reception center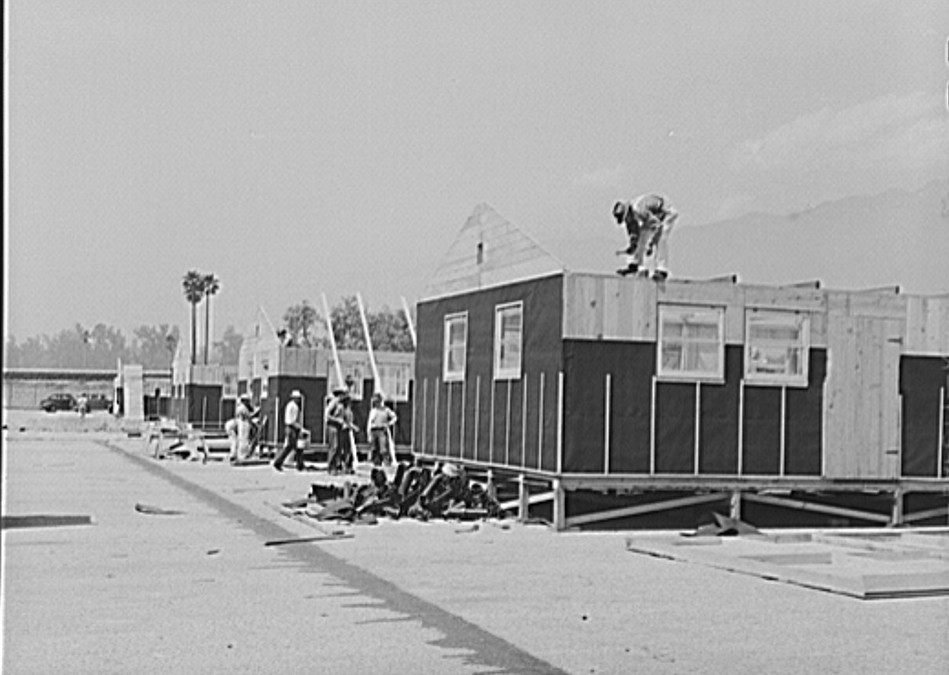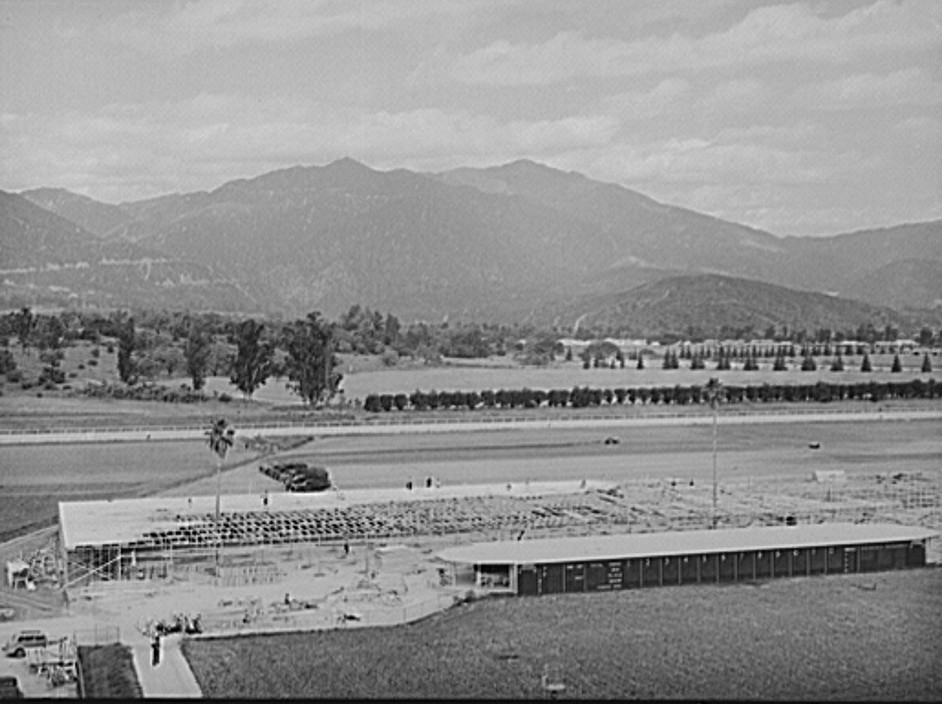 Finally, the day came when they had to pack up and move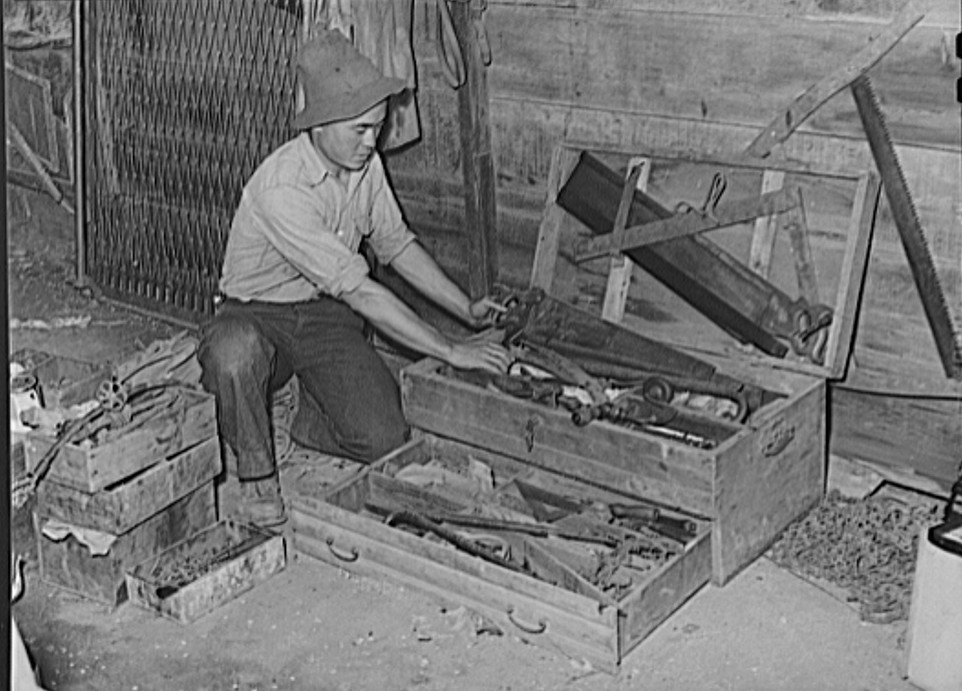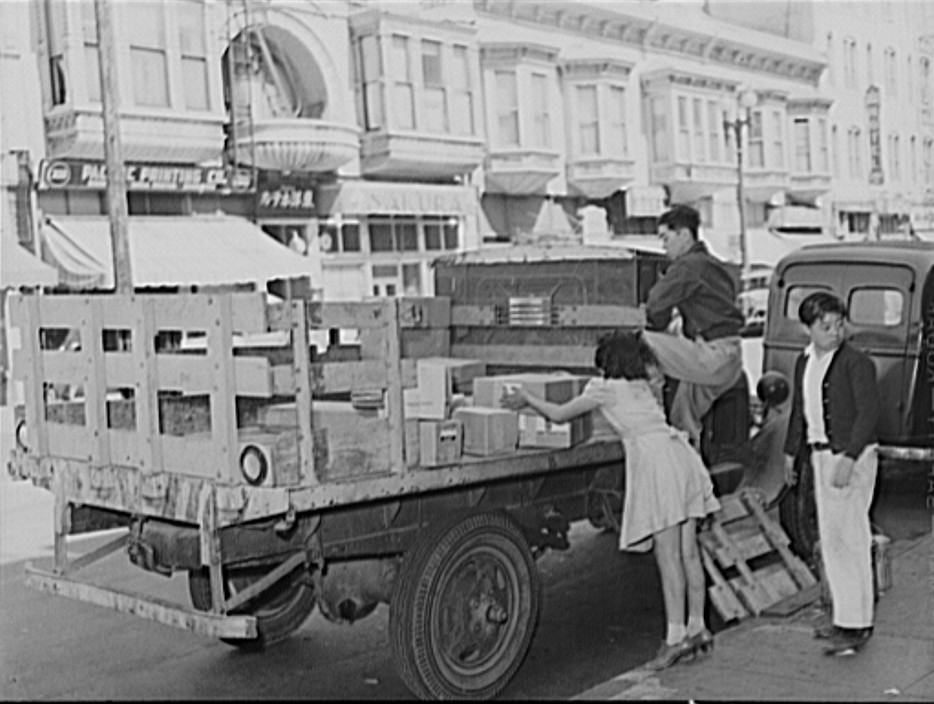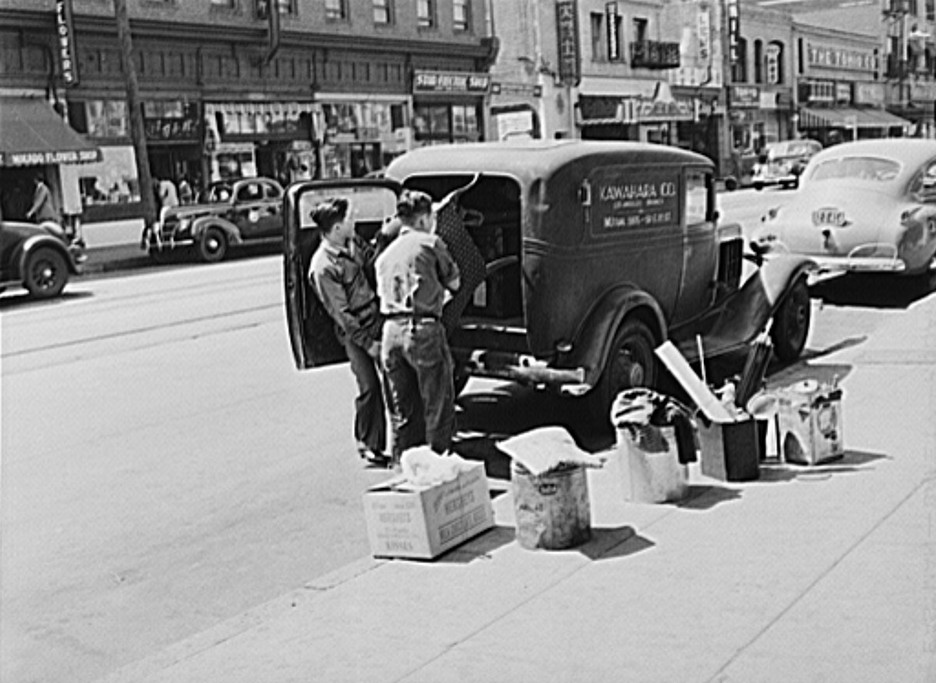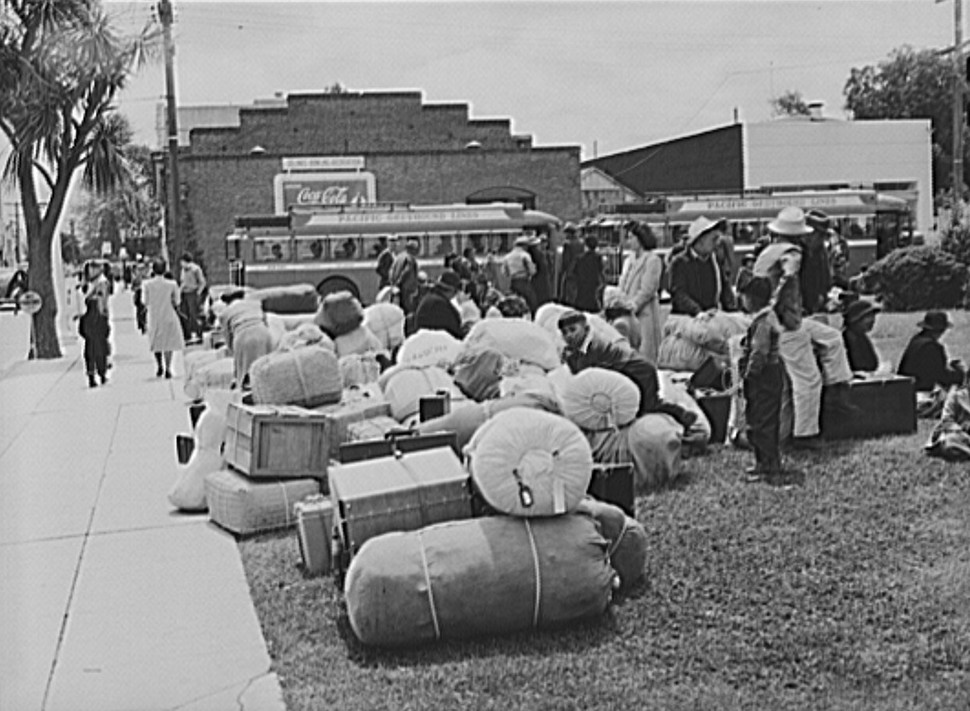 Faith and Courage: 2nd edition -A Novel of Colonial America

 Inspired by real people and actual events, the family saga of colonial America continues with Ambrose Dixon's family. Faith and Courage

presents

the religious persecution of Quakers in Pre-Revolutionary War days of America intertwined with a love story.