DYK: Did you know?
Knuckle under means to give way or submit. The word knuckle in the 18th century, was used used to mean 'acknowledge oneself beaten; submit to another's authority'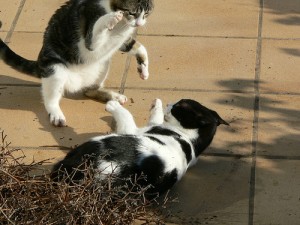 Dyche and Pardon, in their A dictionary of all the words commonly us'd in the English tongue, 1740, defined 'knuckle' like this:
"Knuckle or knuckle down: to stoop, bend, yield, comply with, or submit to.
'Knuckle under' was later coined in the USA, also with the same meaning.
Court records dating back to the 1630s create historical accuracy as the reader is taken back to the primitive days of colonial Virginia and Maryland where the Pattendens encounter life-changing difficulties with Indians, ducking stools, illness, massacres, death, loneliness, love, and greed.
READER REVIEW OF

RIBBON OF LOVE: 2nd edition – A Novel of Colonial America

Book one: The exhilarating action and subplots keep the reader in constant anticipation. It is almost impossible to put the book down until completion. – Dr. Don P. Brandon, Retired Professor, Anderson University