Everyone has seen this iconic photograph of Marilyn Monroe below. The photograph from the movie The Seven Year Itch is probably the most recognized among thousands taken of the famous actress.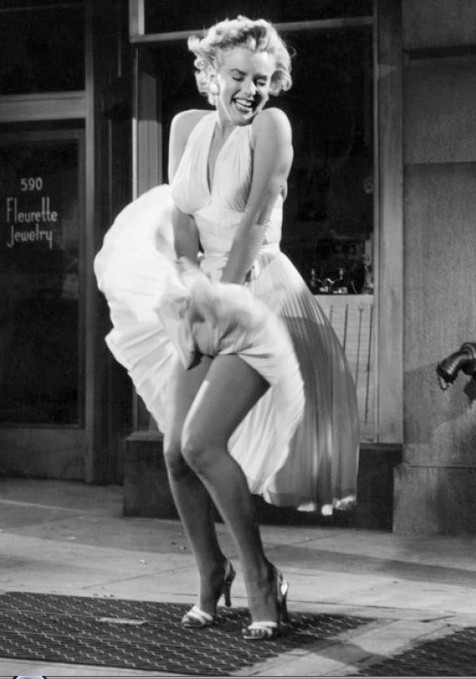 I recently ran across an old 1901 film made by Thomas Edison's film company in New York City and wondered if the inspiration to do the scene of Marilyn standing over a subway grate came from it.
The following is actual footage of pedestrians and street traffic in summer attire on New York City made by Thomas Edison's film company in 1901. Watch to the end and see what happens on Twenty-third street New York City!
Inspired by true events, Col. John Washington (ancestor of President George Washington), Randall Revell, Tom Cottingham, Edmund Beauchamp ward off Indian attacks and conquer the wilds of Maryland's Eastern shore in 17th century colonial America in this historical novel.