OLD WASHING MACHINES
by
A picture of an old washing machine brought back a lot of old memories. When I was a teenager back in North East Texas.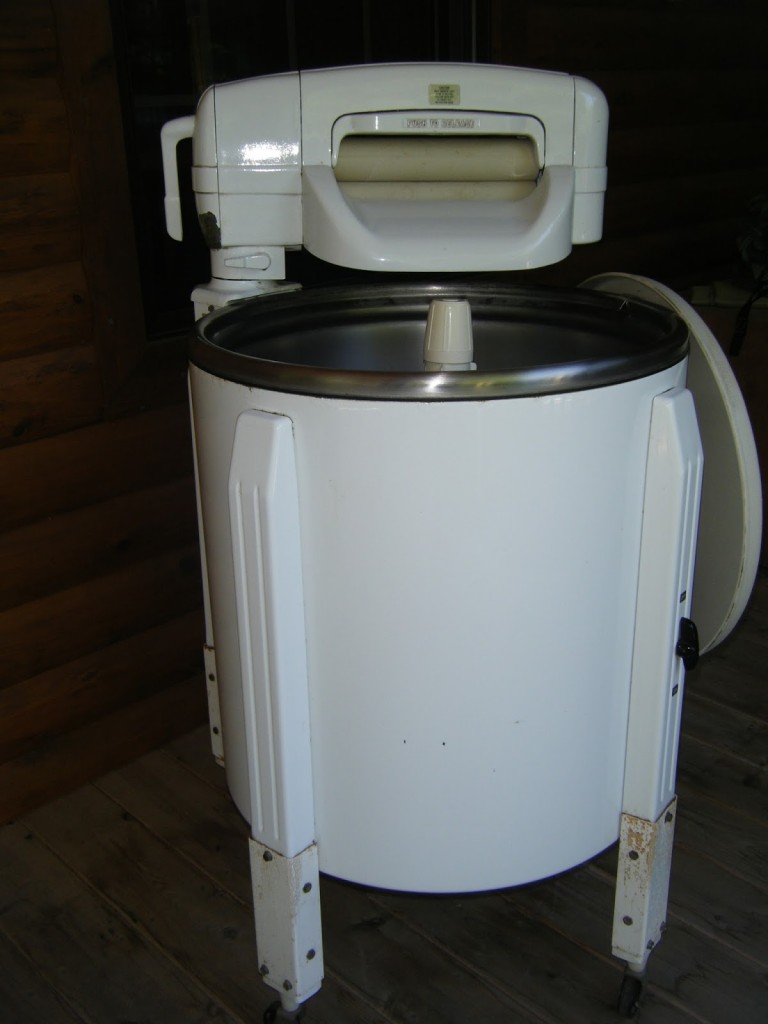 My job every Saturday morning was to draw water from a 10 inch bored well. I would fill the old cast iron kettle.
Then I had to build a fire around it. When It got hot I would dip the water out and pour it into the washing machine.
Also I had to fill two other tubs that Mother would use for rinse water for her clothes. This was all out side under a tree. We didn't have room in the house for the machine. Nor a shed to put it under.
I can remember Mother would cut up part of a bar of "PG" soap. She would put this into the cast iron clothes pot. She would boil the clothes in the pot and then put them into the washing machine.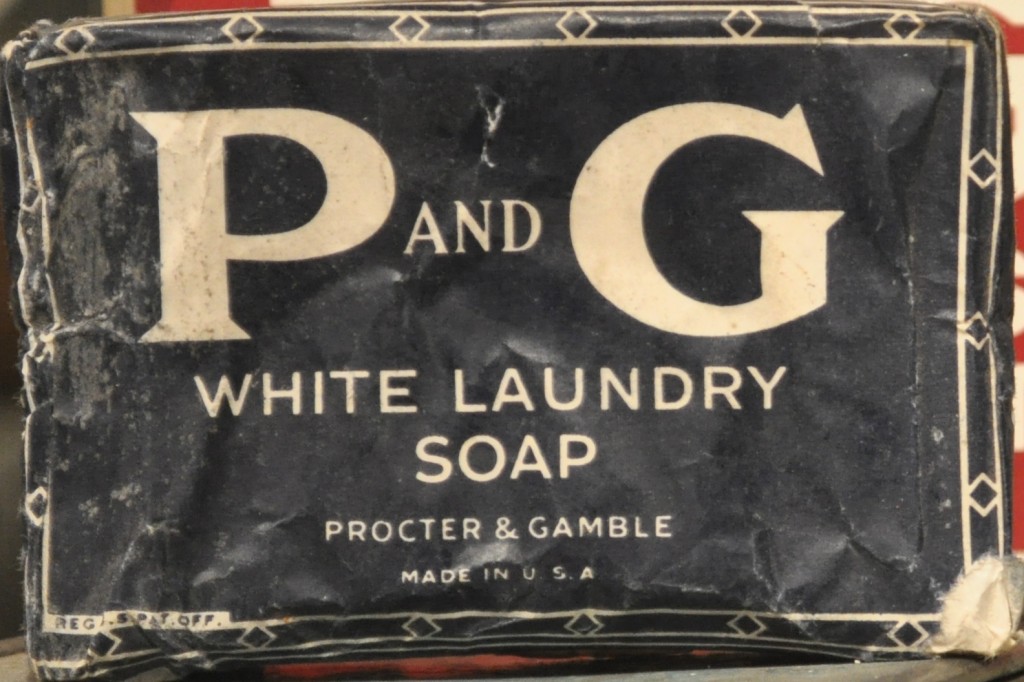 I guess boiling the clothes first would help get the clothes cleaner. She only boiled our work clothes that we wore working in the field. And some people talk about the "Good Old Days" I don't want any more of them. I lived back in the Good Old Days.
I have one of the first "washing machines" ever made. It consist of what looks like a funnel turned upside down and attached to a stick about three feet long. It has a handle on the end. The funnel has some slots cut into it.
You would use this to churn the clothes in the wash pot. The water would come up through the slots. And filter out the lent. My Dad found it at a old home place in West Texas and gave it to me about 1964.
He told me that Granddad bought one of the "washing machine" for Grammother when he was a small boy. My Dad was born in 1904.
Try a trial Membership by clicking the link below. Join Amazon Prime – Watch Over 40,000 Movies & TV Shows Anytime – Start Free Trial Now
You can now give a gift of Amazon Prime  = click this link to learn how – Shop Amazon – Give the Gift of Amazon Prime