Photojournalist Dorothea Lange took many pictures of people and the Georgia countryside when she toured the area in the spring of 1937.
The photographs reveal much about the residents of Georgia. Here are some of these photographs with comments she made about the people and places.
Bank at Homerville, Georgia
Photograph shows the removal of cured tobacco leaves from a barn for transport to a pack house where the leaves would be removed from the sticks, sorted by grade, and bundled in "ties" in preparation for sale.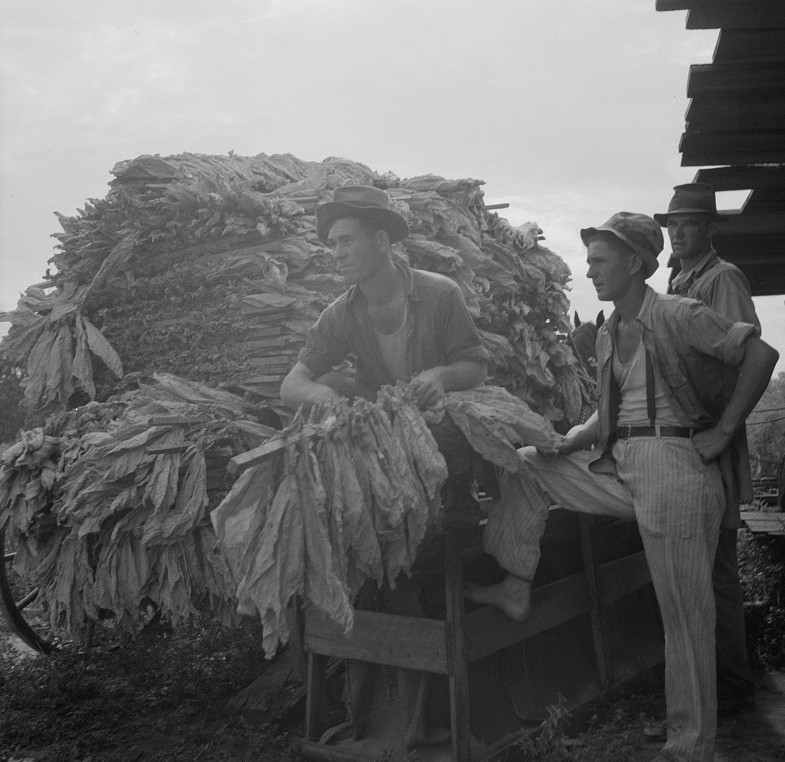 Photographs of a hitchhiking family waiting along the highway in Macon, Georgia. The father repairs sewing machines, lawn mowers, etc. He is leaving Macon, where a license is required for such work (twenty-five dollars) and heading back for Alabama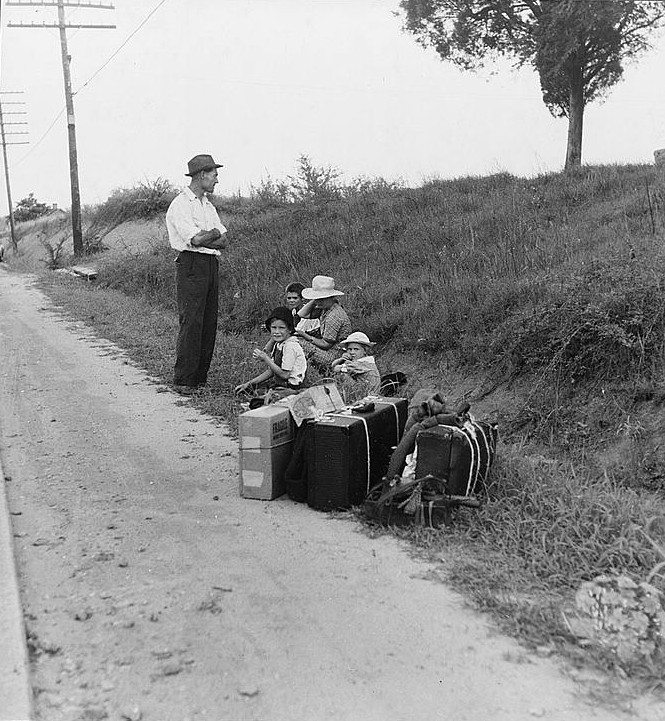 Swimming Near Valdosta, Georgia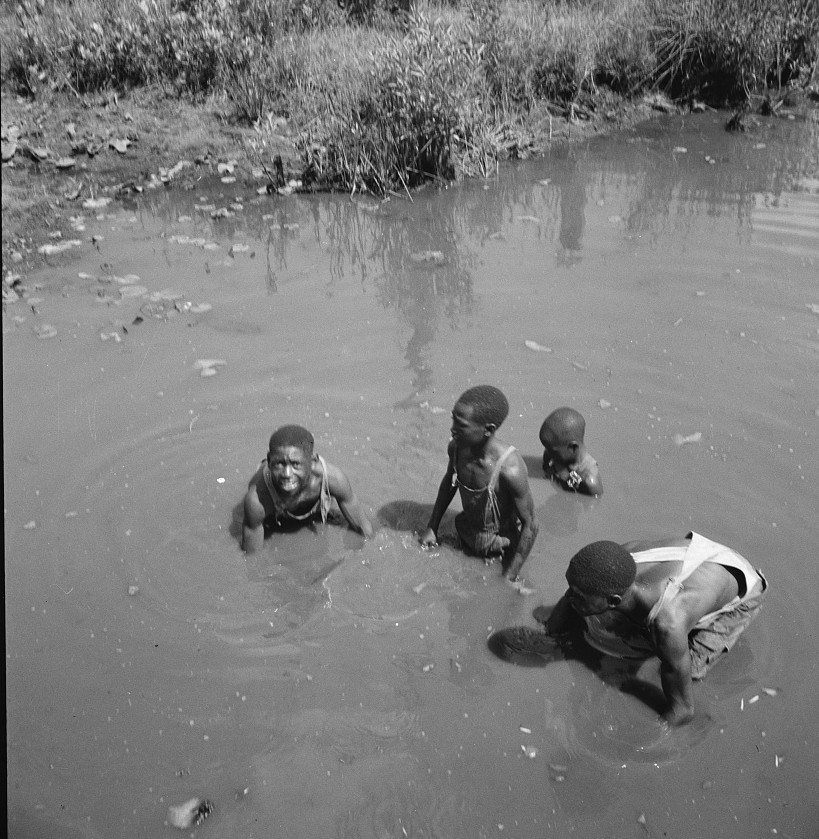 Rural mailbox, thirty-nine miles from Valdosta, Georgia 1937

Field hand getting ready to go to town on a Saturday afternoon. His wages seventy-five cents a day and cabin. He has six children
 Water supply near Hartwell, Georgia 1937

Tenant family with six children who are rural rehabilitation clients of the Farm Security Administration. Greene County, Georgia
Home of tenant family with six children who are rural rehabilitation clients of the Farm Security Administration. Greene County, Georgia
Plantation owner's home. Marshallville, Georgia
Black landowner, Greene County, Georgia. This man has owned his land since 1913. He has raised ten children here 
Cotton hoers leaving the fields for lunch. Farmer's daughter and laborers, whites and blacks. Georgia
Try a trial Membership by clicking the link below. Join Amazon Prime – Watch Over 40,000 Movies & TV Shows Anytime – Start Free Trial Now
You can now give a gift of Amazon Prime  = click this link to learn how – Shop Amazon – Give the Gift of Amazon Prime