Words of Wisdom from the Military
The following humorous instructions were found in some on military journals but have the ring of truth to them.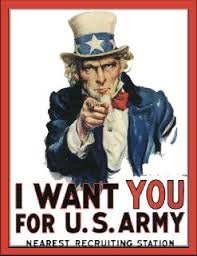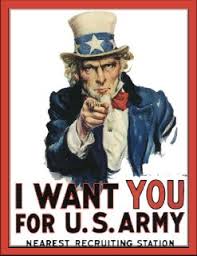 Aim towards the enemy – instructions printed on – US Army Rocket Launcher
When the pin is pulled, Mr. Grenade is not our friend. – US Marine Corps Journal
Cluster bombing form B-52s is very accurate. The bombs are guaranteed to always hit the ground. – USAF Ammo Troup
It the enemy is in range, so are you – US Army Infantry Journal
A slipping gear could let your M203 grenade launcher fire when you least expect it. That would make you quite unpopular in what's left of your unit. – US Army's Magazine of Preventive Maintenace
Try to look unimportant: The enemy may be low on ammo. – US Army Infantry Journal
Five-second fuses only last three seconds – US Infantry Journal
Tracers work both ways. – US Army Ordnance
If your attack is going well, you're walking into an ambush. – US Army Infantry Journal
Never tell the platoon sergeant you have nothing to do. – Unknown Marine Recruit
If you see a bomb technician running, try to keep up with him. USAF Ammo Troup.
The film below "Private Snafu learns about the hazards of enemy booby traps the hard way is one of 26 Private SNAFU ('Situation Normal, All Fouled Up) cartoons made by the US Army Signal Corps to educate and boost the morale the troops. Originally created by Theodore Geisel (Dr. Seuss) and Phil Eastman, most of the cartoons were produced by Warner Brothers Animation Studios – employing their animators, voice actors (primarily Mel Blanc) and Carl Stalling's music."