Cotton farming was a major product at the Lake Dick Project in Arkansas but it was hard, grueling and back breaking work as can be seen in these photographs taken by Russell Lee in 1938.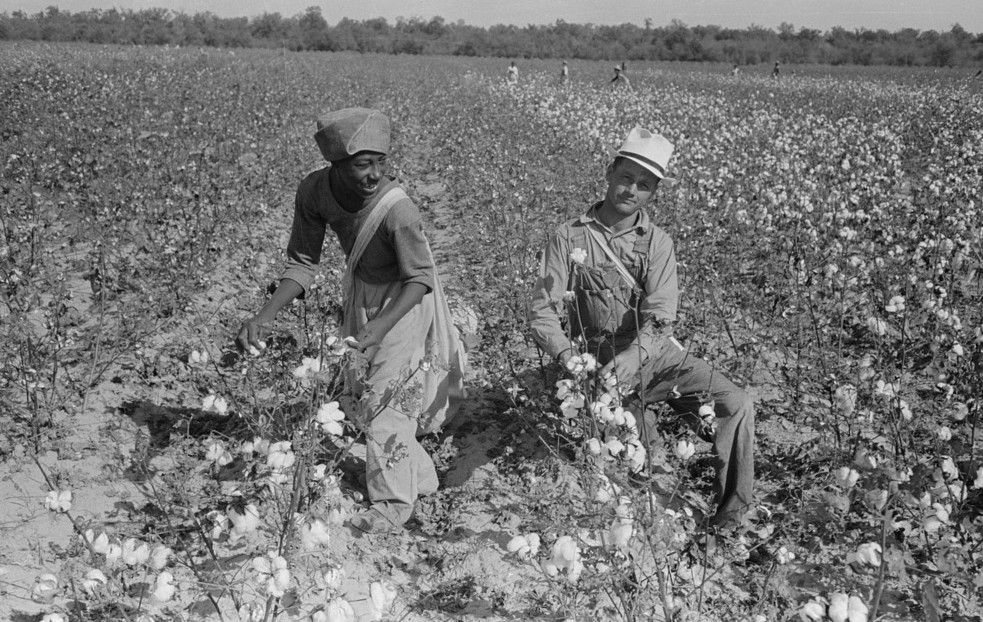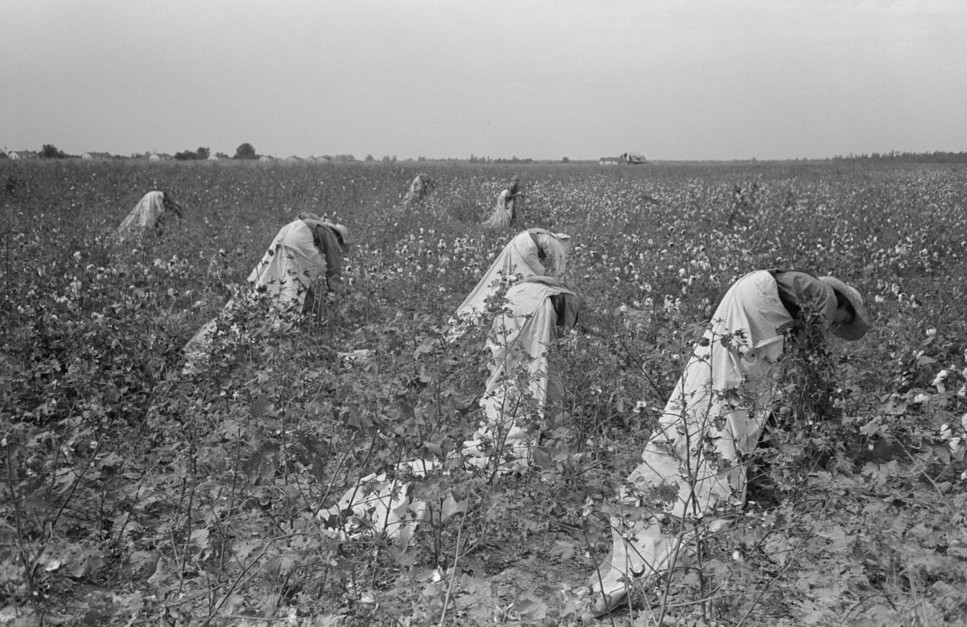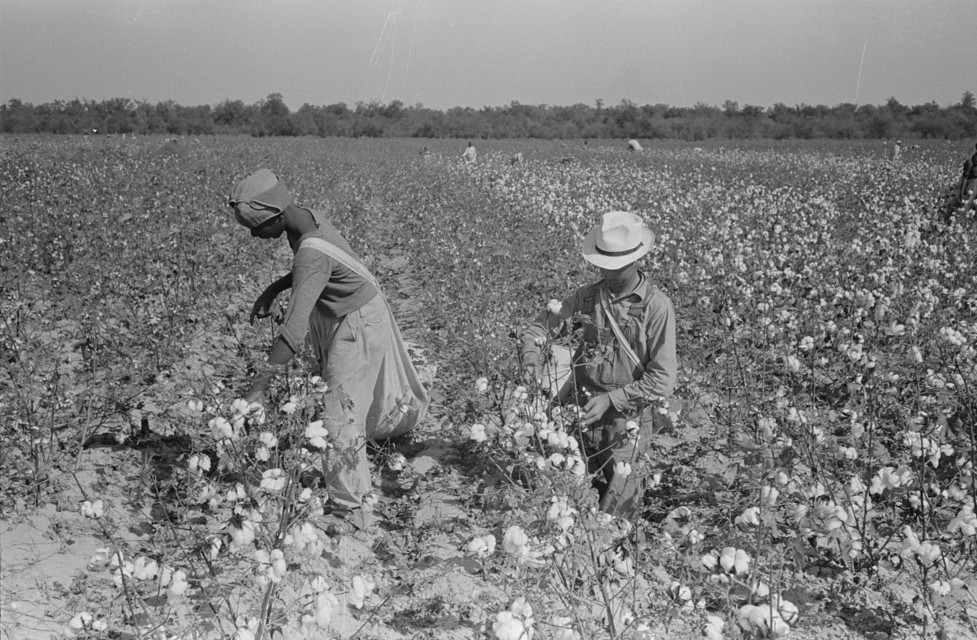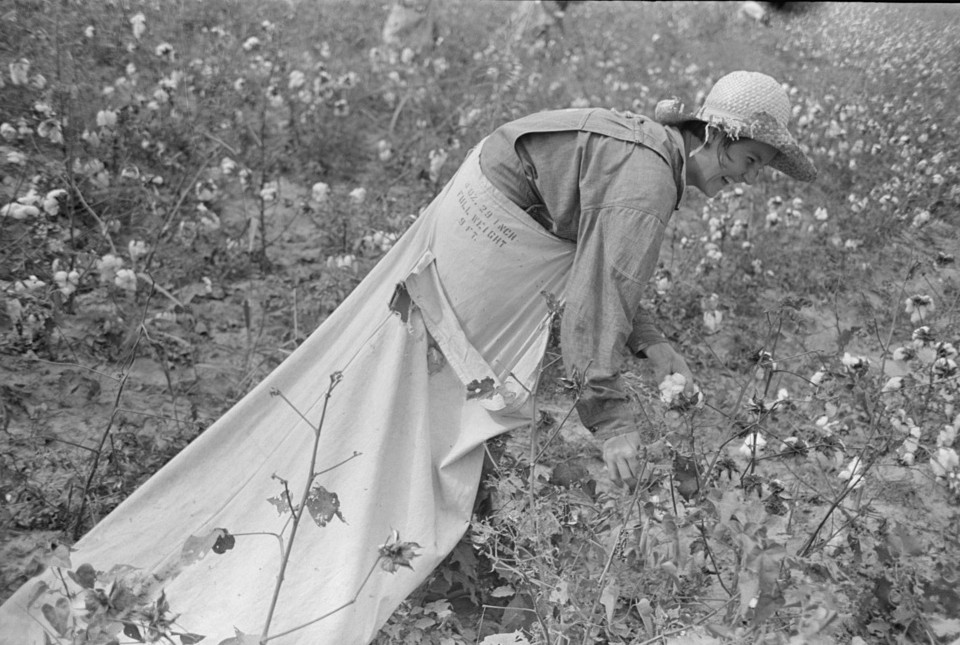 Young children often went to the cotton fields with their parents
Overseer of Cotton pickers
Day Laborers were hired as cotton pickers on the Lake Dick Project, Arkansas

Some of the Day Labors picking cotton at Lake Dick September 1938


This man lived in Pine Bluff, Arkansas and was paid 75 cents a day for 100 pounds of cotton

This woman is dragging a heavy load of cotton
Day labors, and families return from a long day in the field picking cotton at Lake Dick
As dusk sets, the day laborers wait to be paid.

Court records dating back to the 1630s create historical accuracy as the reader is taken back to the primitive days of colonial Virginia and Maryland where the Pattendens encounter life-changing difficulties with Indians, ducking stools, illness, massacres, death, loneliness, love, and greed.
READER REVIEW OF 

RIBBON OF LOVE: 2nd edition – A Novel of Colonial America 

 Book one: The exhilarating action and subplots keep the reader in constant anticipation. It is almost impossible to put the book down until completion. – Dr. Don P. Brandon, Retired Professor, Anderson University
Check out all genealogy books and novels by Donna R. Causey