In the Great Depression, many Circleville, Ohio farms were foreclosed on and the farmers families were forced to move to town. The small town did their best to handle the large influx of people.
Street Scenes
Here are some street scenes from 1938 taken by Artist and photographer, Ben Shahn of people living there. The street signs show many of the names of stores in the downtown area.  Notice how dressed up the ladies, many with hats and gloves.  Everyone use to dress up when going downtown.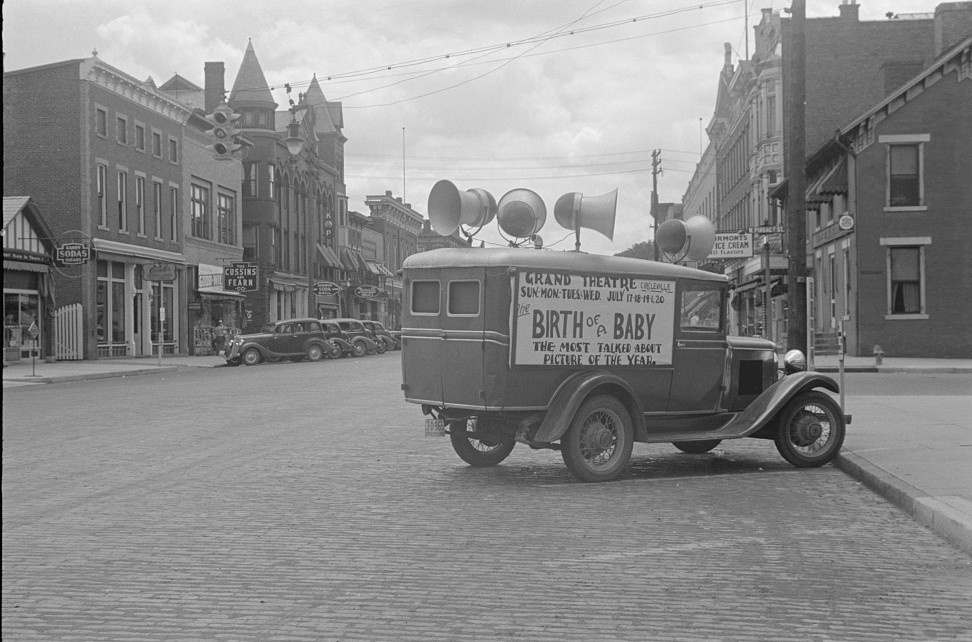 Start researching your family genealogy research in minutes for FREE! This Ebook has simple instructions on where to start. Download 

WHERE DO I START? Hints and Tips for Beginning Genealogists with On-line resources 

to your computer immediately with the a FREE APP below and begin your research today!
Amazon.com – Read eBooks using the FREE Kindle Reading App on Most Devices