An Endless Love
by
Christie Seiler Boeke
Bob, thinking back on our life together, it is impossible for me to remember a time when you were not a part of me.
Bob and Christie 1949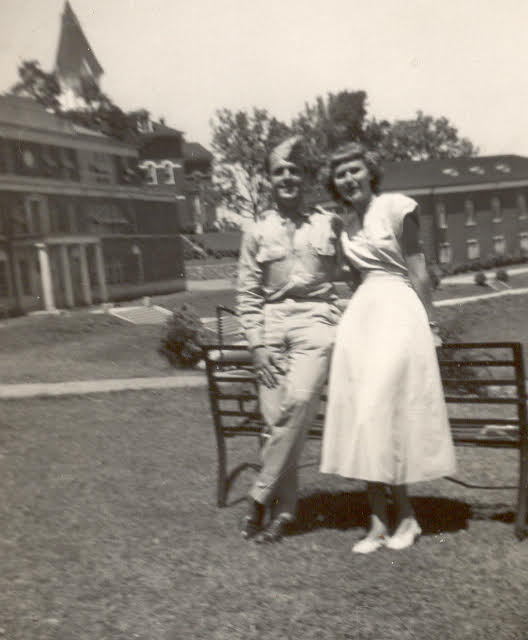 I know I am who I am because of you. Your steady and sustaining love and companionship during all the years we were together were an extremely important and enriching part of my life. You were more than just the man I loved, through the years; you helped me become the person I am today. You showed me how important it was to live life to the fullest.
Bob and Christie 
With your patience and kindness you showed me what life really was about. I knew you were always someone I could count on, and through the years our relationship grew steadily stronger. Always, like a rosy glow in the background of my consciousness, there was the awareness that you cared deeply for me and were always a source of sustenance in our life together.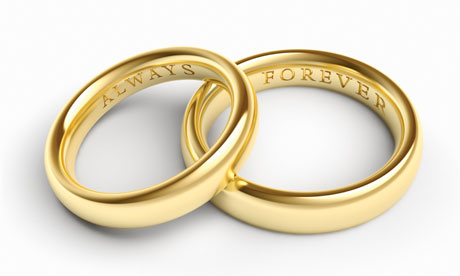 You were every reason, every hope and every dream I ever had and every day we were together was the greatest day of my life. I loved you for many things, especially your passions, for they were always those things that were most beautiful in life; including friendship, love, fatherhood and music, especially classical music. Also I'm glad you were there to teach both of our children these things, for I know their lives have been enriched because of you. You were a better father than you realized and I'm so happy they were able to express to you how special you were to them at our last anniversary celebration.
You also inspired me and supported me in the various professions I was involved in. Even when I was discouraged and felt pressure in my work, you were always there for me. You were my best friend as well as my lover, and I don't know which side I enjoyed more. I treasure each side, just as I treasure our life together. We lived a lifetime most couples never know and I love you so deeply, so incredibly much, I will find a way to be with you again.
Bob and Christie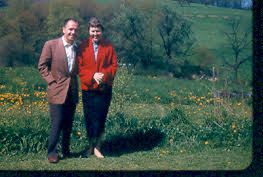 During the years after your death, each lonely night and empty day seemed to hack away another bit of me as I realized I had never thought about silence before, yet very quickly I learned it's every shape and contour. It was like a glass jar that trapped voices and kept them fresh. Courage is a quiet thing, the tiny piece you find when you think everything is gone. It is swallowing your grief and going on, one shallow, bitter breath at a time.
I know I will spend the rest of my life hearing your voice in the whispering of the wind or in the music we loved, feeling your touch in the brushing of every breeze. I still miss you in quick flashes that bring back a sentence, a phrase, a smile, then vanish, leaving me aching inside. I miss the sound of your footsteps in the house, the quiet way you worked beside me in the kitchen, the warmth of your body in bed, even your loud snores.
As my mind continues to wander through the pages of our life together, scenes come vividly into focus, then dim and are replaced by others. I can finally bear the memory of you, though it is still difficult to hear the music that makes the memory such a killing thing.
Nonetheless, I am aware of a timelessness, as though this is part of a plan, a predestined design, conceived the day we were born. Without a beginning, it does not seem possible it could ever have an ending. Although the face of love continues to stir up agonies of grief, I mostly feel grateful; for how unimaginably empty the past would be without you to remember and love. Your words were gifts I can open again and again when I am lonely. It is the words that will stay with me forever. I was granted the gift of your life; the price was having to say good-bye.