When Marion Post Wolcott visited Greene County, Georgia in May 1939, she discovered many abandoned houses, many which appear to be quite large and grand at one time. If these houses could talk, imagine what stories they would tell!
Here are a few that have seen better days. I wish I knew who lived in them. The descriptions are the only information provided by Marion Post Walcott when she took them in 1939.
Comment below in the reply section if you can identify any owners.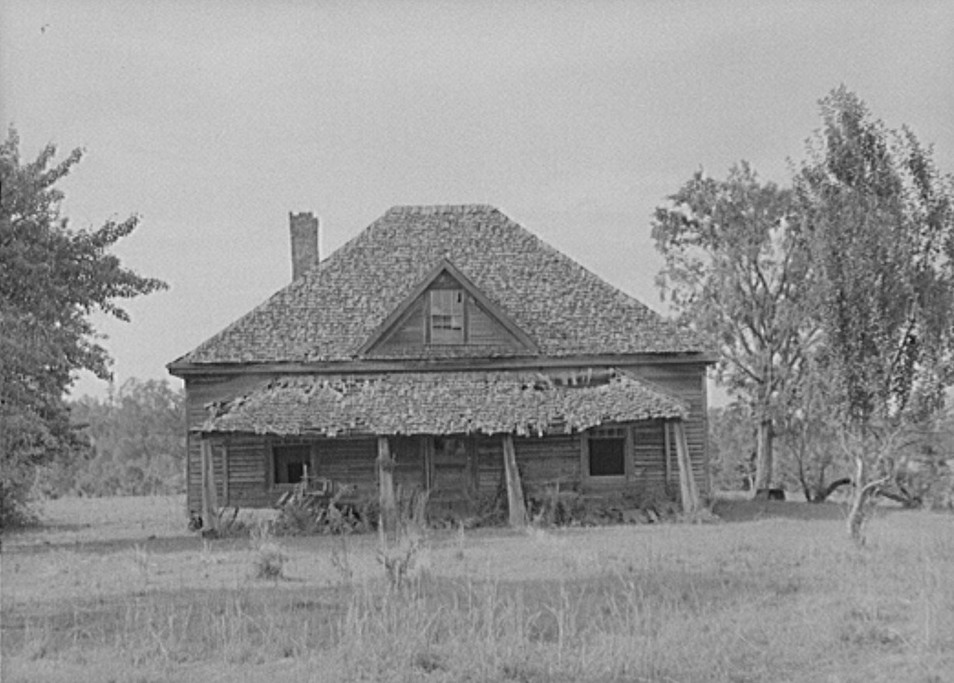 Nelson Armour House

The William Armour place, three or four thousand acres, Black family now living in it. "It goes over, slap over to the crick." They pay one bale of cotton for rent. Greene County, Georgia
Deserted tenant house near Nelson Armour place in Greene County, Georgia
Old deserted shack, tenant house, in grain field. Greene County, Georgia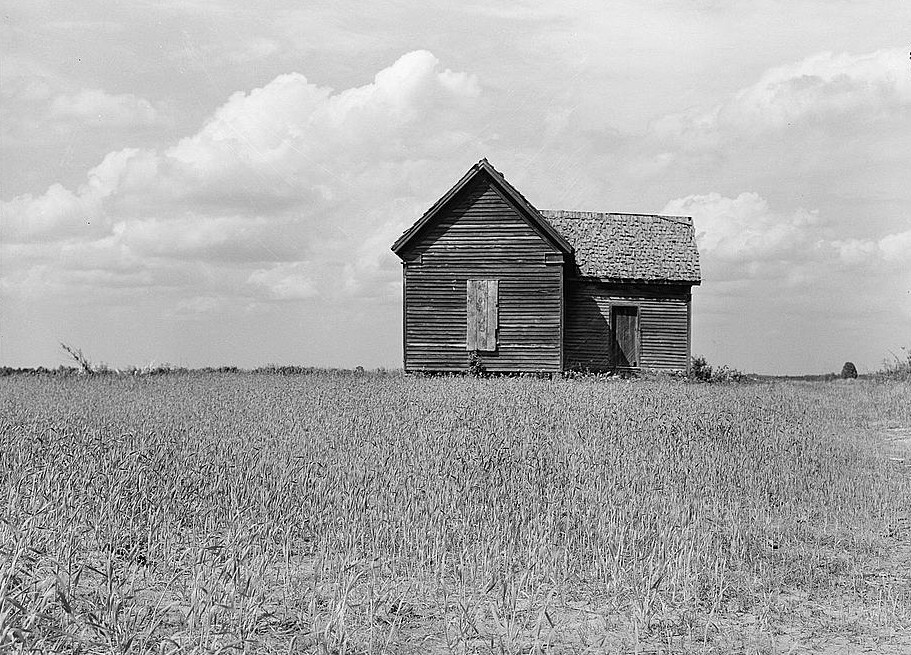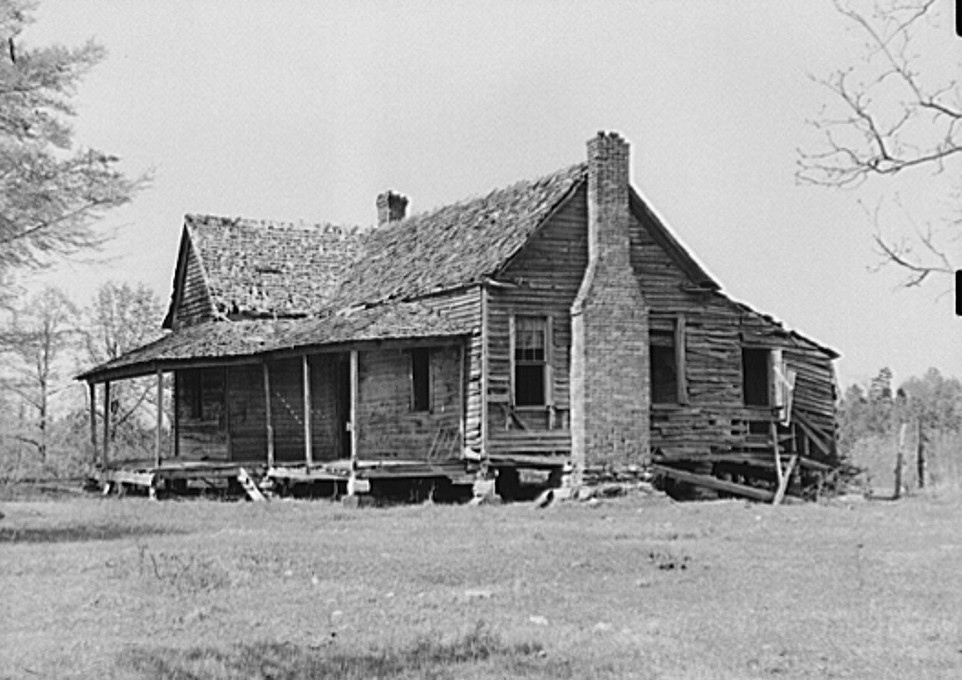 Two old plantation homes

This was an old family graveyard in Greene County, Georgia
Two pictures of a Smokehouse on old plantation. Greene County, Georgia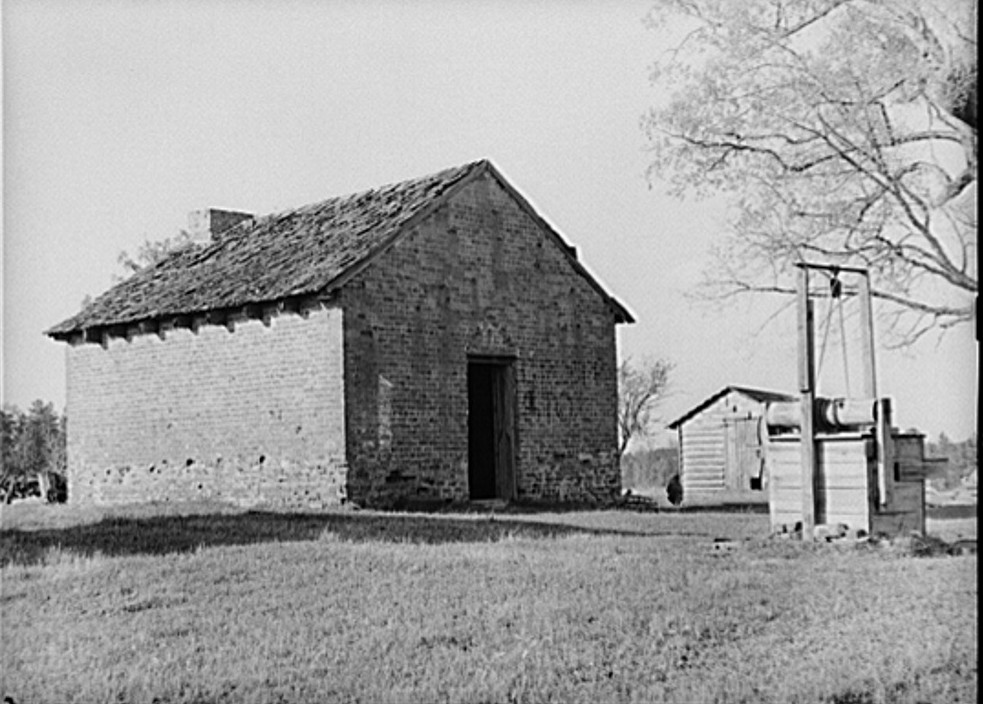 Amazon.com – Read eBooks using the FREE Kindle Reading App on Most Devices
Try a trial Membership by clicking the link below. Join Amazon Prime – Watch Over 40,000 Movies & TV Shows Anytime – Start Free Trial Now
You can now give a gift of Amazon Prime  = click this link to learn how – Shop Amazon – Give the Gift of Amazon Prime