Georgia had some very palatial antebellum mansions as evidenced by the following photographs taken by Dorothea Lange taken in July 1937, many of these are in Greene County, Georgia. Please comment in the Reply section below if you can identify any of the beautiful mansions not labeled.
Greene County, Georgia was formed on February 3, 1786, from land given by Washington County. It was named in honor of General Nathanael Greene, a hero of the American Revolutionary War. Most of its early settlers were veterans of the war for Independence.
The Comments are from Dorothea Lange's notes with the photographs.
Greene County, Georgia Plantation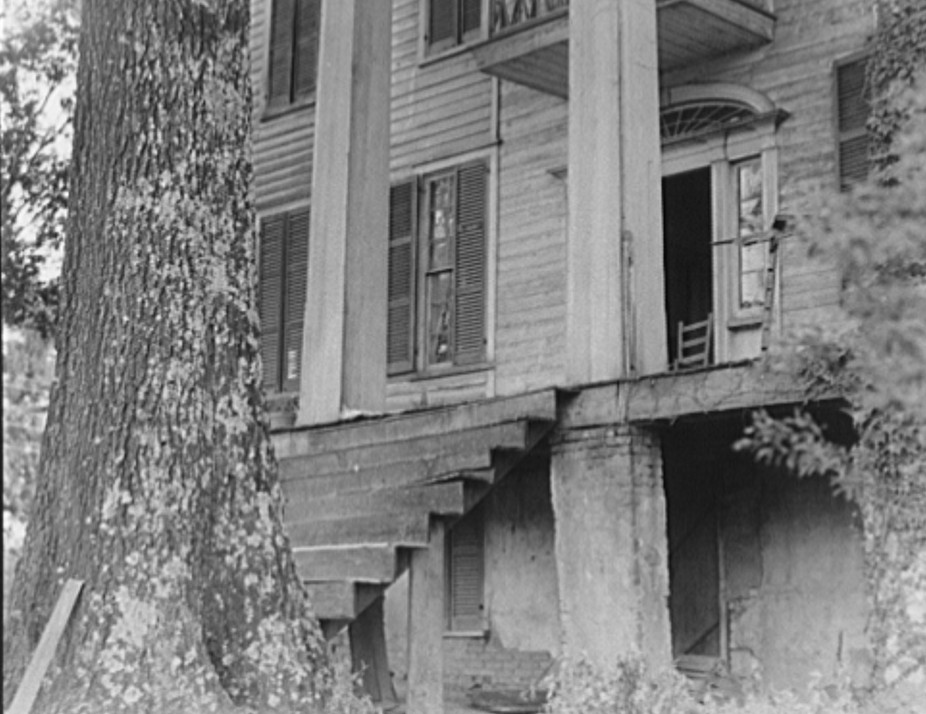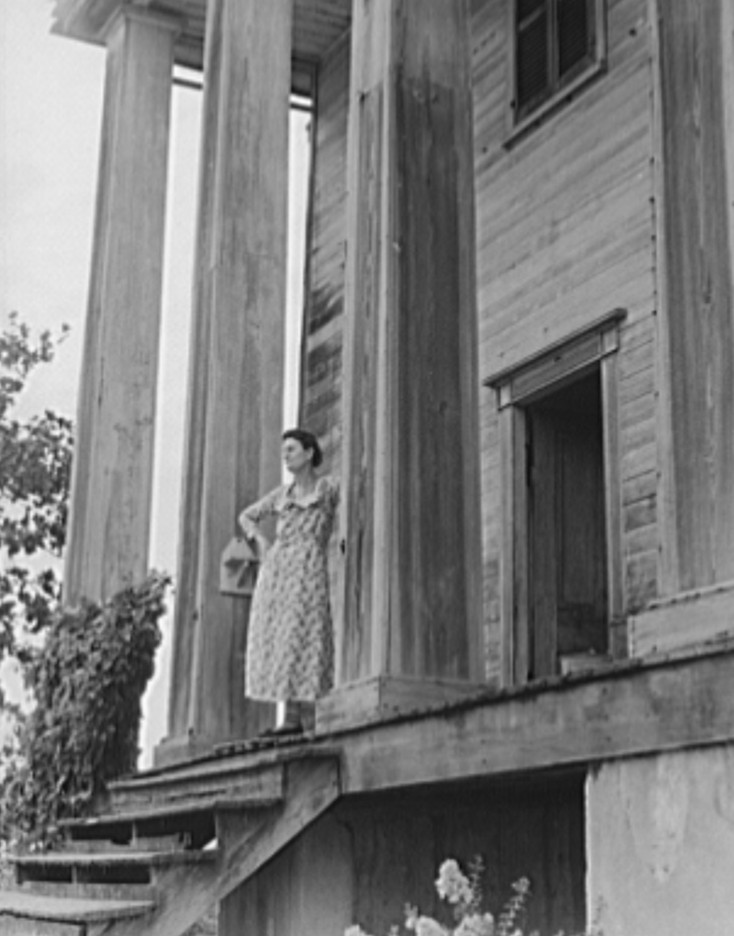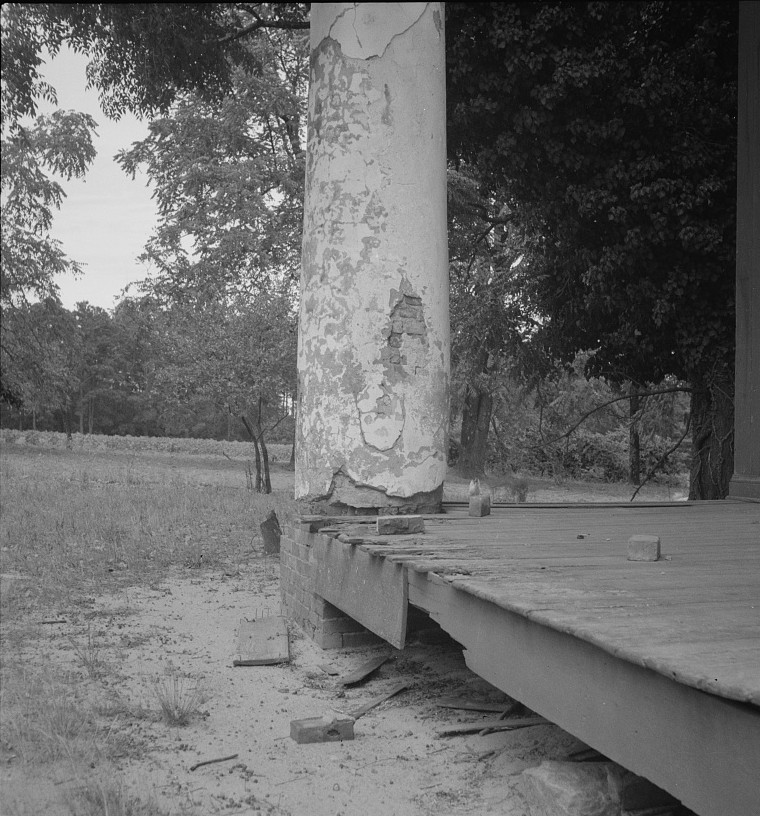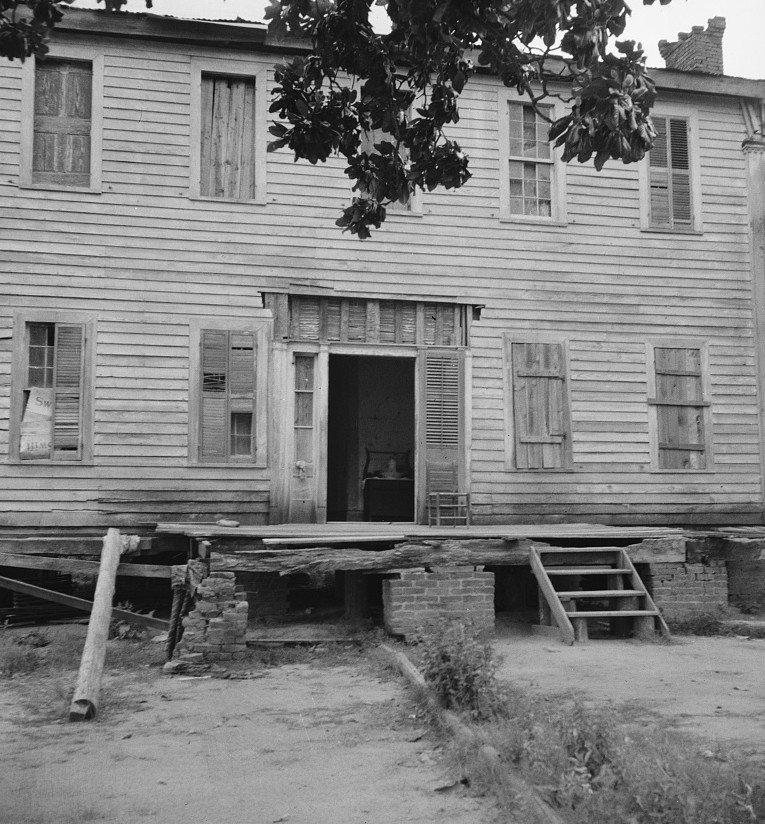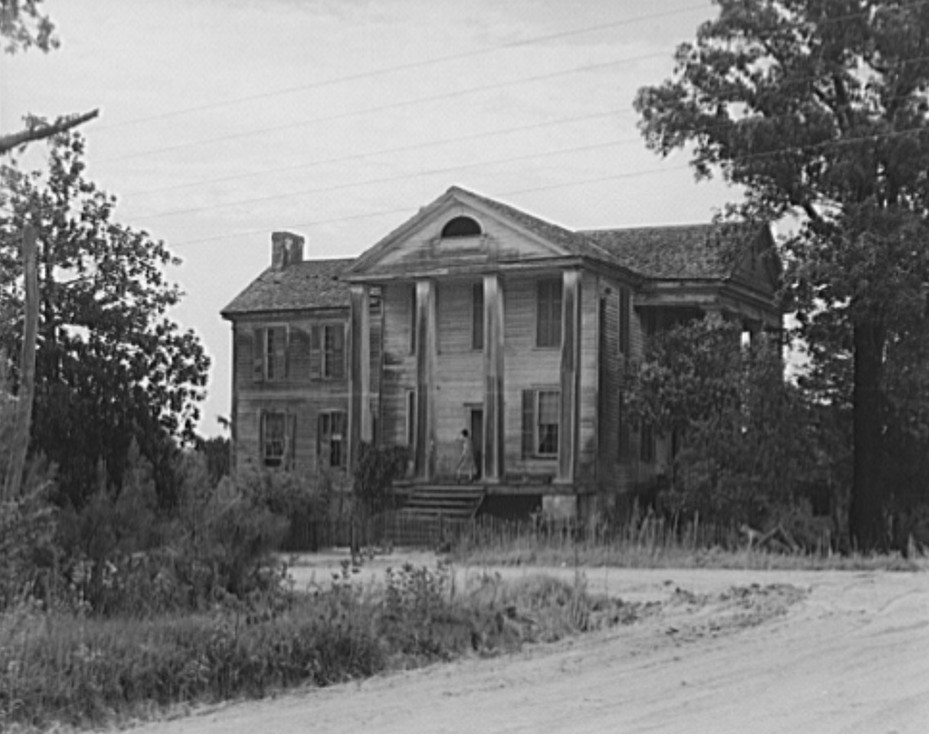 Two rooms of this plantation house were still occupied by an elderly black couple in 1937. Interior of a plantation house now vacant but for two rooms occupied by an old Black couple, tenants. Greene County, Georgia in 1937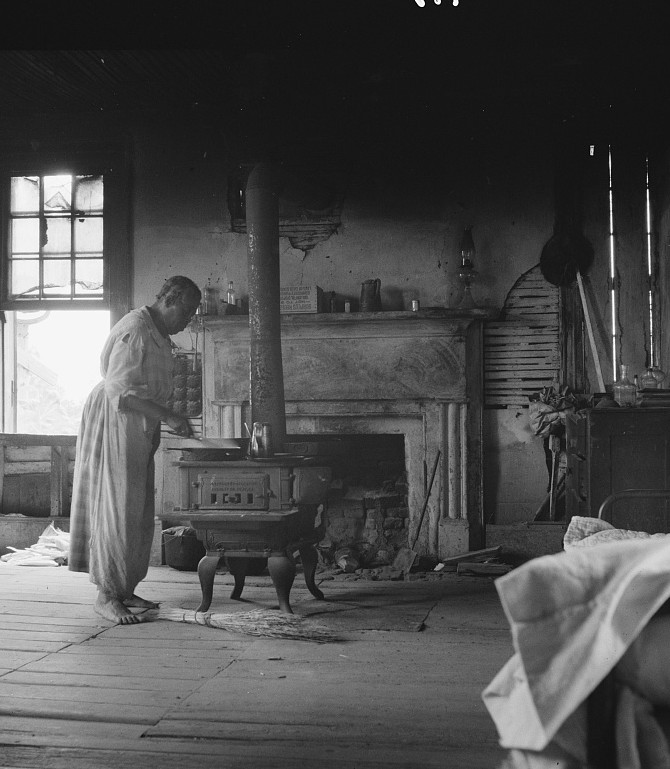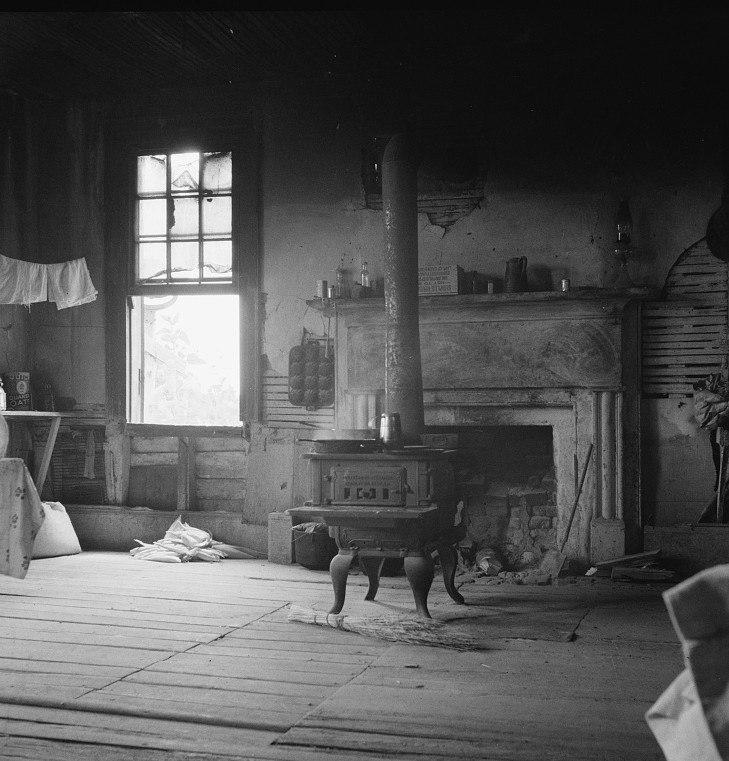 Decaying Plantation home 1937
Abandoned coaches and wagons behind the old blacksmith shop on the Wray Plantation. Greene County, Georgia 1937 
Ex-slave and wife on steps of plantation house now in decay. Greene County, Georgia 1937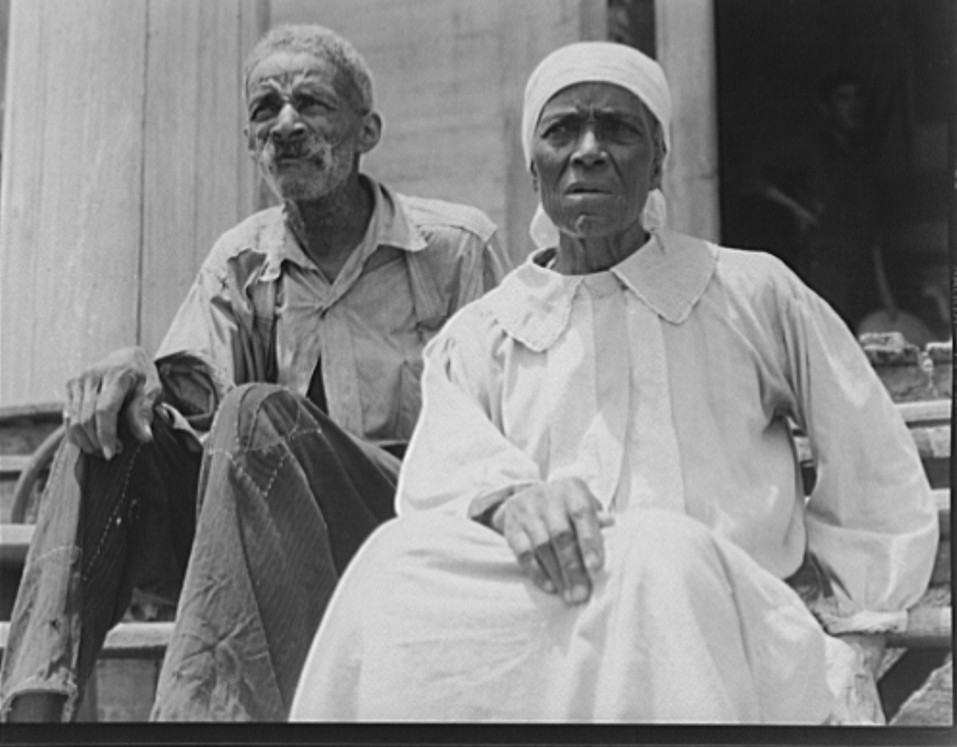 Standing chimneys are a common sight in Greene County, Georgia. They often stand in gullied fields and indicate where once was a plantation home 1937

Standing chimneys of an old plantation house. Georgia 1937 Dorothea Lange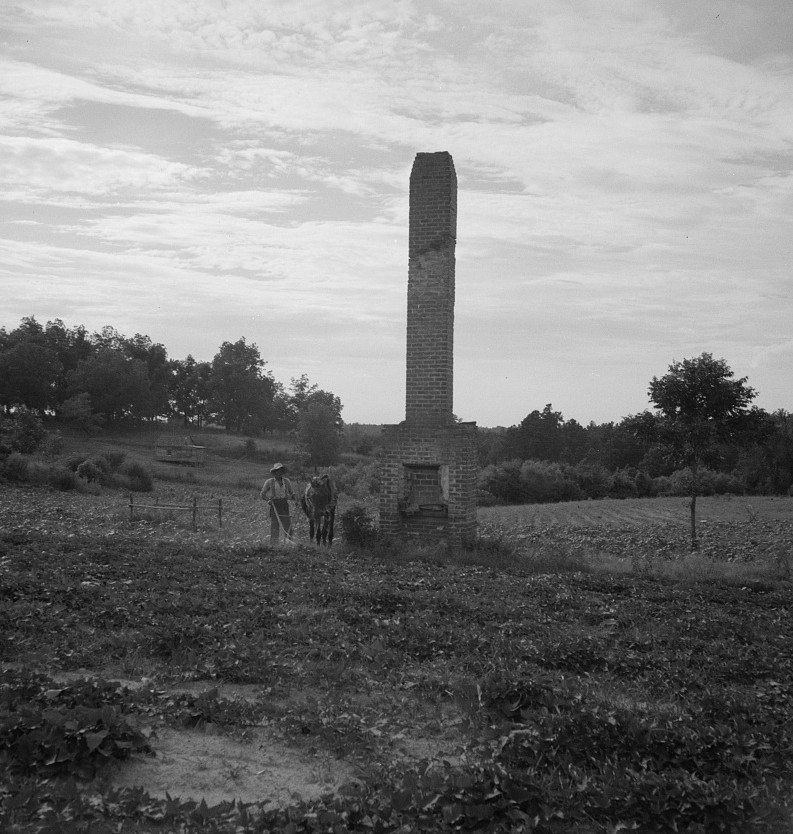 The old plantation bell. Greene County, Georgia

This man was born a slave in Greene County, Georgia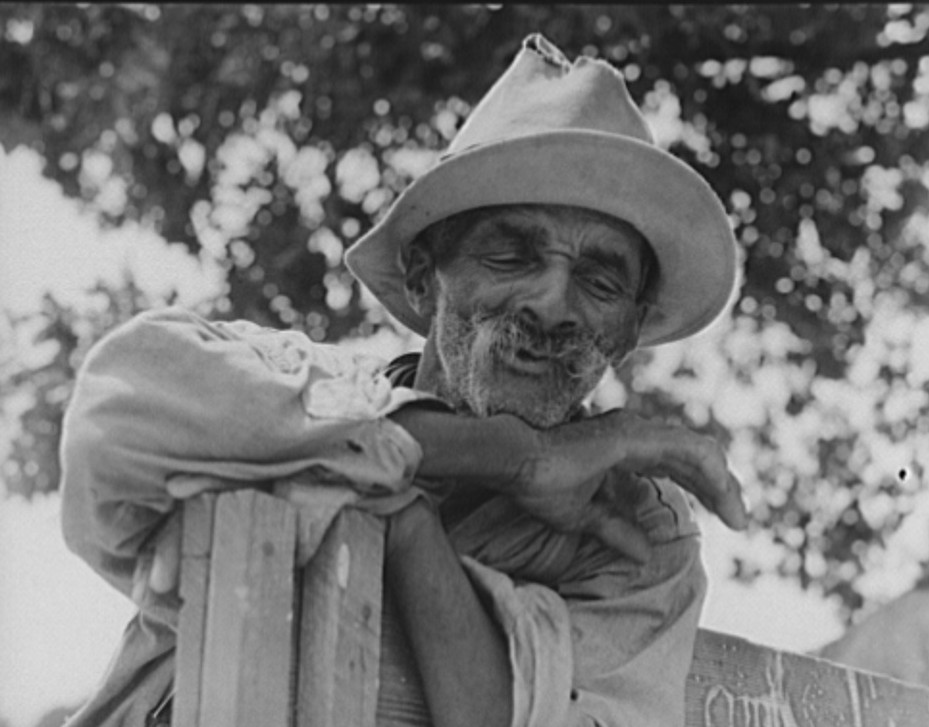 Pharr Plantation house near Social Circle, Georgia 1937 by Dorothea Lange
Pharr Plantation house near Social Circle, Georgia. This house was built in 1840 by slave labor. The bricks came from England to Savannah, thence by ox-team to the plantation. The plantation formerly had 150 slaves, is now abandoned by the one remaining member of the family, and the land rented out to small farmers

Pharr Plantation house near Social Circle, Georgia 1937 by Dorothea Lange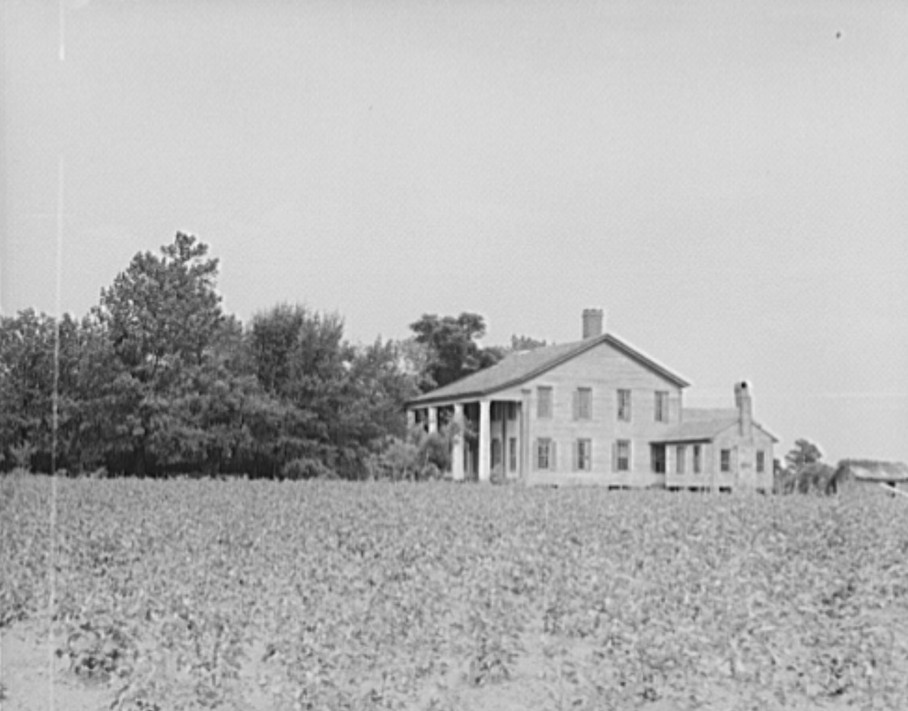 Family burial ground on the abandoned Pharr Plantation near Social Circle, Georgia 1937

Abandoned plantation house. Greene County, Georgia
Amazon.com – Read eBooks using the FREE Kindle Reading App on Most Devices
Try a trial Membership by clicking the link below. Join Amazon Prime – Watch Over 40,000 Movies & TV Shows Anytime – Start Free Trial Now
You can now give a gift of Amazon Prime  = click this link to learn how – Shop Amazon – Give the Gift of Amazon Prime