SNIPPETS
By
(b. January 4, 1926- d. November 1 2012)
About four years ago I purchased a small journal with a pretty cover in which I began to record my memories. I called my memories "Snippets of Light from My Memory Lane."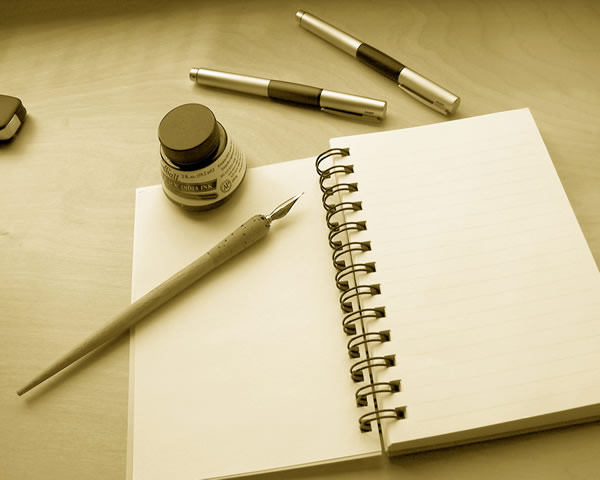 The following lines are a direct quote from a favorite book of mine The Last Valentine by James Michael Pratt:
"Once in a while our thoughts drift and fade back into the recessed hiding places where our memories are safely stored. At times we recall them – the memories of our loves, youth, our life experiences. These "dreams" appear to us day or night, and for seconds, minutes, or hours we are there once again. Memory, our mind's powerful possessor of personal events – powerful to remind us, teach us, hold us slaves or free us."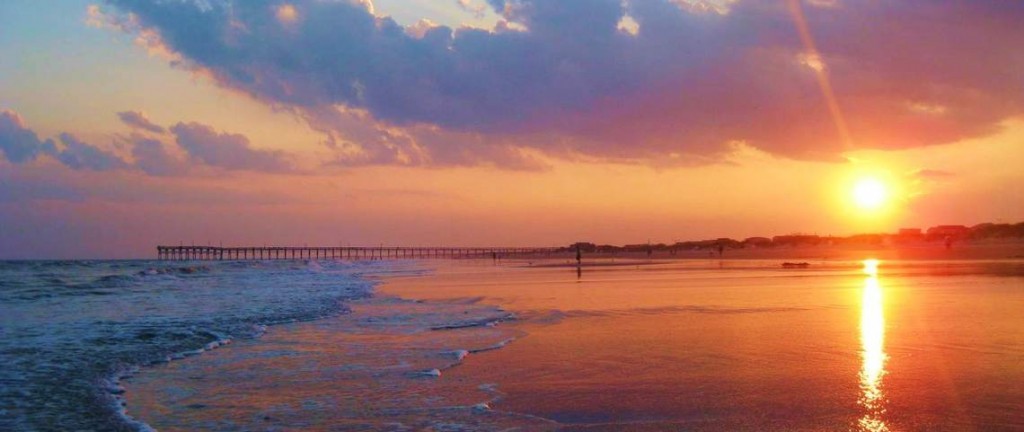 As I began to recall my "Snippets" I kept a small note pad by my bed and if some memory came to me in the night I jotted it down – maybe just two or three words such as "snowballs in the Rockies." I even wrote on torn corners of envelopes during the day like "Red car in Canada."
In my journal I didn't attempt to write chronologically although I did begin with early childhood memories. I listed places we have lived, dogs we have loved, college memories and all thirty of the countries we traveled in.
Now the first small journal is filled and there must be at least one hundred more little scraps of paper stuck between the pages that must be added to my "snippets."
So – I've just purchased another little journal with a pretty cover!