The Paris Exposition was a world's fair held in Paris, France from April 15 to November 12, 1900 and the film below brings the event to life.
Thomas Edison Attended
It celebrated achievements of the past century and of course Thomas Edison attended. He had only recently invented the mobile motion picture camera and these films were made by his company.
The fair displayed many machines, inventions and architecture, including the Eiffel Tower, Ferris wheel, talking films, diesel engines and escalators as well as the mobile sidewalk.
Pictures of the moving moving sidewalk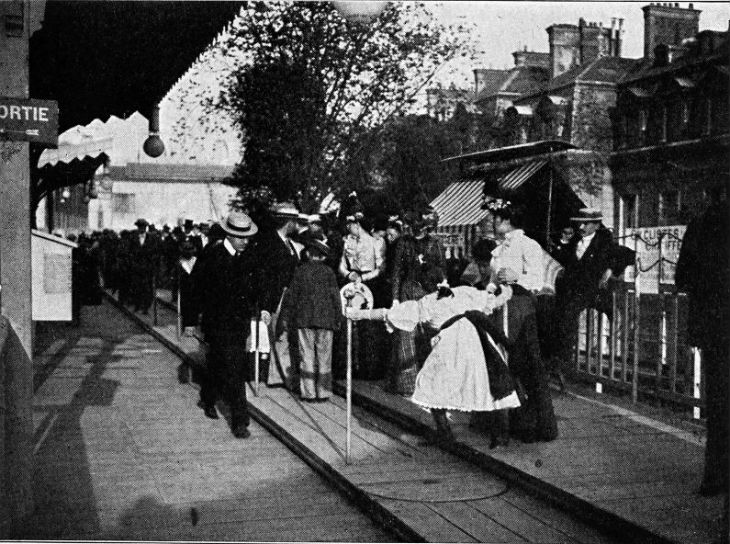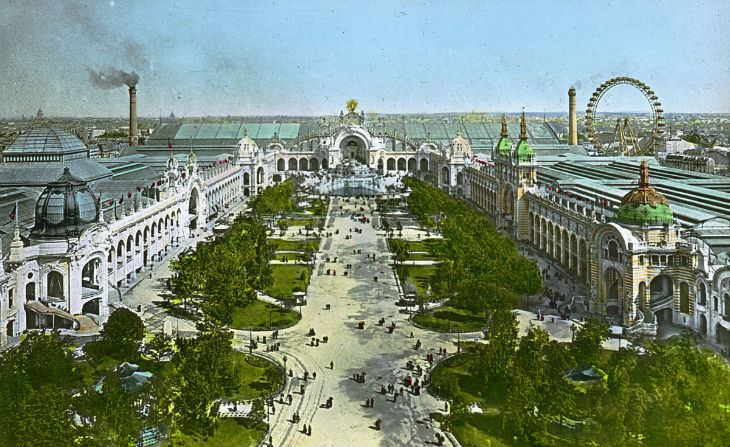 And here what the same area looks like today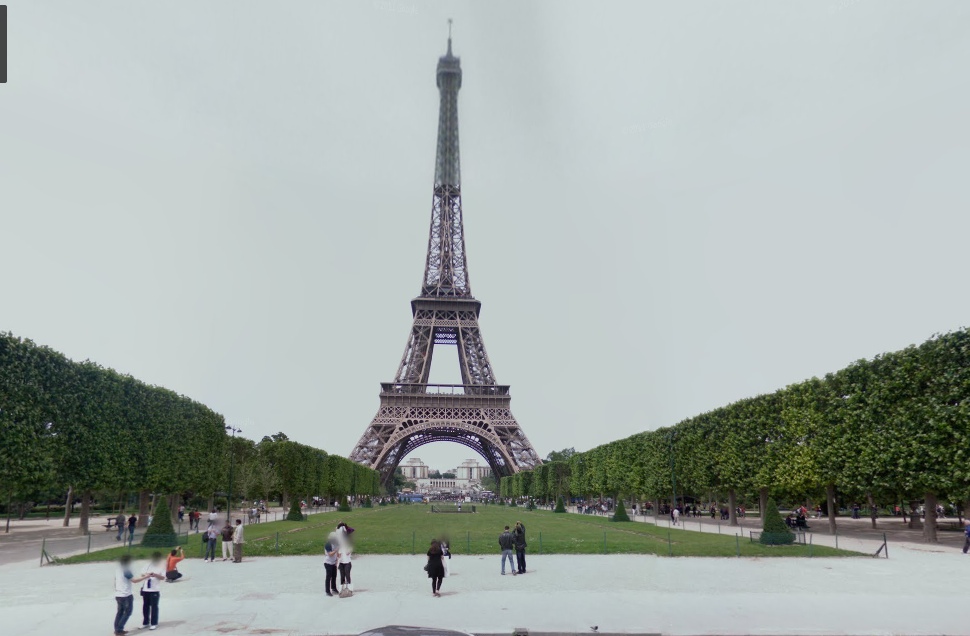 Check out historical books and novels by Donna R. Causey
Inspired by real people and actual events; Ribbon of Love is a beautiful romantic story of colonial America woven within the framework of history