The United States has many great places to visit to see historical museums and actual locations in history, here are my top ten locations to see history in the US. What are yours?
Regardless of your political bent , there are plenty of sights and museums to see here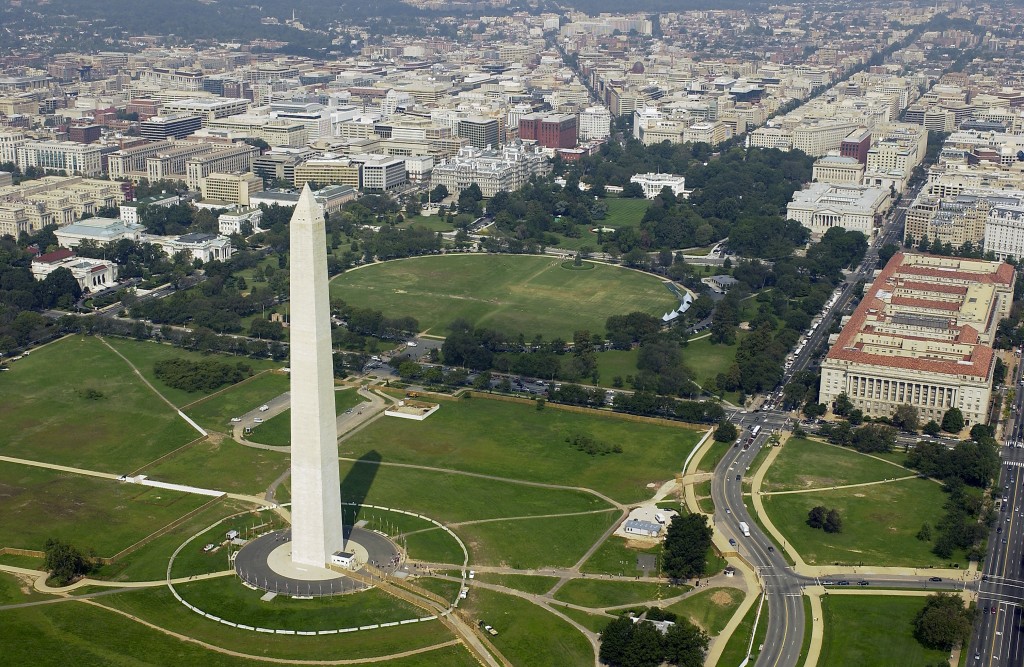 Southern , southern, southern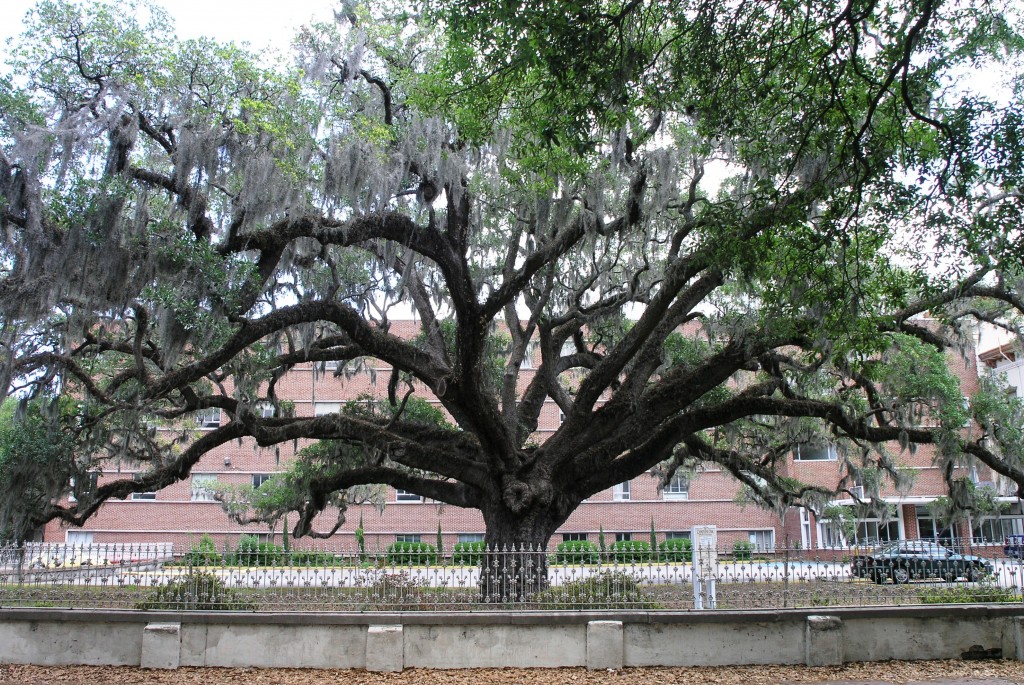 Largest City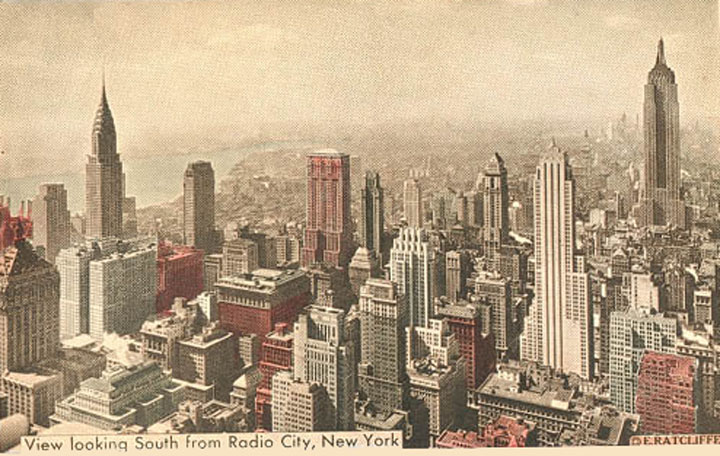 Crossroad of the Civil War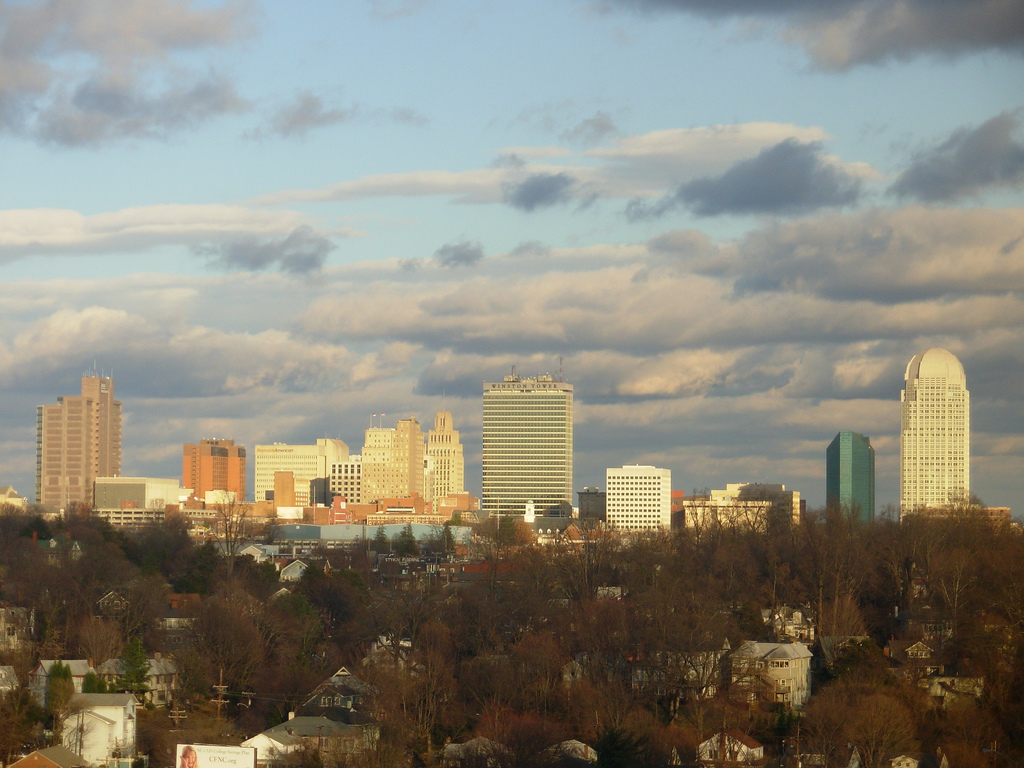 Plantations!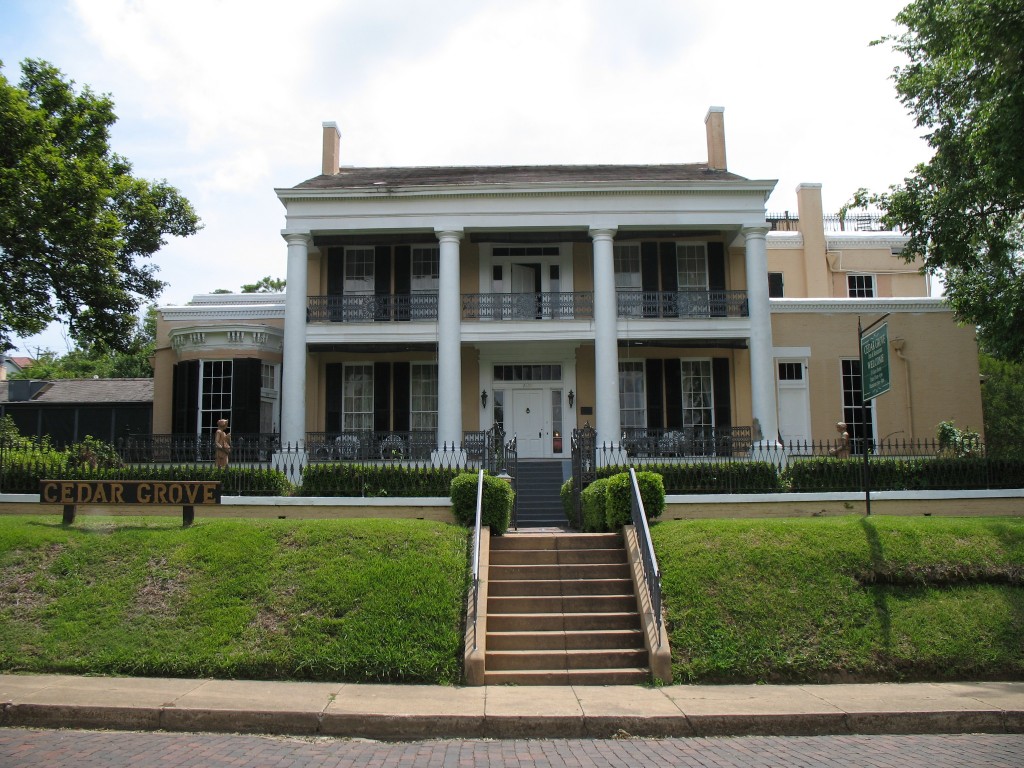 San Francisco, California
The pioneer city of the west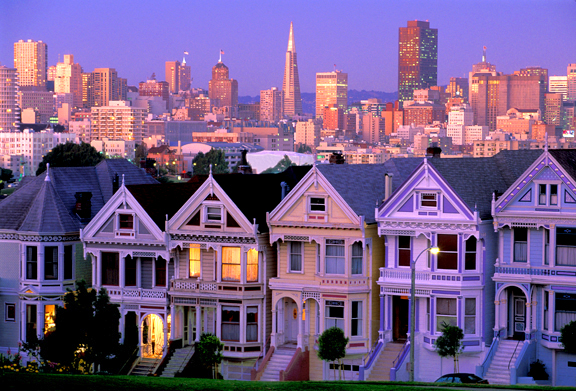 Philadelphia, Pennsylvania
Birthplace of the country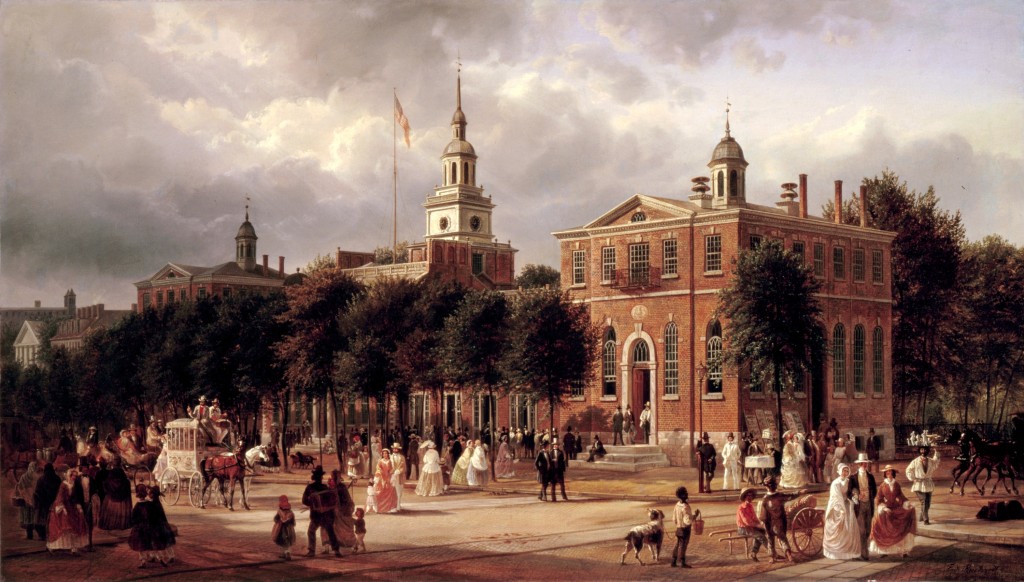 Tea Party, Paul Revere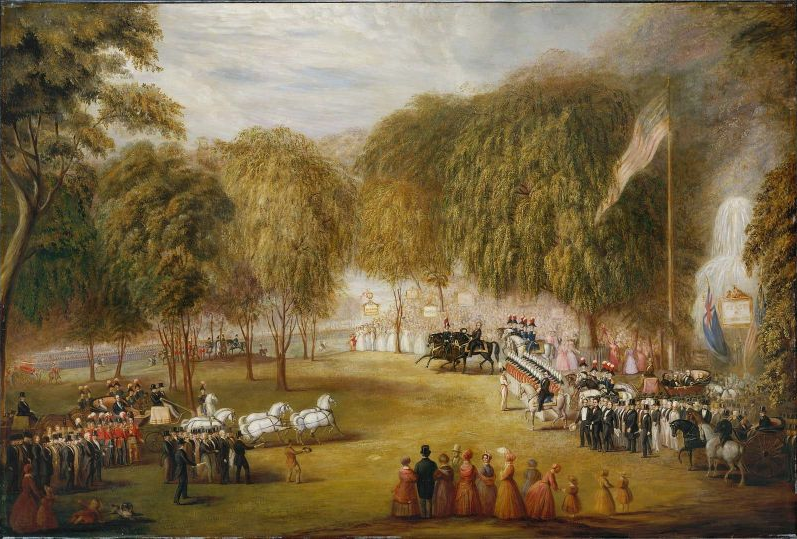 Biggest Civil War Battle here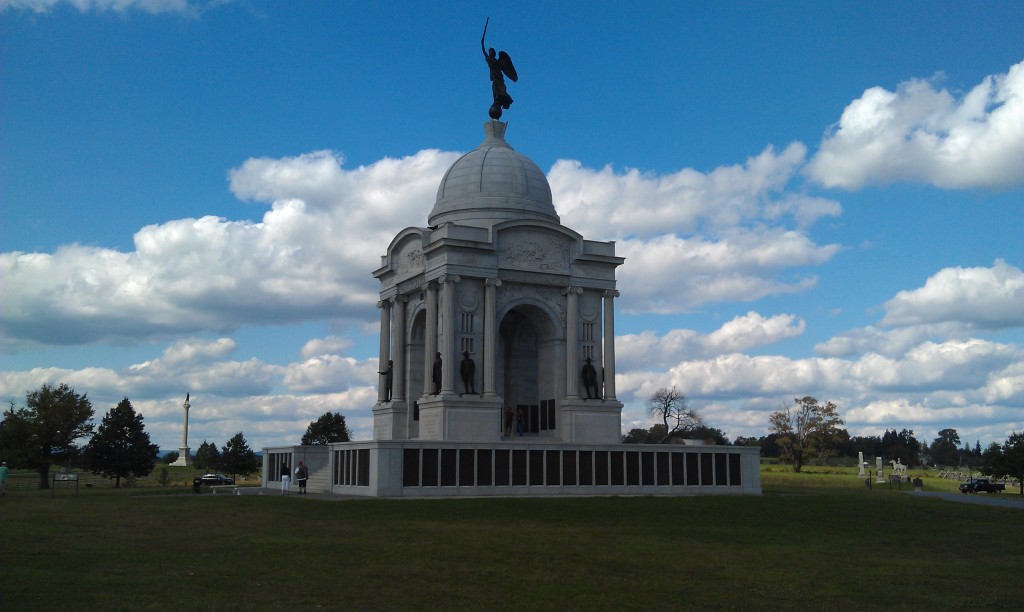 French influence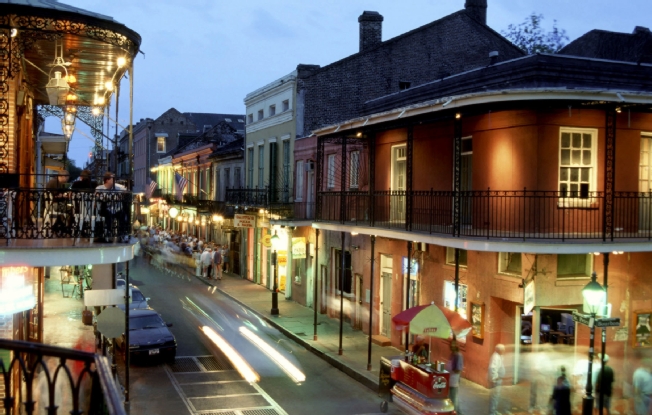 What are your picks for historical sites to see in the United States?
Many people swear by this potent natural remedy for many illnesses. Would you like to know Thomas Jefferson's recipe for Vinegar of the Four Thieves or how to make Ox Tail Soup? Read Vinegar of the Four Thieves by Donna R. Causey