They listened in astonishment
A shy young mathematician with a stammer stepped into a rowboat with three little girls and another adult to take a trip on the Thames River in England. While riding in the small boat, the young man told the girls a whimsical story to entertain them.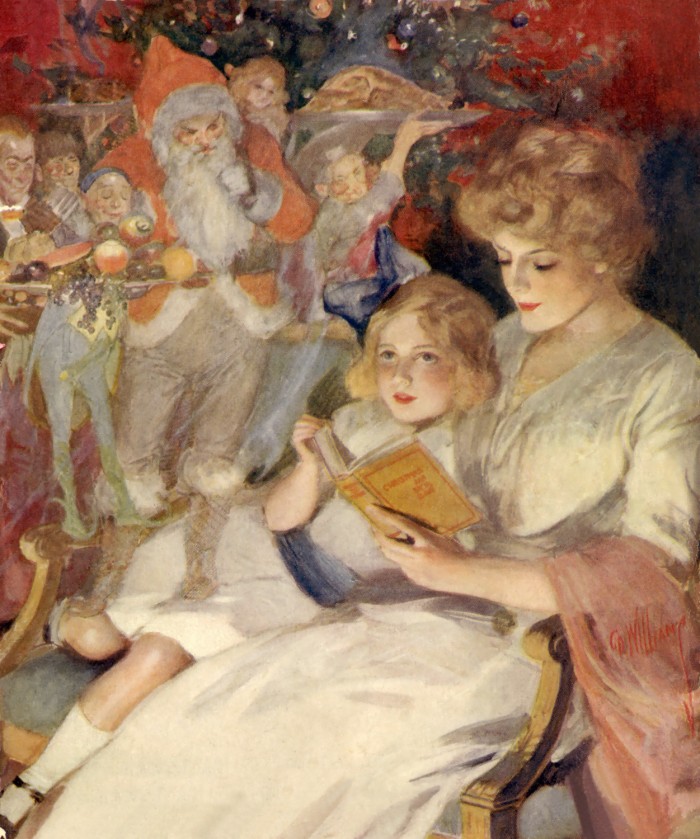 They listened to his tale with wide-eyed astonishment and once they arrived onshore again, one of the girls urged him to write the story down.
Forgot about manuscript
Dodgson eventually presented her with a handwritten and illustrated manuscript. Afterwards, he put the story away and forgot about it. Years later a friend came across the manuscript, brushed it off and read it. Dodgson's friend encouraged his friend to publish it.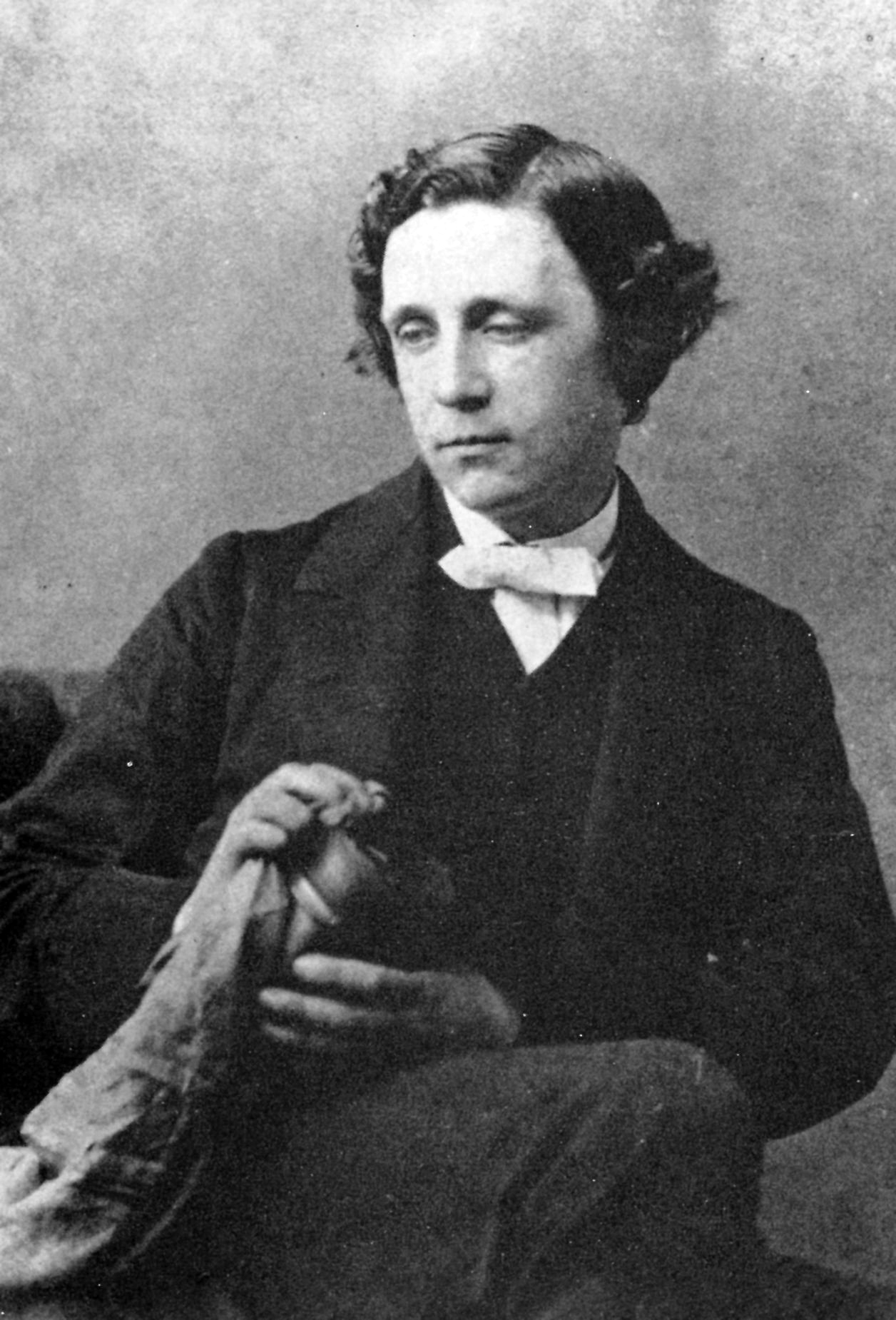 Professor Dodgson – Lewis Carroll (Wikipedia)
Used an assumed name
But Professor Dodgson thought it was not fitting for him, a mathematics professor at Oxford University, to be known as an author of a children's book so he published it under an assumed name, Lewis Carroll. The work has published in 1855 and has been published in many languages. One of the girls in the boat, Alice Liddell, is believed to be where the name Alice was derived from in the book.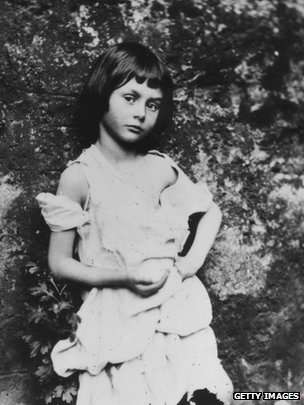 Alice Liddell 1859 (ichef.bbci.co.uk)
Surprised at the success
Charles Lutwidge Dodgson was surprised at the the success of Alice and Wonderland. The overwhelming success of the book changed his life in many ways. It was said that Queen Victoria enjoyed the book so much that she commanded that Dodgson dedicate his next book to her. However, this story was denied by Dodgson. Year by year, Alice in Wonderland has grown in popularity and still remains popular today.
RIBBON OF LOVE: 2nd edition – A Novel of Colonial America

by Alabama author Donna R. Causey – based on ancestors of the Cottingham family of Bibb County, Alabama – Inspired by true historical events, Mary and Henry Pattenden flee to America to escape persecution – It is almost impossible to put the book down until completion. – Dr. Don P. Brandon, Retired Professor, Anderson University