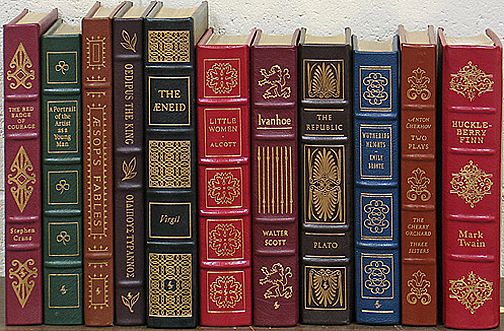 Do you remember the book mobile?
by
The Christmas I was ten, I asked for and received a 10 book set of reading classics.  It had Heidi, Robinson Crusoe, Black Beauty,Little Women, Grimm's Fairy Tales, Tale of Two Cities, Call of the Wild, Alice in Wonderland, The Secret Garden, and Treasure Island. I read and reread these and finally began to loan them to family and friends.
The Bookmobile, a library van, brought fresh material to Romulus School every month and to our house during the summer, since our family read more than the rest of the community put together. Later we  had the Reader's Digest Condensed Books. They became the most passed around books of all.
1953 Bookmobile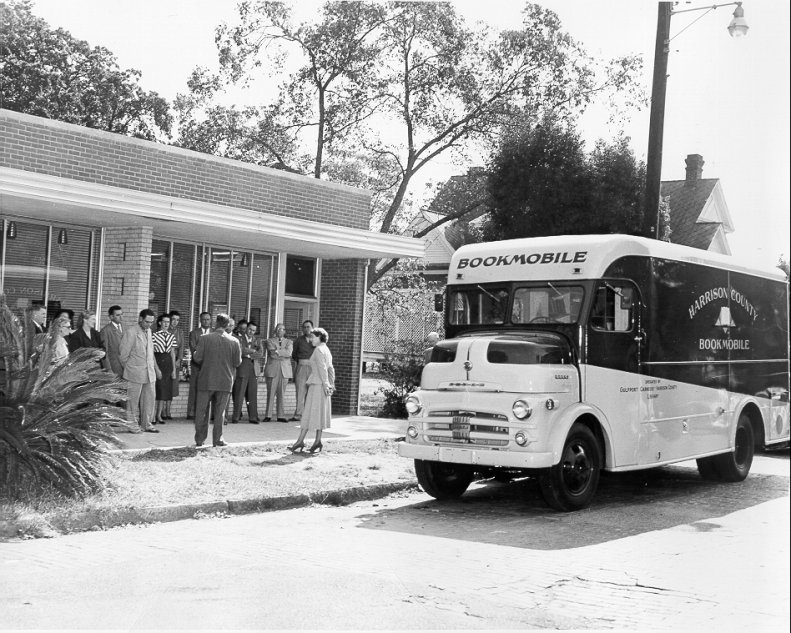 Reading was a priority in our home in the last half of the 20thcentury. Every member of the household had their own favorite genre and media. Magazines like Good Housekeeping, Farm Journal, Lady's Home Journal, and Reader's Digest were considered as essential as a new pair of school shoes in September.  In fact there may have been times desire for reading meant toes were squeezed into outgrown footwear a little longer.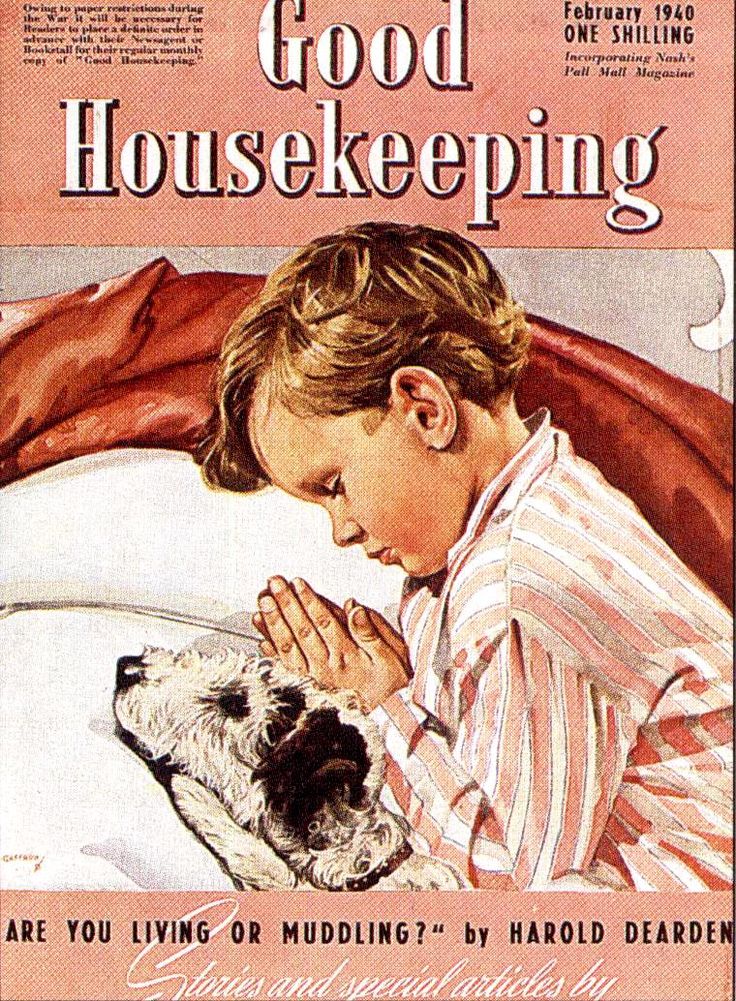 Discover, Share and help us Preserve our lost and forgotten stories.
In the mahogany bookshelf Daddy had bought at the scratch and dent sale at Rosenbush Grocery and Feed Store was a set of 8 Mark Twain books, a set of World Book Encyclopedias, a set of Lands and Peoples books, a huge Webster's Dictionary and atlas.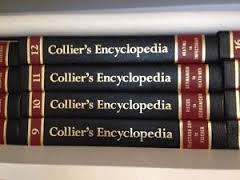 There was another set of Collier's Encyclopedias in the bottom shelf that were too heavy in weight and subject matter to tempt us children. A secondary book area was made from apple crates stacked under the double hung windows in the living room. The Bible was by each person's bed with their Sunday School book.
When suppertime debate became too spirited, Daddy would send us to the bookshelf to find support for out arguments. Often there might be 3 or more encyclopedias on the table as we presented our views. You had to be very careful since the books very considered priceless and no marks, stains, or turned down pages were allowed.
Everyone in the neighborhood knew what a bookish family we were and that books could be read or borrowed at our house. Report and project times might have students from County High School coming by to do research.
The summer between 5th and 6th grade there was a contest at the school to see who could read the most books. Charles Livingstone, who lived over the hill, and I tied with 104 books.  No baby books accepted. We read books by Grace Livingstone Hill and Zane Grey, Mark Twain and the brothers Grimm, Jack London and Charles Dickens,  and most of the Tarzan books. No cheating because an adult would pick the name of a book and the reader had to report on it. I thought it unfair that Charles had as many as I, since our family had to chop cotton and his didn't.
Try a trial Membership by clicking the link below. Join Amazon Prime – Watch Over 40,000 Movies & TV Shows Anytime – Start Free Trial Now
You can now give a gift of Amazon Prime  = click this link to learn how – Shop Amazon – Give the Gift of Amazon Prime