Life was slow for these men during the Great Depression
The Great Depression began in August of 1929, when the United States economy first went into an economic recession. Although the country spent two months with declining GDP, it was not until the Wall Street Crash of October, 1929 that the effects of a declining economy were felt, and a major worldwide economic downturn ensued.
Men in Batesville, Arkansas suffered from the Great Depression and Dust Bowl as shown by these photographs of grim faced men taken at the "Loafer's Wall" at the Courthouse by photographer Carl Mydans in June 1936.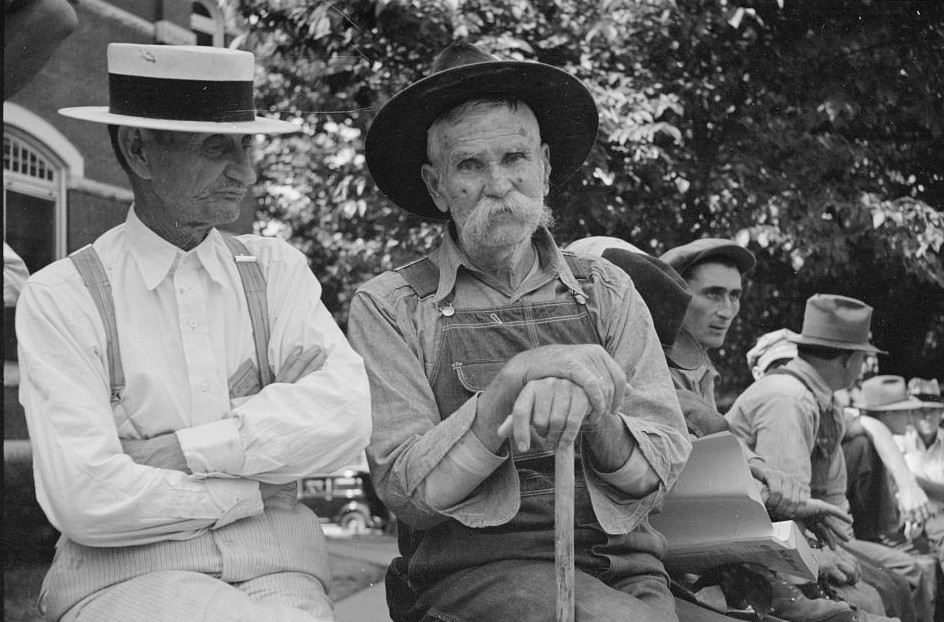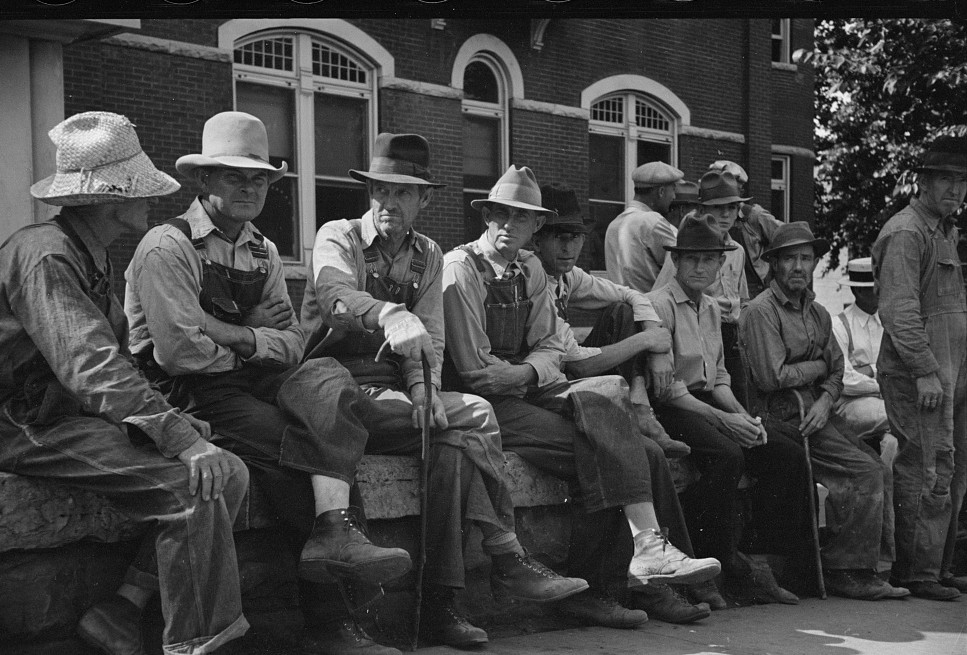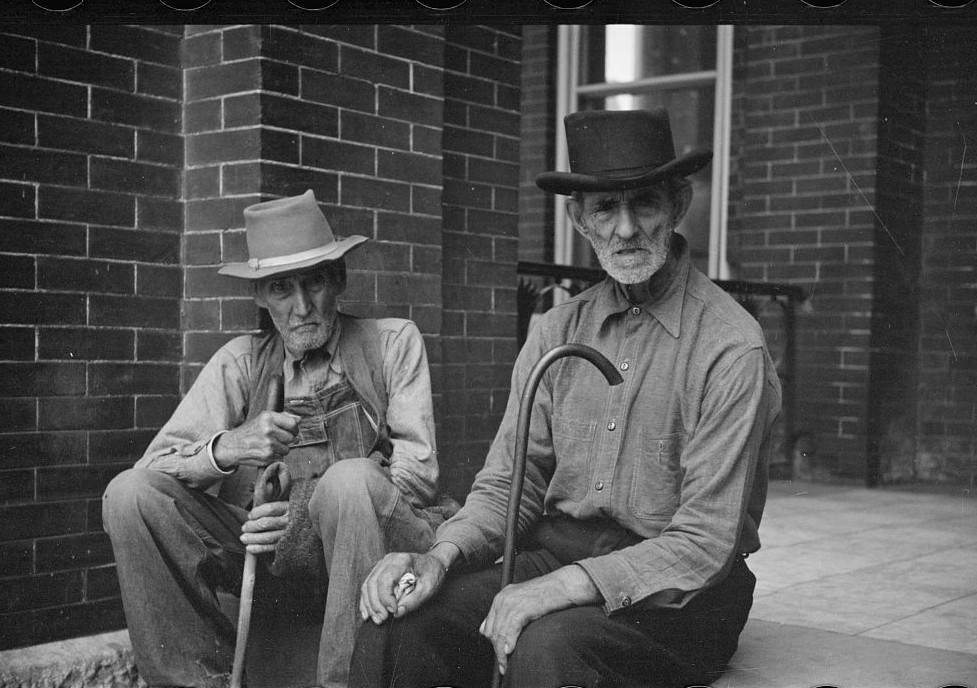 Unemployment was a way of life
Industries that suffered the most included construction, agriculture as dust-bowl conditions persisted in the agricultural heartland, shipping, mining, and logging as well as durable goods like automobiles and appliances that could be postponed.
After a few years of economic growth, in 1936, all the main economic indicators had regained the levels of the late 1920s, except for unemployment, which remained high. In 1937, the American economy unexpectedly fell, lasting through most of 1938. Production declined sharply, as did profits and employment. Unemployment jumped from 14.3% in 1937 to 19.0% in 1938.
The men both young and old probably found some comfort in the fact that they were all suffering together.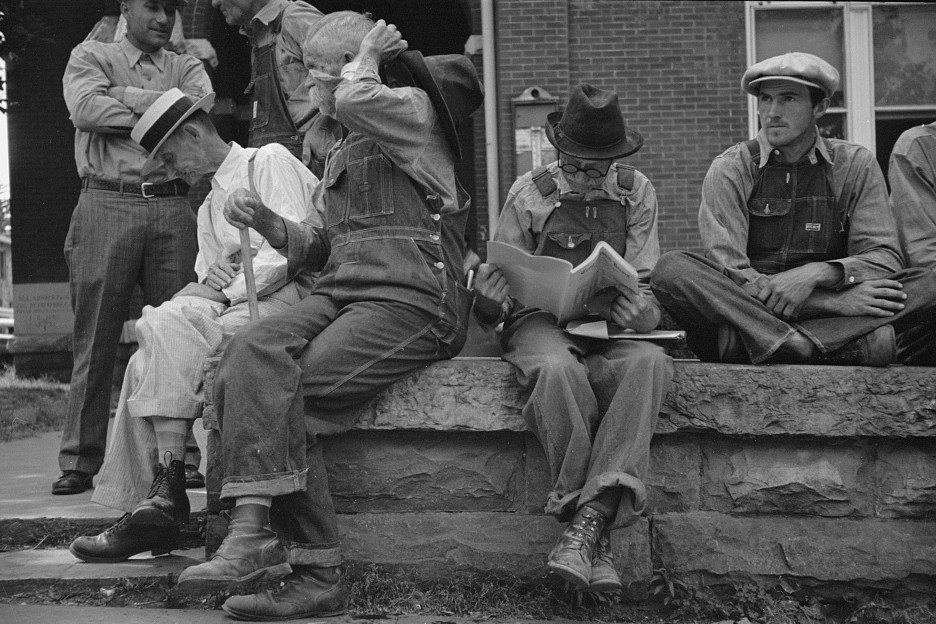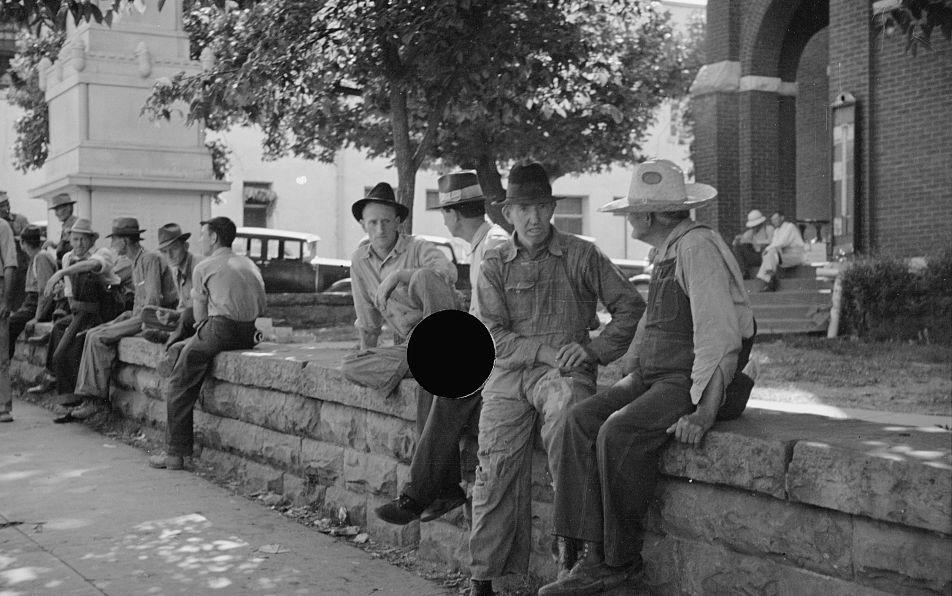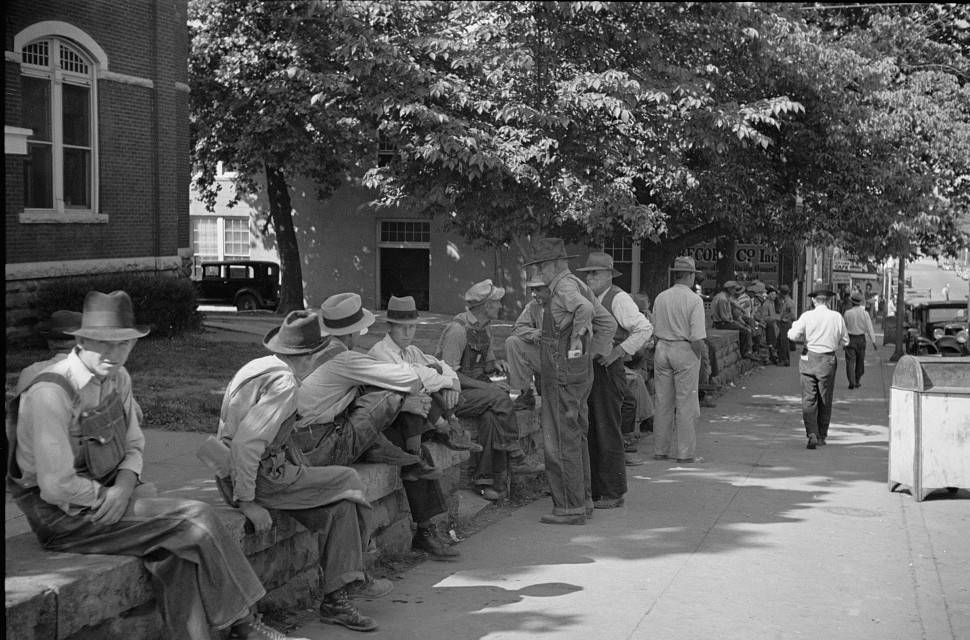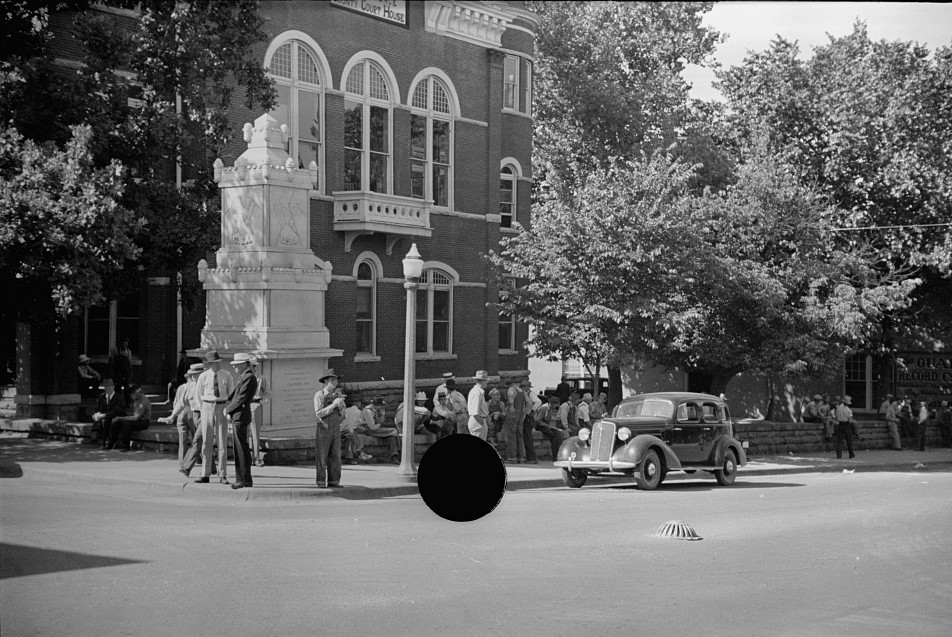 From sup up until night they 'set'
Here from sun up until well into the night these fellows, young and old, "set". Once a few years ago a political situation was created when an attempt was made to remove the wall. It stays. When asked what they do there all day, one old fellow replied: "W-all we all just a 'set'; sometimes a few of 'em get up and move about to 'tother side when the sun gets too strong, the rest just 'sets'.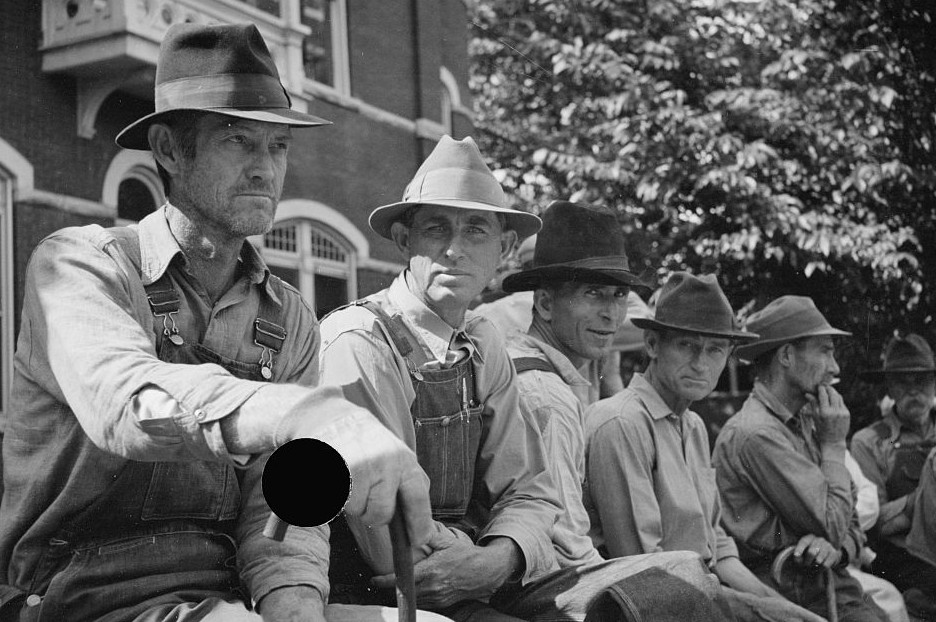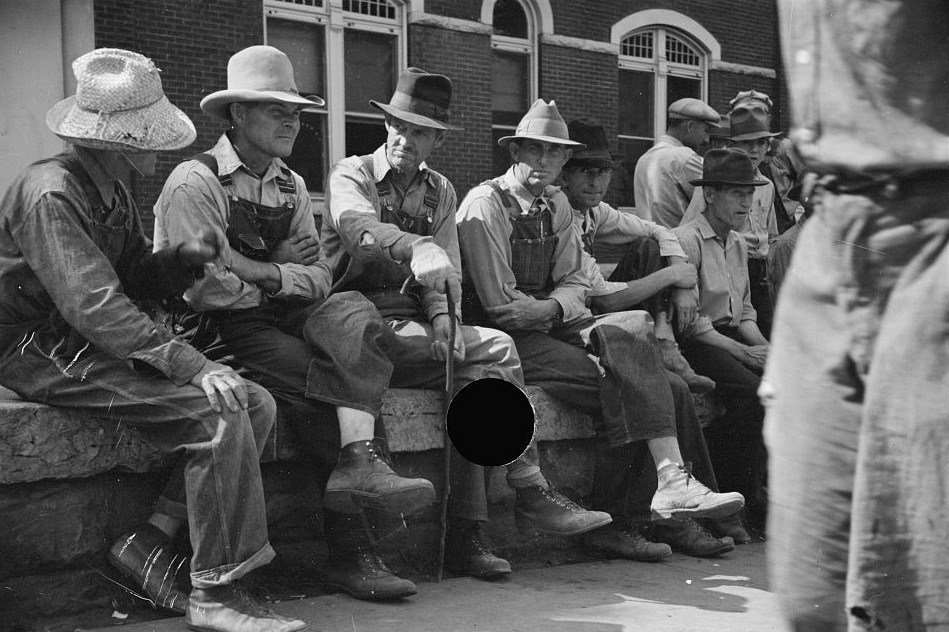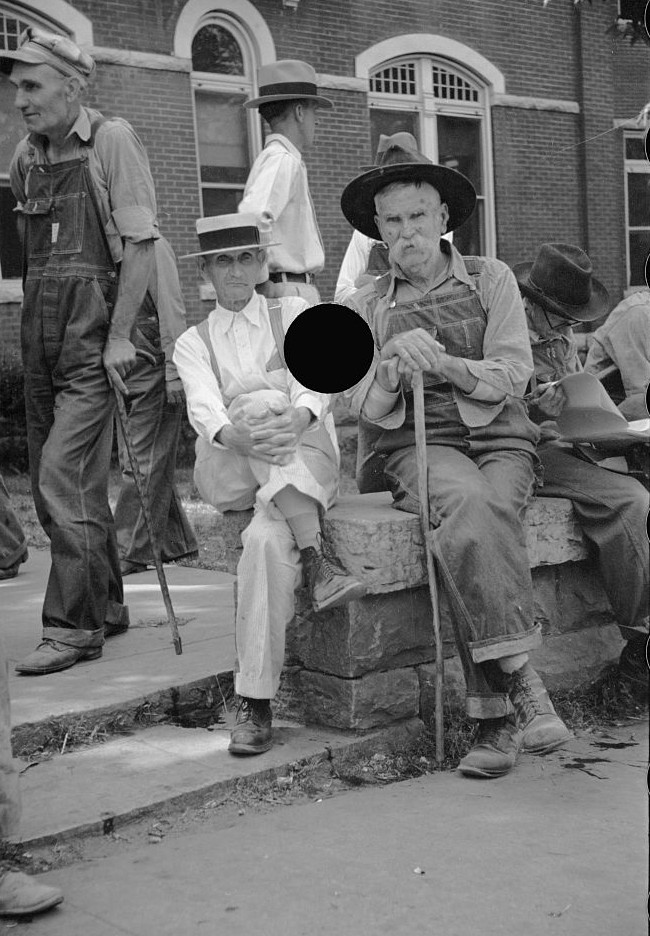 Vinegar of the Four Thieves was a recipe that was known for its antibacterial, antiviral, antiseptic and antifungal properties for years. It was even used to cure the Bubonic Plague.
"Would you like to know Thomas Jefferson's recipe for Vinegar of the Four Thieves or how to make Ox Tail Soup? Read VINEGAR OF THE FOUR THIEVES: Recipes & curious tips from the past
Amazon.com – Read eBooks using the FREE Kindle Reading App on Most Devices