Greene County, Georgia was formed on February 3, 1786, from land given by Washington County. It was named in honor of General Nathaniel Greene, a hero of the American Revolutionary War. Most of its early settlers were veterans of the war for Independence.
Old Plantation Bell in Greene County, Georgia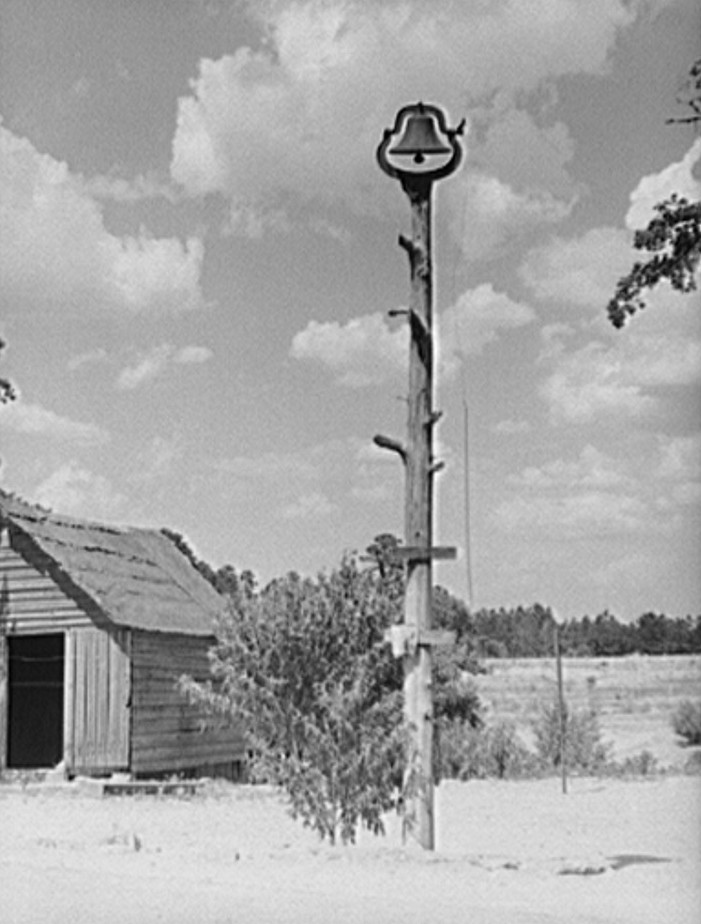 Nathanael Greene and wife Catharine had taken residence near Savannah at the Mulberry Plantation, which was a gift from the Georgia legislature in appreciation for his victorious campaign against British forces in the southern theater of war.
Eli Whitney was a guest at the plantation, during which time he constructed the idea of the cotton gin.
Unfortunately, on June 19, 1786, General Greene died from overexposure to the Georgia sun.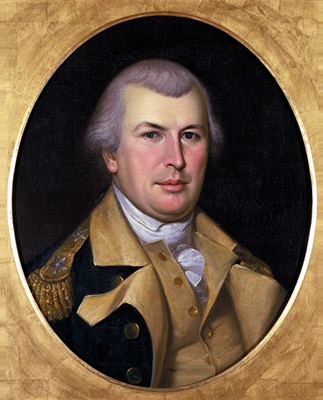 Mulberry Grove Plantation
Greene County's first courthouse–a wooden structure–burned during an Indian attack on Greensboro in 1787. It is not known what served as courthouse for the next 60 years, but construction of a new brick courthouse for the county was completed in 1849.
Built by Atharates Atkinson and David Demarest, this probably is Georgia's best known example of Greek Revival architectural style. At the time of its construction, the top floor was reserved for use as a Masonic Lodge. In 1938, the courthouse was remodeled.  The architect for the remodeling was F. Arthur Hazard and the contractor was Knox Brothers Lumber Company of Thomson.
Courthouse at Greensboro, Greene County, Georgia – photograph by Marion Post Walcott taken in 1939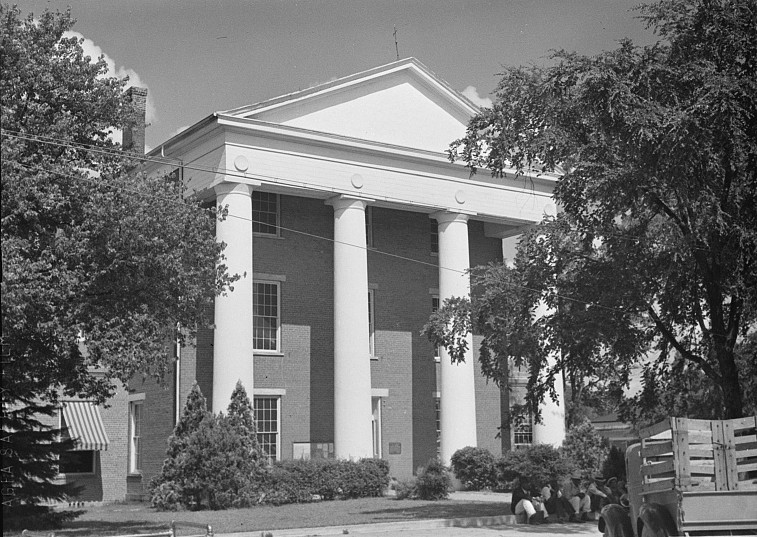 Portions of Greene County were used to help create Taliaferro County in 1825. Additionally, areas of Greene County were transferred to Oglethorpe, Clark and Taliaferro counties between 1794 and 1877.
Greene County as well as many other regions in the south, suffered economically after the Civil War and the Great Depression. The photographs taken by Dorothea Lange in the spring of 1937 tell the story of the people in Greene County during this difficult time. The descriptions are those of Dorothea Lange.
Aged cotton farmer, Greene County, Georgia. He inherited his lands which were heavily mortgaged in 1937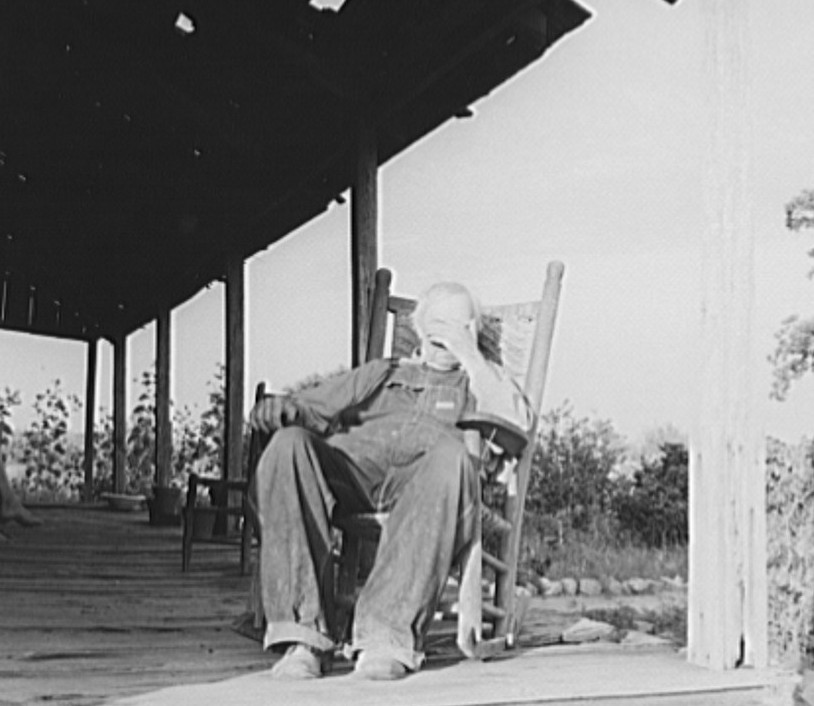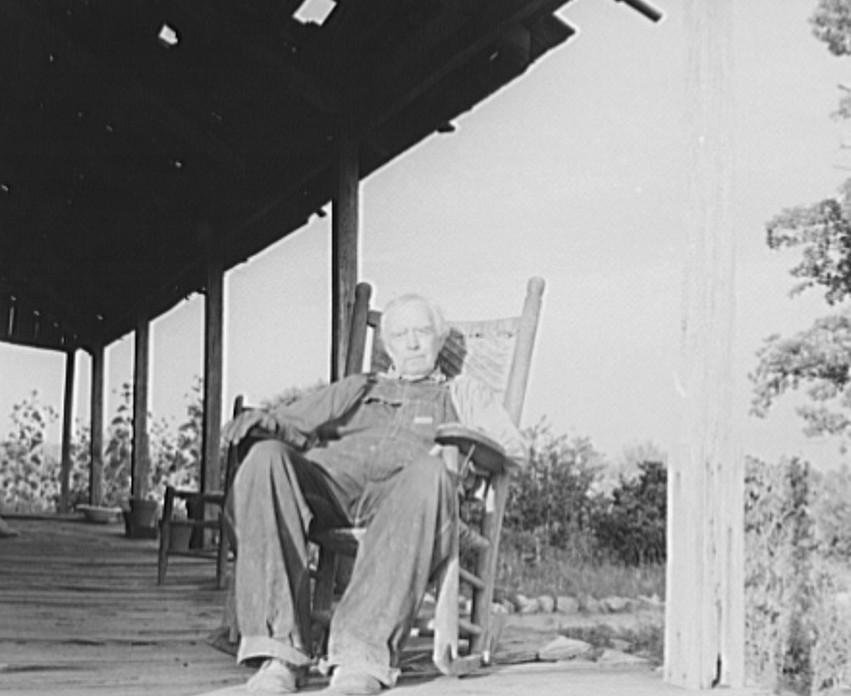 Home of a Greene County, Georgia, field hand 1937 
Wife of cotton farmer. Greene County, Georgia 1937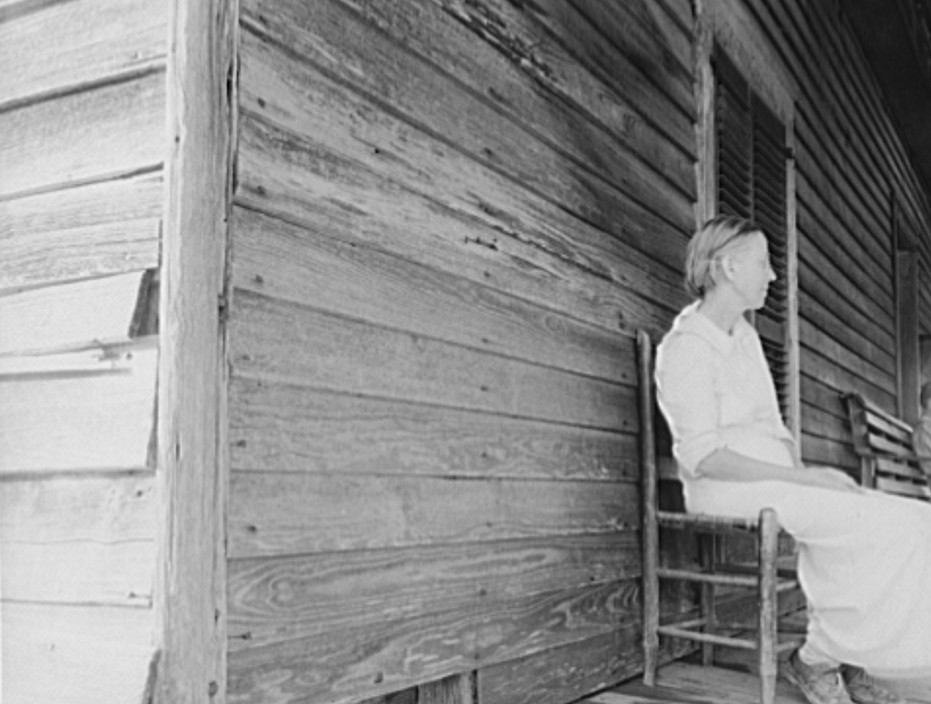 Washing facilities on a Greene County, Georgia, tenant farm 1937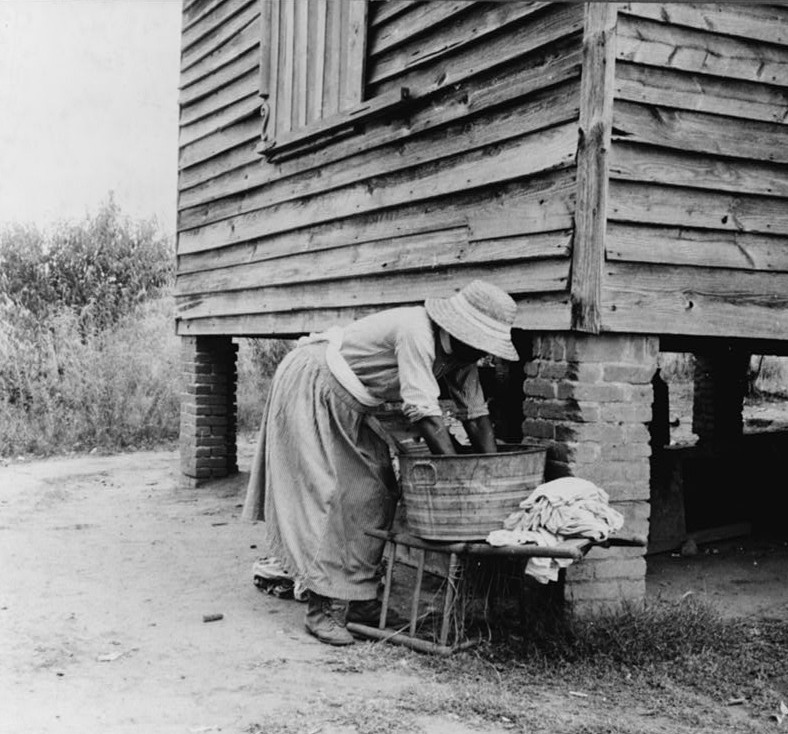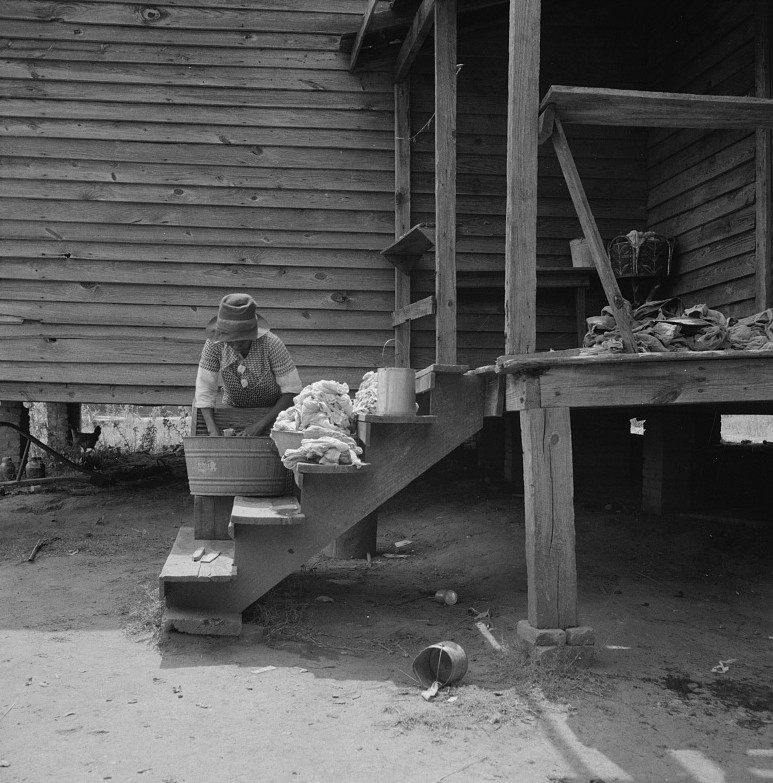 Southern lady of the old school on the veranda of the Big House of the Wray Plantation, Georgia 1937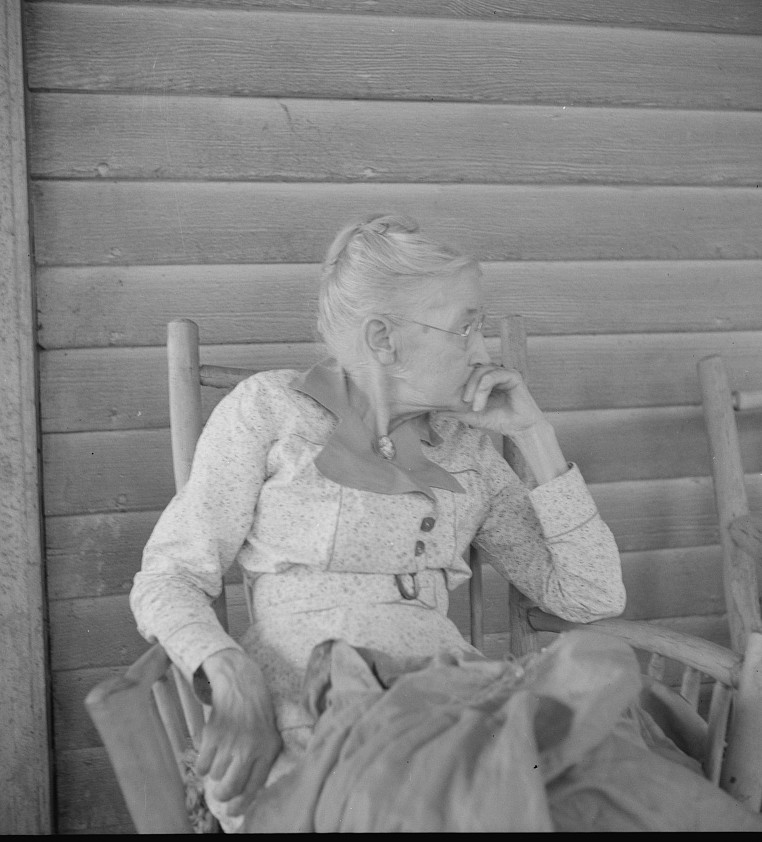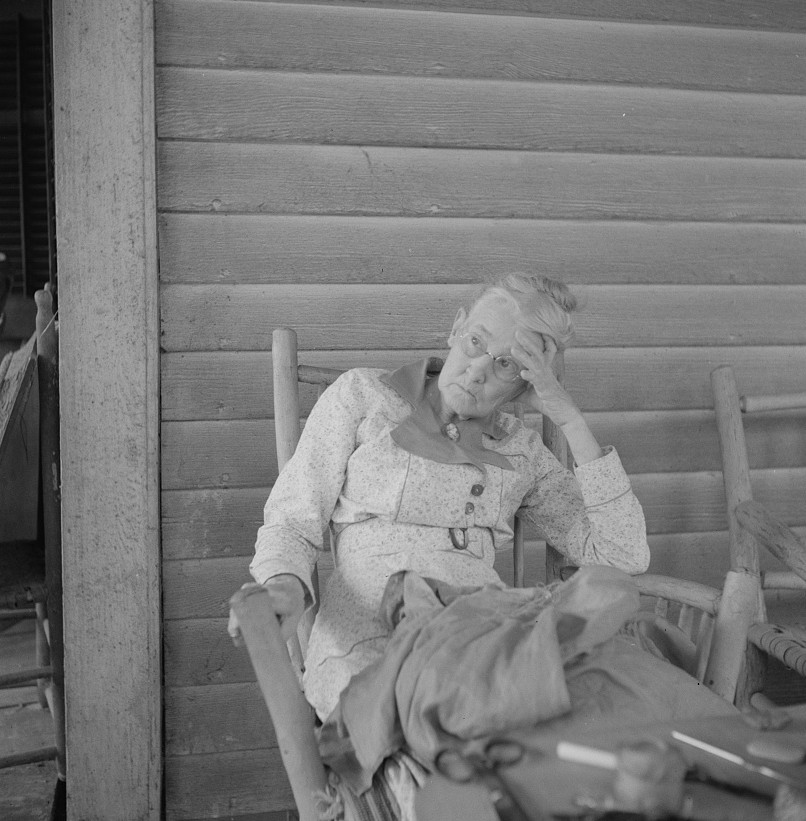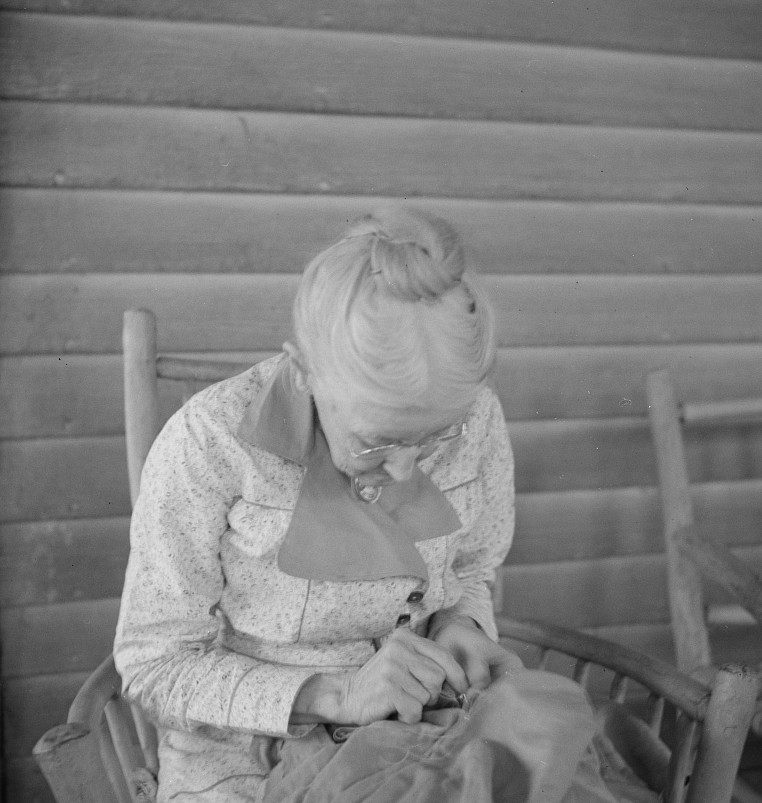 Amazon.com – Read eBooks using the FREE Kindle Reading App on Most Devices
Try a trial Membership by clicking the link below. Join Amazon Prime – Watch Over 40,000 Movies & TV Shows Anytime – Start Free Trial Now
You can now give a gift of Amazon Prime  = click this link to learn how – Shop Amazon – Give the Gift of Amazon Prime