As a child, it is reported that he was serious and never took part in athletic games. He studied law and spoke four languages—French, German, Russian, and English. For years he was hounded and driven from one country to another, living at various times in Germany, Austria, France, Poland, Switzerland and England.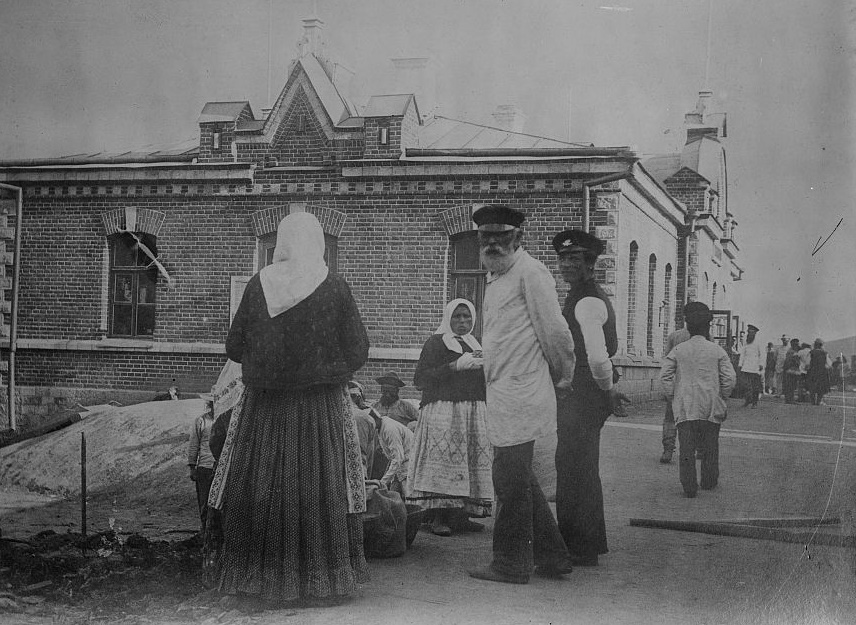 Disguised as a peasant or a woman
Sometimes in order to escape arrest, he was disguised as a peasant, a sailor or a factory worker. He frequently wore false whiskers or even masqueraded as a woman. When he traveled, secret papers were hidden in a trunk with a false bottom. At times, he buried documents that might incriminate him, in his vegetable garden.
Wife went with him in exile
He was happily married and when he was exiled from his home country, his wife refused to be separated and went with him in exile.
When Vladimir Lenin was exiled to Siberia, he had lots of time of his hands so he became an expert chess player.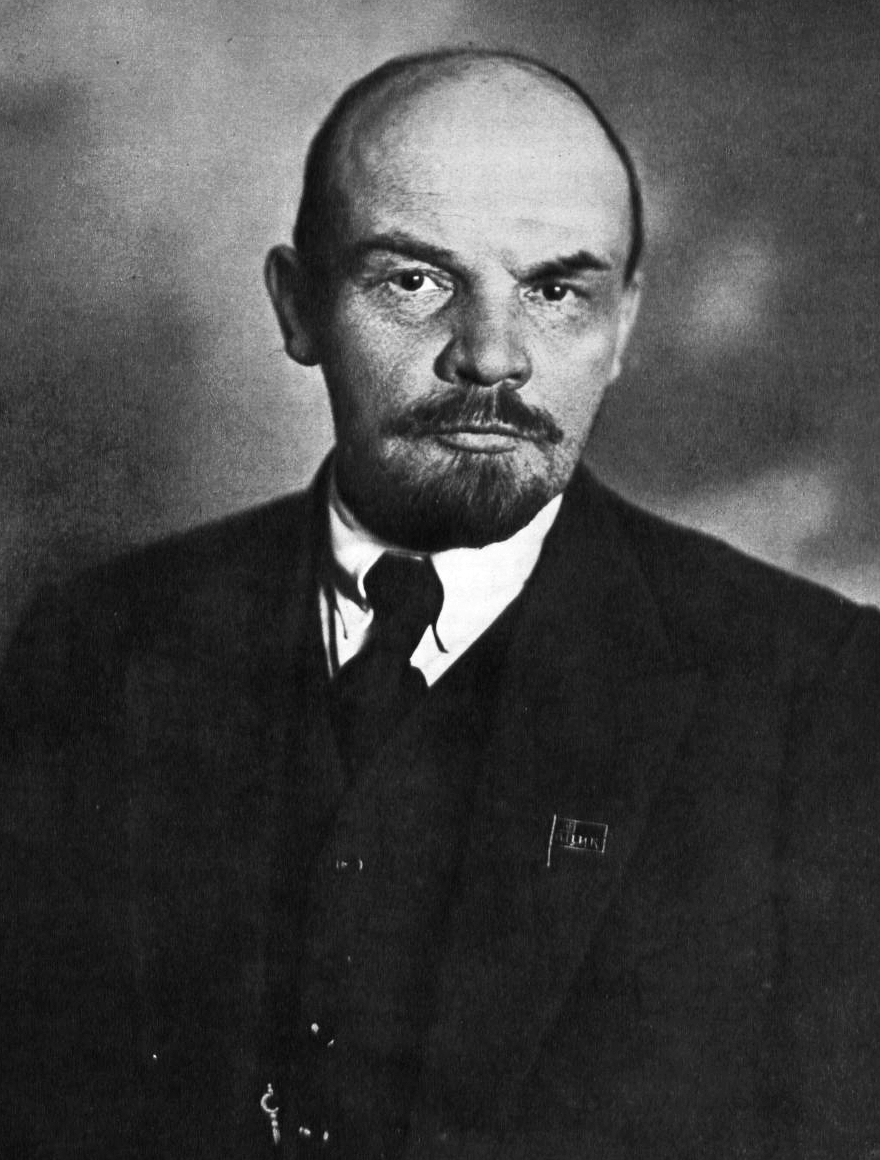 Vladimir Lenin (Wikipedia)
His political theories are known as Leninism
He was a little, bald-headed, wrinkled man; and when he sat in a chair, his legs were so short that they hardly touched the floor, but he became the supreme ruler of Russia and started the Socialist experiment in Russia. He served as head of government of the Russian Republic from 1917 – to 1918, of the Russian Soviet Federative Socialist Republic from 1918 to 1924, and the Soviet Union from 1922 to 1924.
Under his administration, Russian and then the wider Soviet Union became a one-party communist state governed by the Russian Communist Party. Ideologically a Marxist, his political theories are known as Leninism.
Something radical had to be done
During the great famine of 1891, when millions of poverty-stricken peasants died of starvation, and typhus and cholera, Lenin became convinced that something radical had to be done. From that time on, he became a passionate revolutionist.
In November, 1917, Lenin became dictator of Russia and confiscated all private property. The owners of the great estates fled in terror, as the peasants took possession. The peasants cut up rare and exquisite tapestries and made them into shores. They took priceless vases, made by the master potters of Europe, and used them for pickle jars.
"According to Lenin biographer David Shub, writing in 1966, it was Lenin's ideas and example that 'constitute the basis of the Communist movement today."
RIBBON OF LOVE: 2nd edition – A Novel of Colonial America

– based on ancestors of the Cottingham family of Bibb County, Alabama – Inspired by true historical events, Mary and Henry Pattenden flee to America to escape persecution – It is almost impossible to put the book down until completion. – Dr. Don P. Brandon, Retired Professor, Anderson University
REVIEWS
"A step back in time that pulls you in and makes you a part of the family and their world."
Very well-written look into colonial life using fiction combined with family history. Looking forward to reading the next two books written in this series.
RIBBON OF LOVE: 2nd edition – A Novel of Colonial America
Based on ancestors of the Cottingham family of Bibb County, Alabama – Inspired by true historical events, Mary and Henry Pattenden flee to America to escape persecution
REVIEWS:
It is almost impossible to put the book down until completion. – Dr. Don P. Brandon, Retired Professor, Anderson University
"A step back in time that pulls you in and makes you a part of the family and their world."
"Very well-written look into colonial life using fiction combined with family history. Looking forward to reading the next two books written in this series."