LEMONS TO LEMONADE
by
There is a well known cliché, "When life gives you lemons, make lemonade." We frequently read news articles that give this message. One in particular was a paragraph I read about rubble from the World Trade Center. The USS New York, was built of steel salvaged from the ruins of the Center. The ship was put into Navy service as a symbol of healing and strength.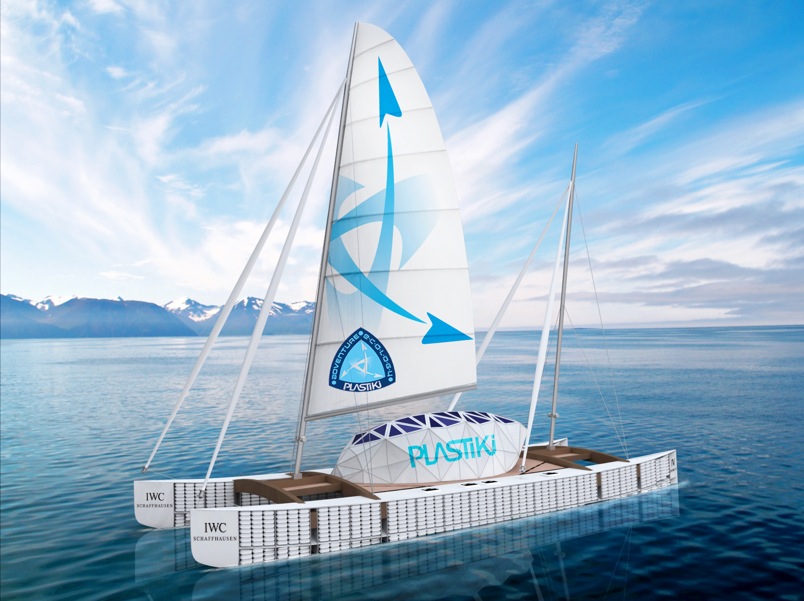 Another article I read a few months ago was about 12,000 plastic bottles being made into a catamaran which the builder named the Plastiki. The purpose of the Plastiki was to promote recycling.
Its crew was available for programs for school classes via Skype calls. They also posted photos on its web site. Whenever I hold an empty soft drink bottle, I can no longer just toss it. Though I don't plan to make a catamaran, those empties go into the recycle bin.
Our own state has the Battleship USS Alabama in Mobile. This battleship certainly was deserving of a second life as a tourist attraction.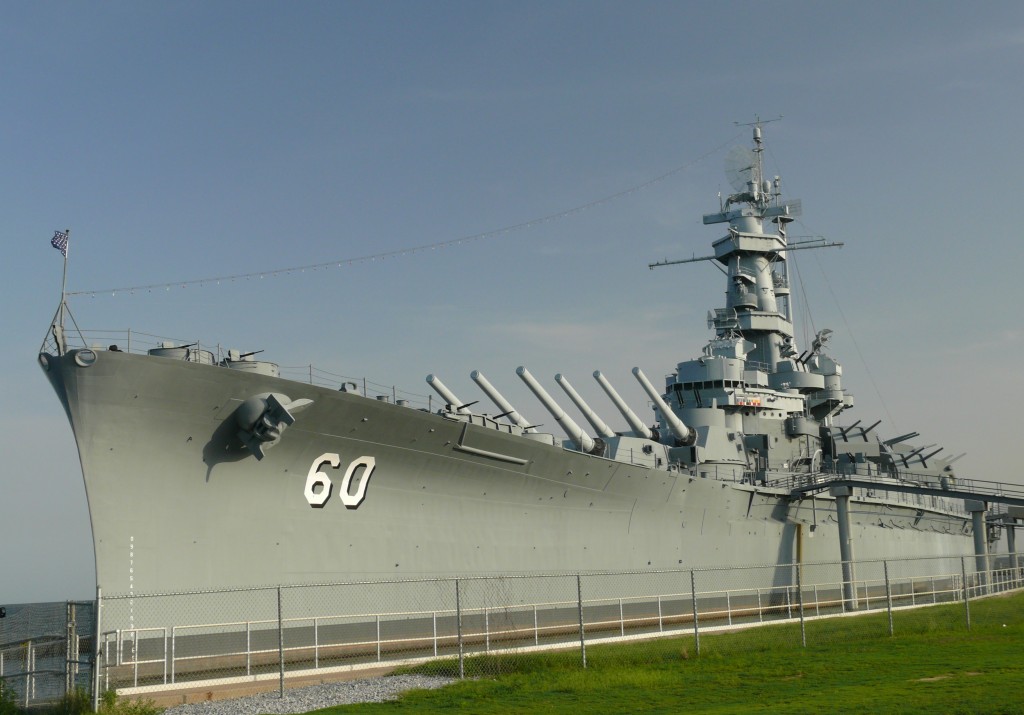 The USS Alabama was in every major sea battle of World War II and brought its military personnel safely home without injury.
There is a memorial wall on the ship in honor of those Alabamians who lost their lives during World War II.  I was able to show my Mother the name of her brother whose plane crashed after being bombed during battle.
Not all recycled attractions are aquatic.  Our own city, Birmingham, has Sloss Furnace which was given new life as a local tourist site.  I remember seeing the factory as it was rusting away and then visiting it later after many hours had been spent refurbishing it.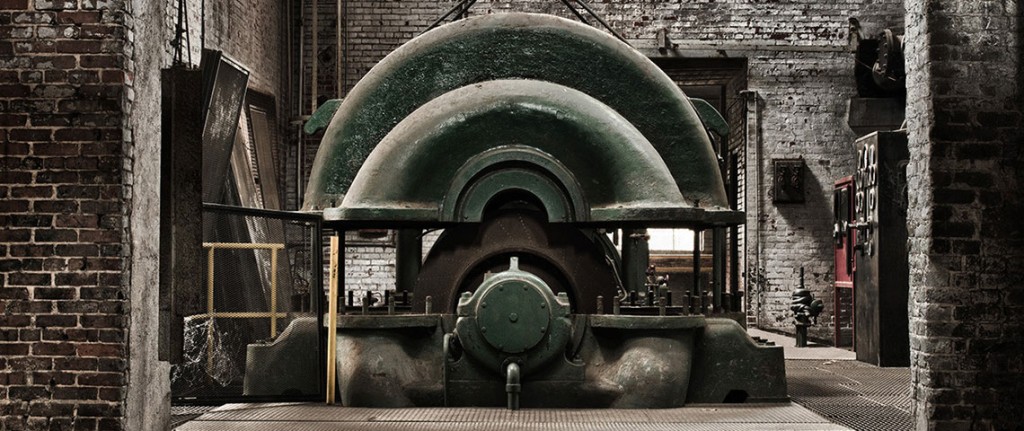 Our Sloss Furnace was designated a National Historic Landmark in 1981.  In addition to being a place for school children to visit during field trips, this blast furnace is also the site for social and cultural events.  I deeply regret that my Father, a retired steel worker, never had the opportunity to visit Sloss Furnace.
Try a trial Membership by clicking the link below. Join Amazon Prime – Watch Over 40,000 Movies & TV Shows Anytime – Start Free Trial Now
You can now give a gift of Amazon Prime  = click this link to learn how – Shop Amazon – Give the Gift of Amazon Prime